Scroll through our adoptable cats here, or visit our cats on petfinder.com!
Keep in mind that ALL of our cats are in foster homes, NOT at a shelter.
If you would like to meet a cat you have seen here, please complete a cat adoption application. Once we've reviewed it and it seems like a good match, we will set up a meeting for you.
If you are looking for a cat but DO NOT see a specific cat you like, fill out the application anyway, with Non-specific cat selected and we will work with you to find you the purrfect kitty!
For news on new arrivals, please follow us on Instagram or like us on Facebook.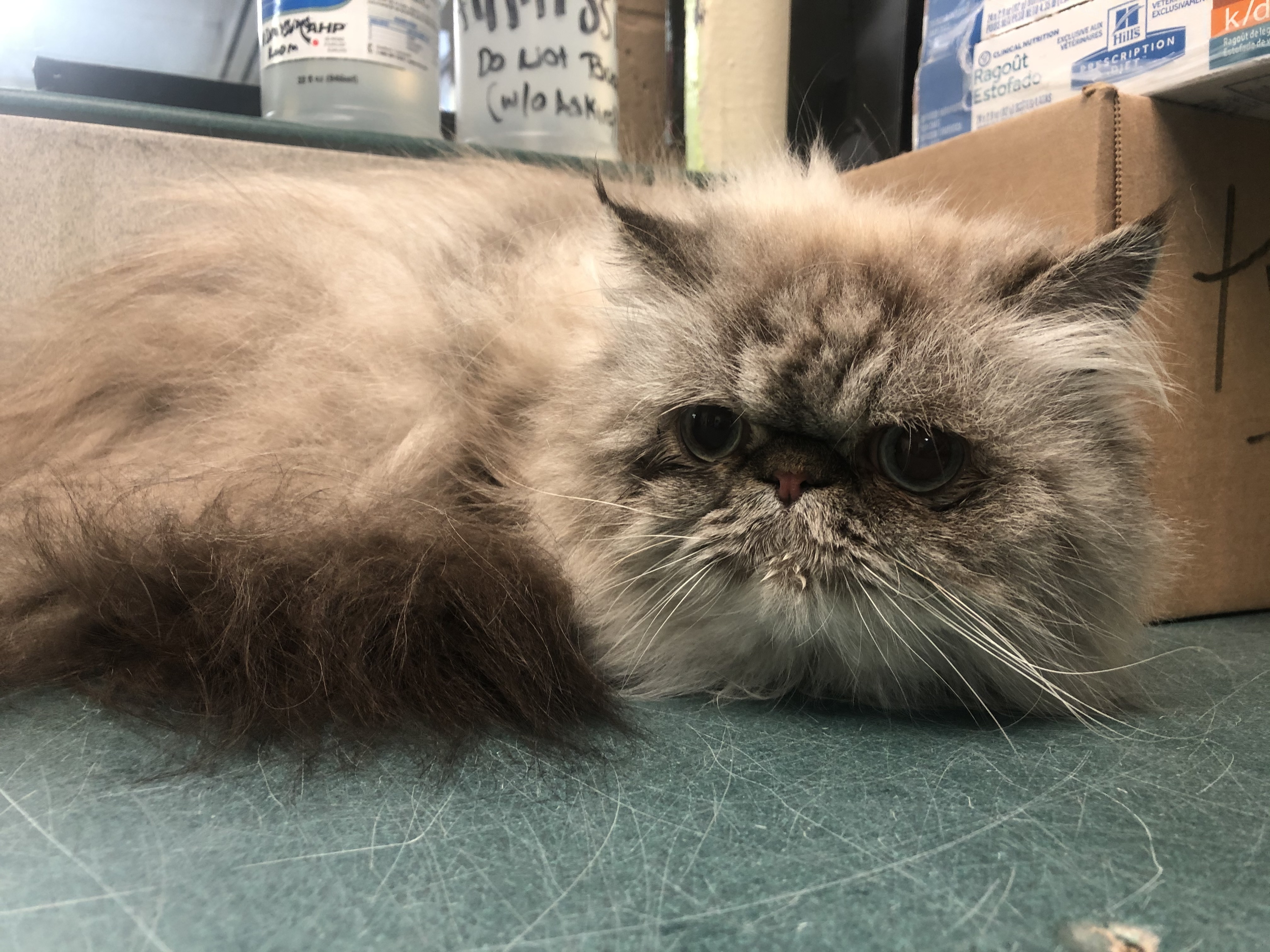 Emoyus is our only Himmy of the moment, slightly shy but a really good soul. All of 7lbs and 8y,...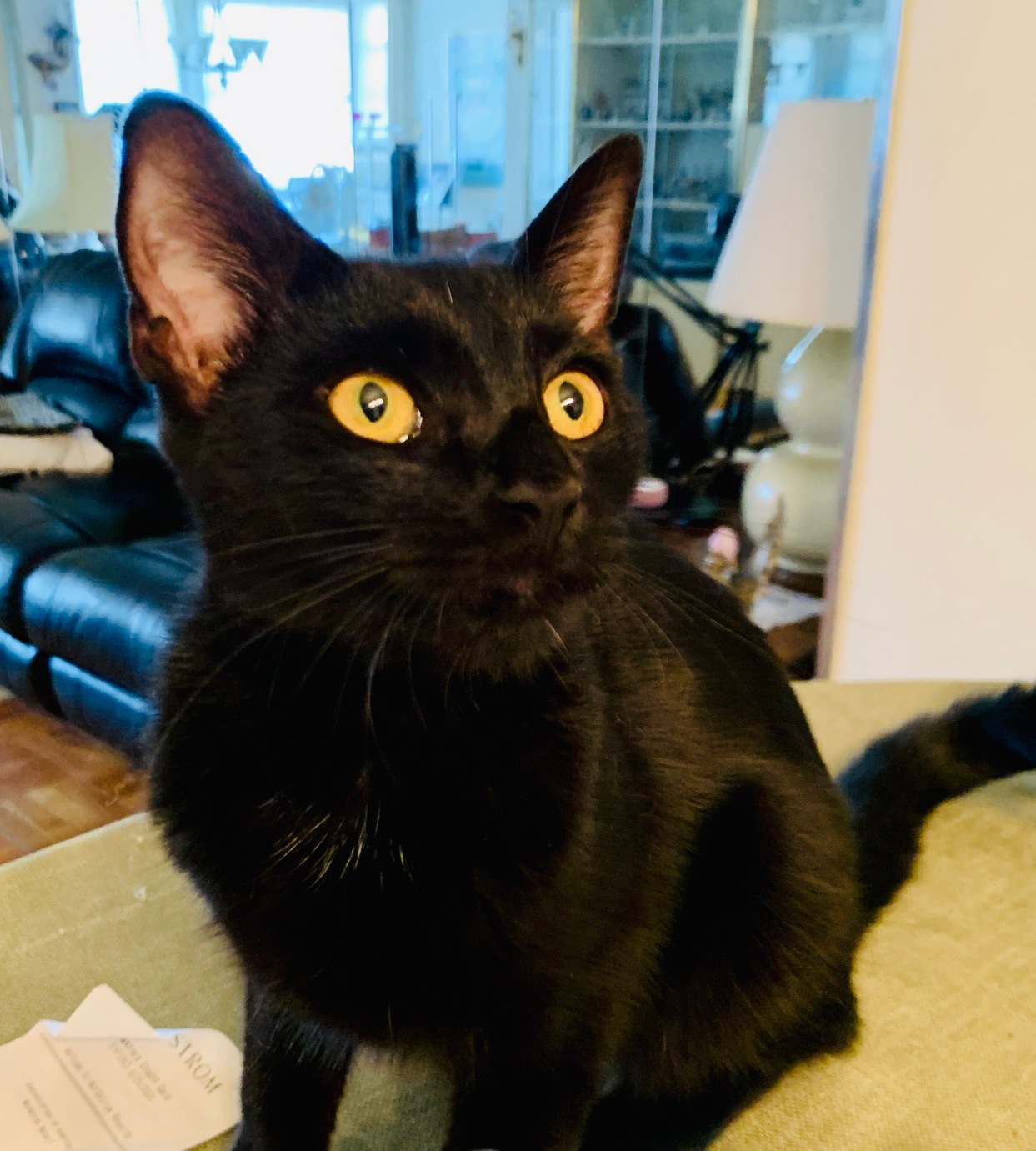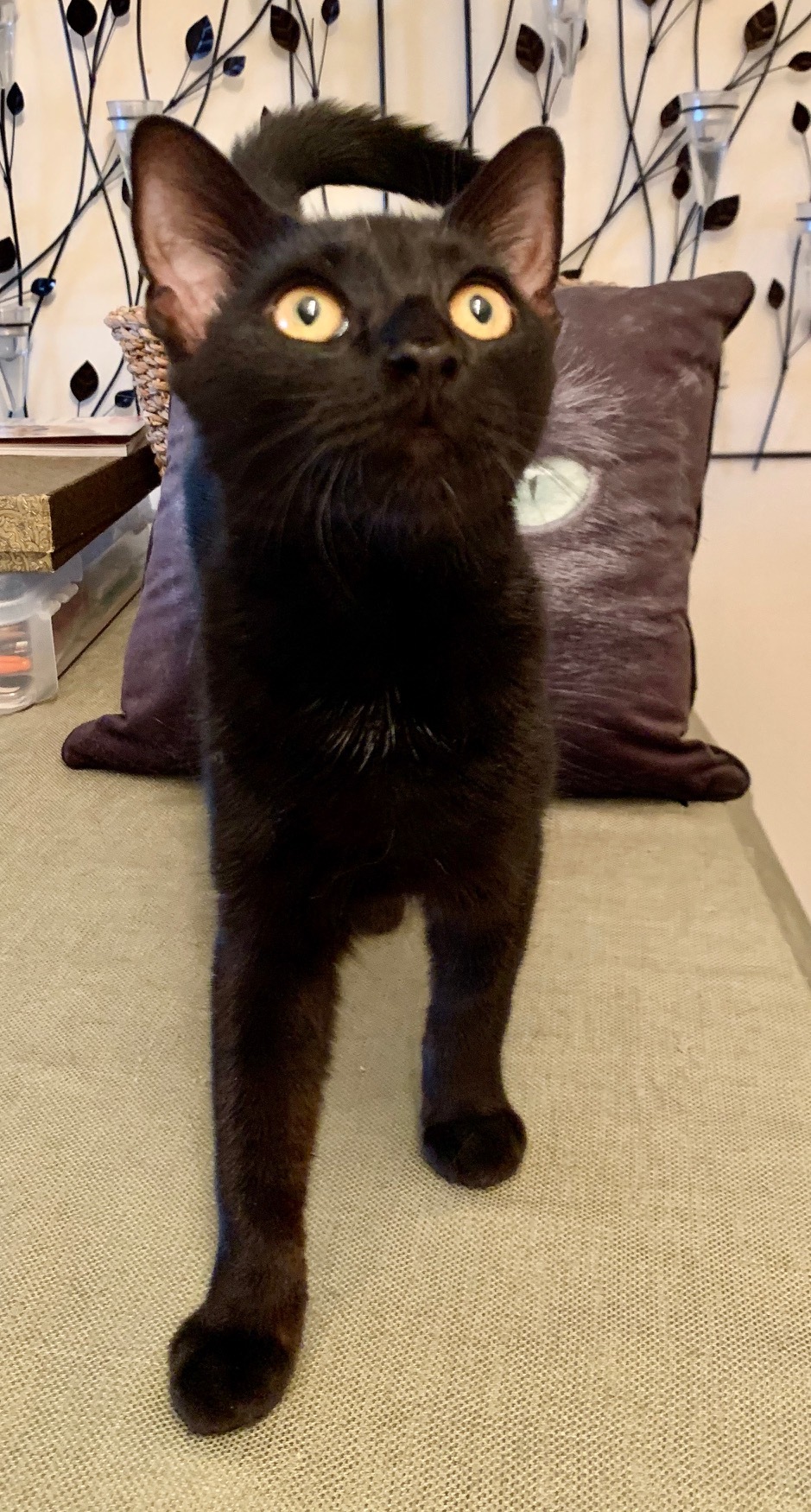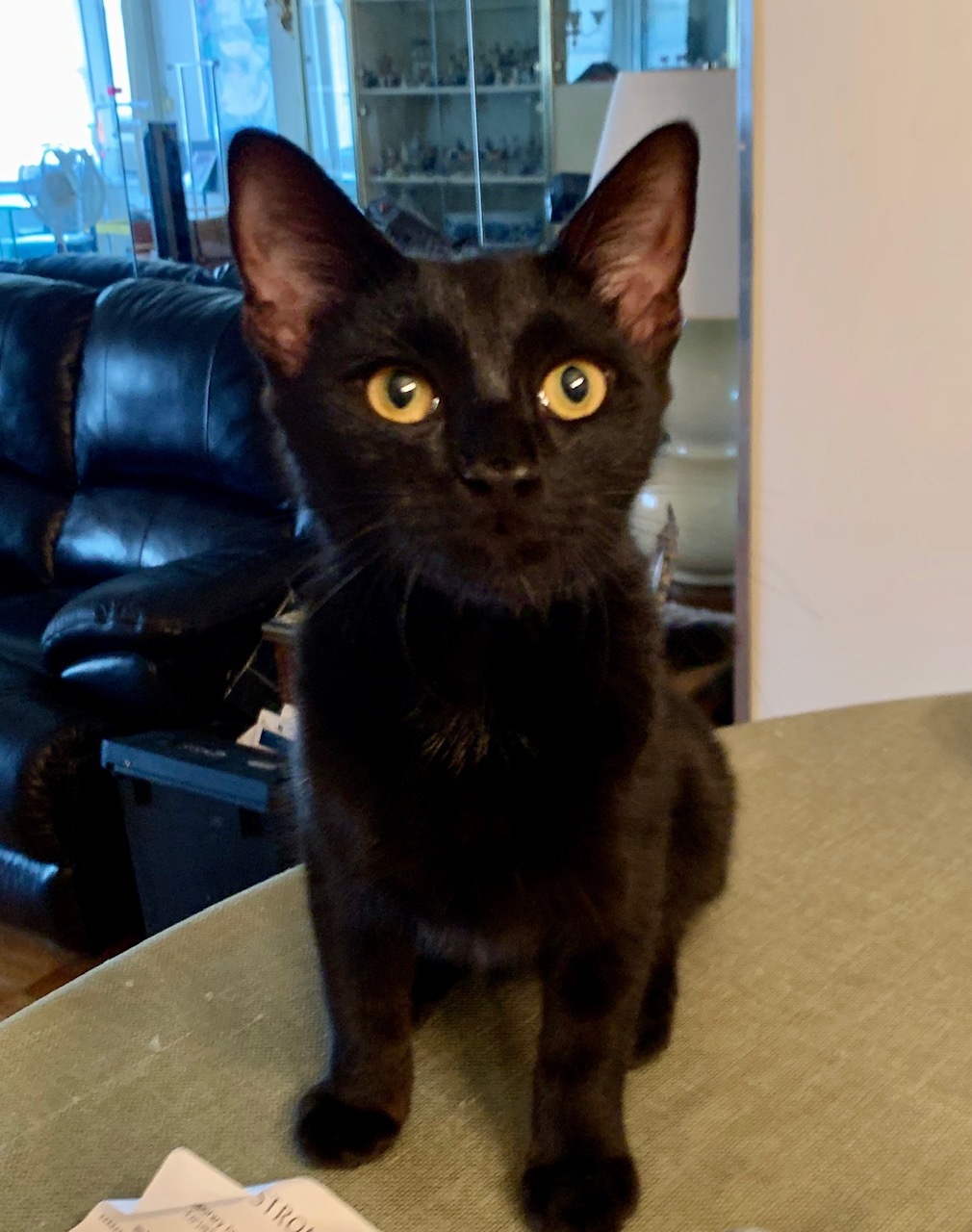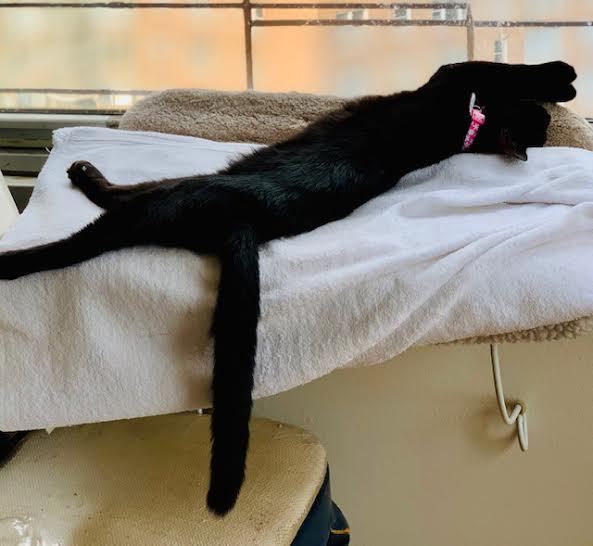 Golden eyed beauty, Peace is a dynamo all black 5lb Bombay girl of 6m looking for a home w/ another...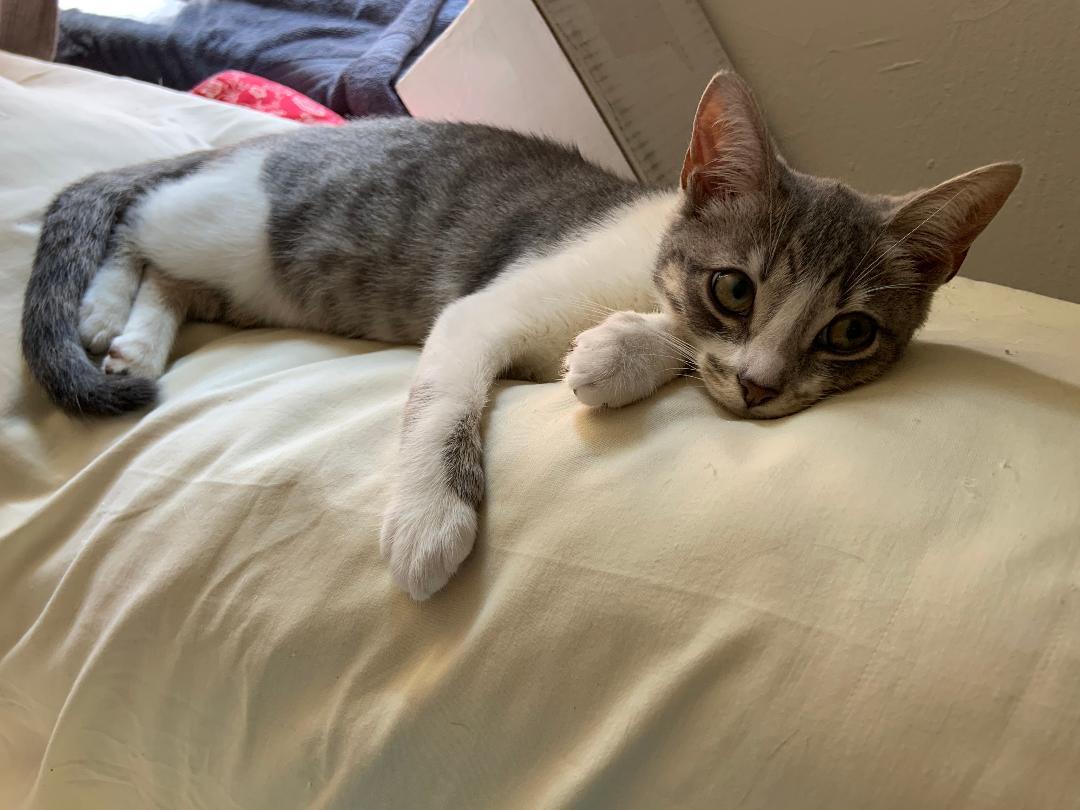 Hi, we are arriving on June 23 if all goes as planned and are looking for a place to call...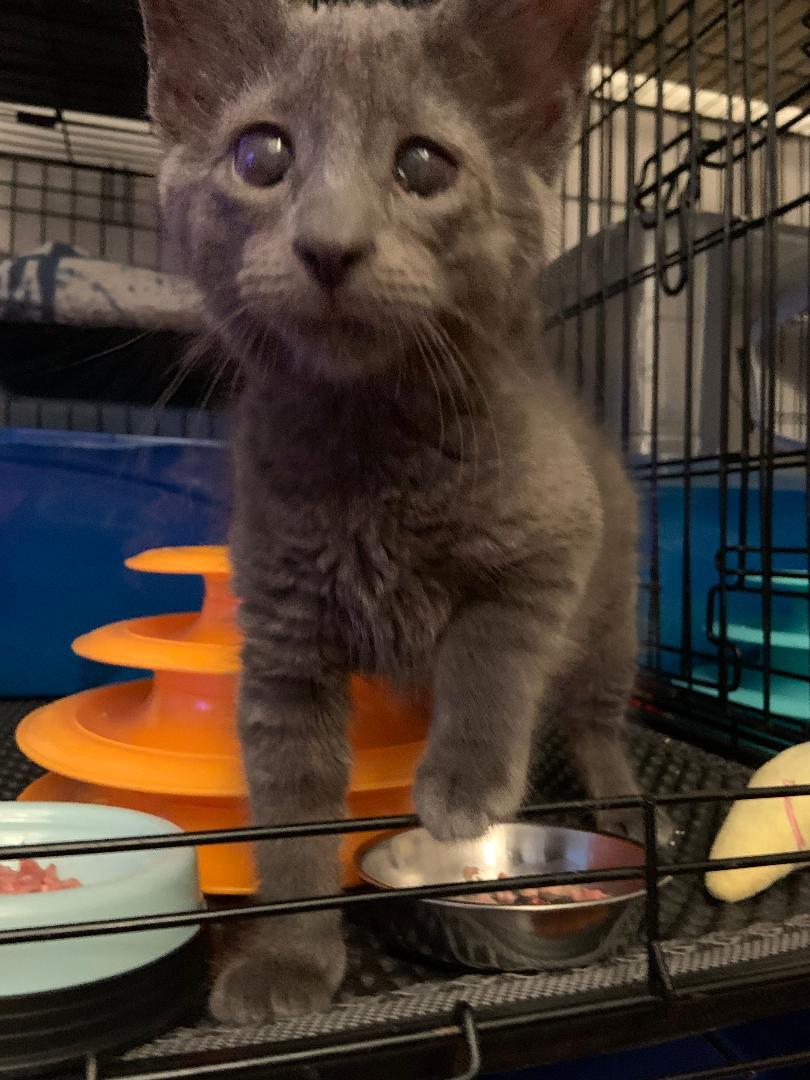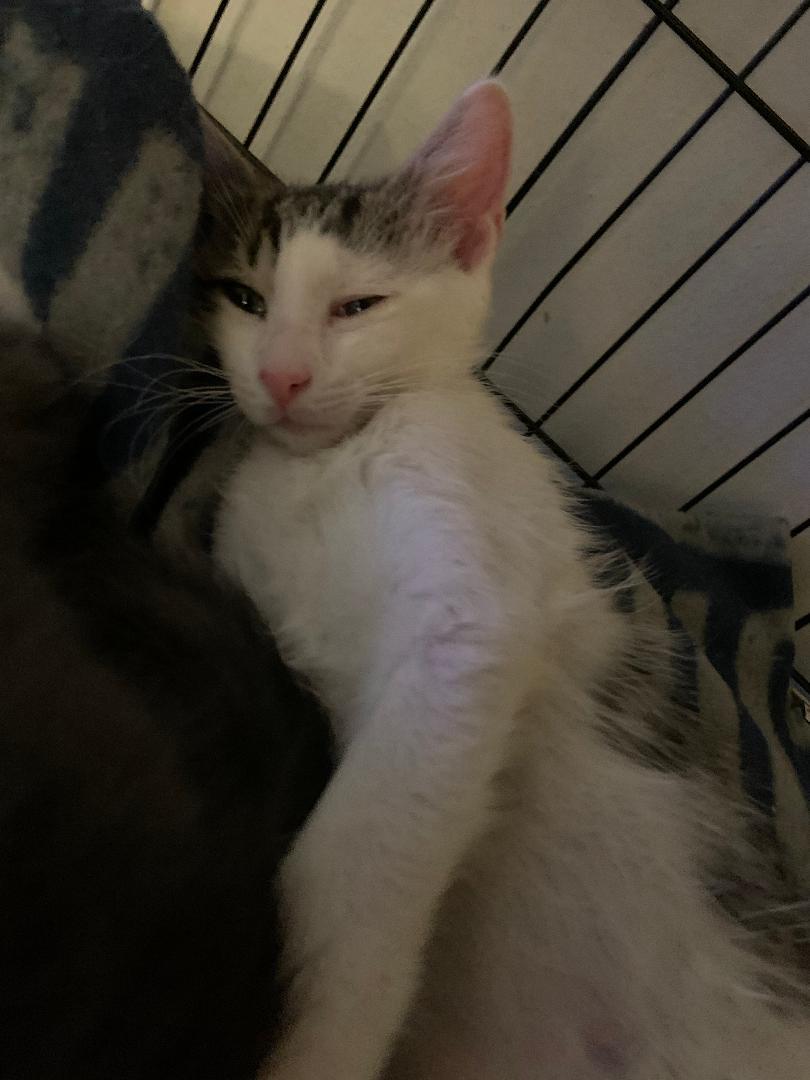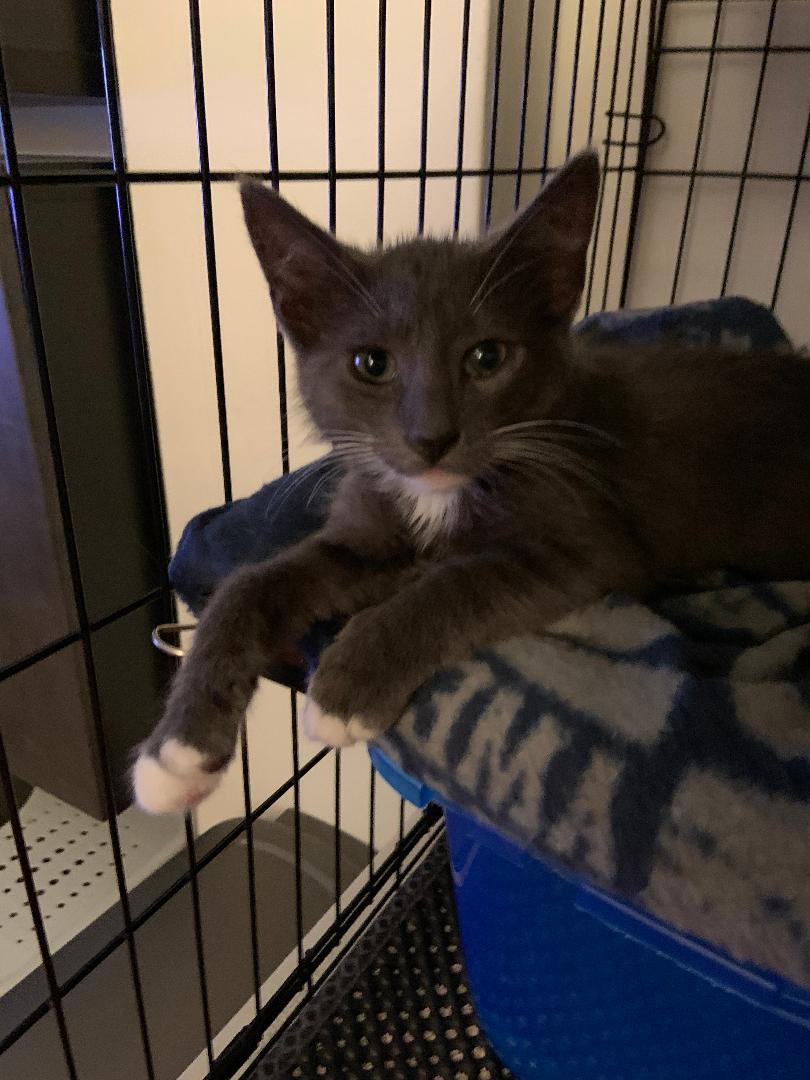 These 3 shield maidens are very special sweet baby girls. Lagertha is blind, Astrid is one eyed, and Torvi sees...
Breed: Domestic Short Hair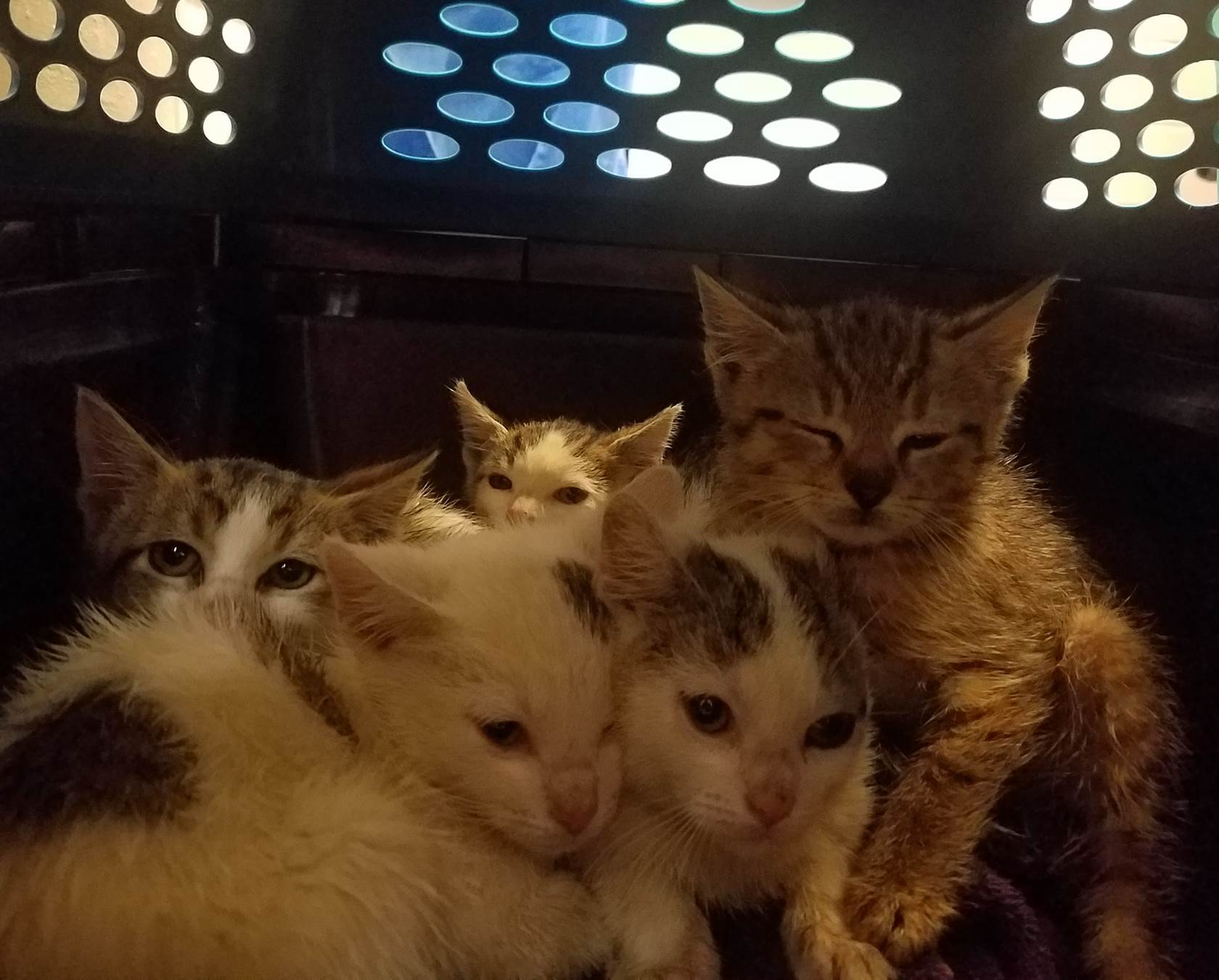 Who wants to have their morning coffee with a pair of kitties? These 2m NYC breakfast babies are a little...
Breed: Domestic Short Hair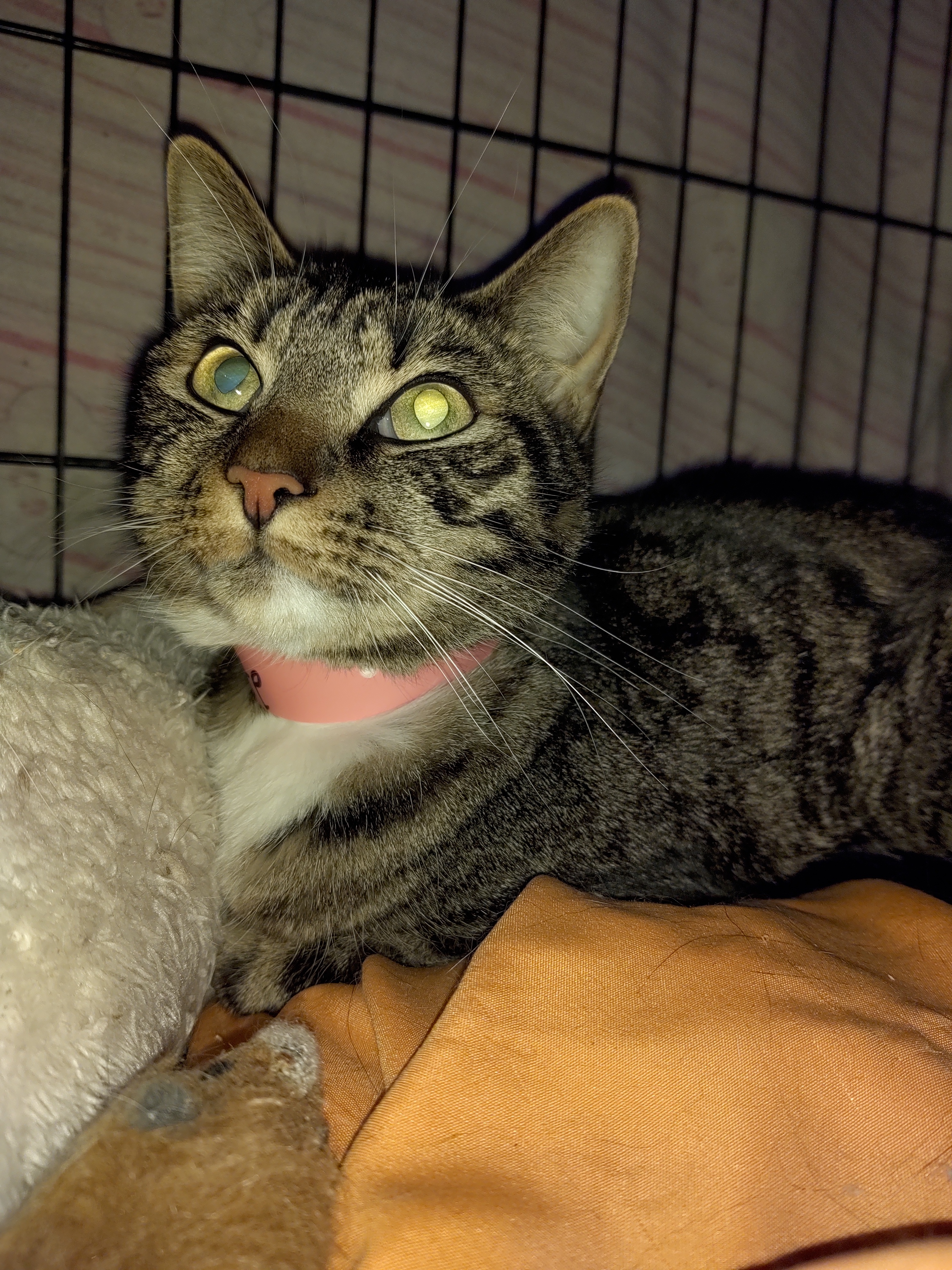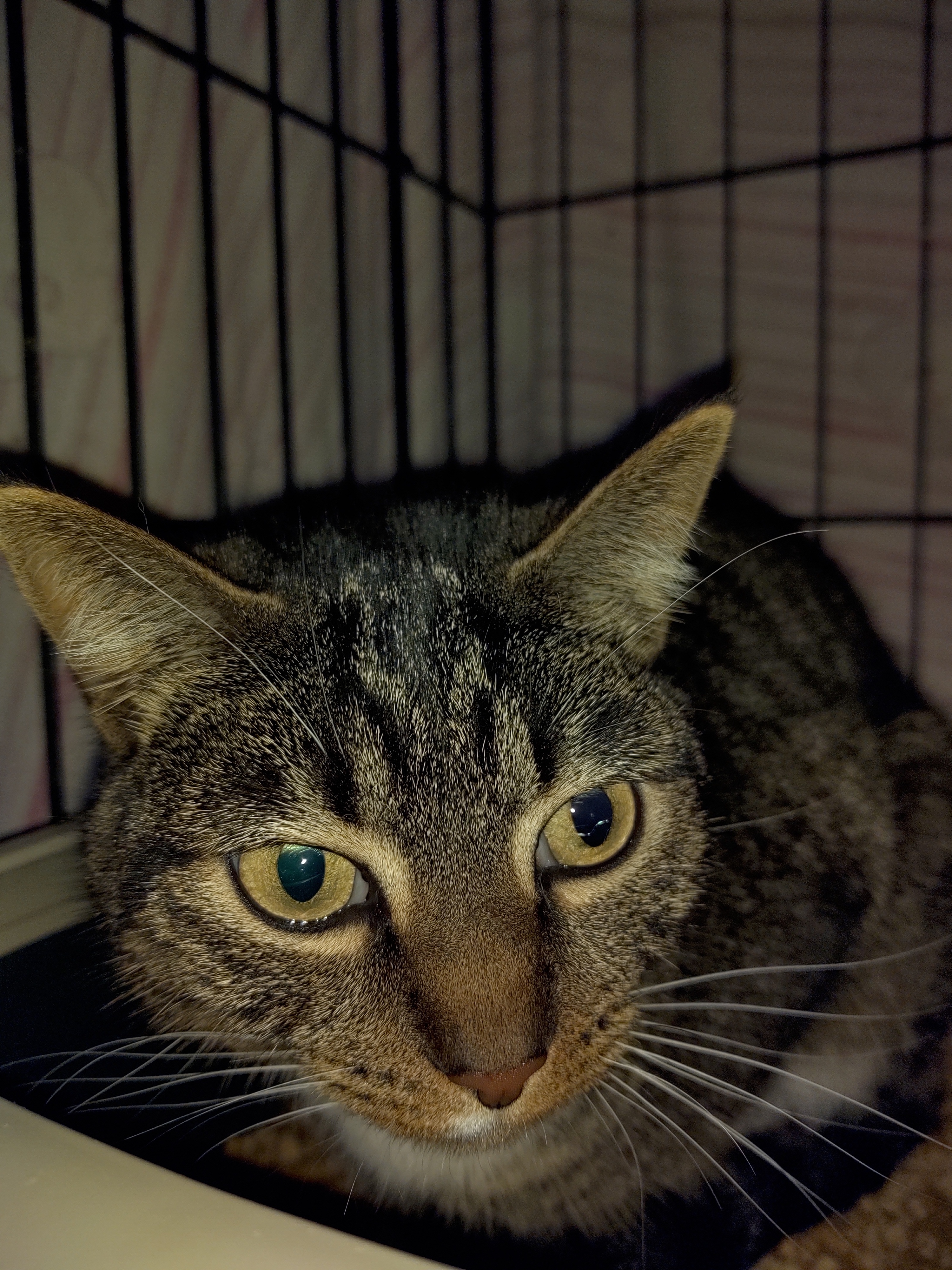 Our very own Dixie chicks from SC, gorgeous eyes, tiger tabbies with long legs, on UES, Nanette plays piano and...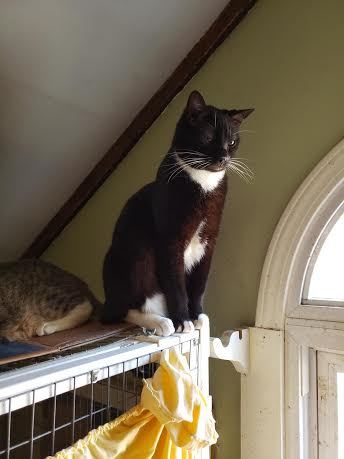 Who loves Tuxedos? Here's...............Chili! Chili is a Tux boy, about 3y now and LOVES other kitties to play w/ and...
Breed: Domestic Short Hair