Scroll through our adoptable cats here, or visit our cats on petfinder.com!
Keep in mind that ALL of our cats are in foster homes, NOT at a shelter.
If you would like to meet a cat you have seen here, please complete a cat adoption application. Once we've reviewed it and it seems like a good match, we will set up a meeting for you.
If you are looking for a cat but DO NOT see a specific cat you like, fill out the application anyway, with Non-specific cat selected and we will work with you to find you the purrfect kitty!
For news on new arrivals, please follow us on Instagram or like us on Facebook.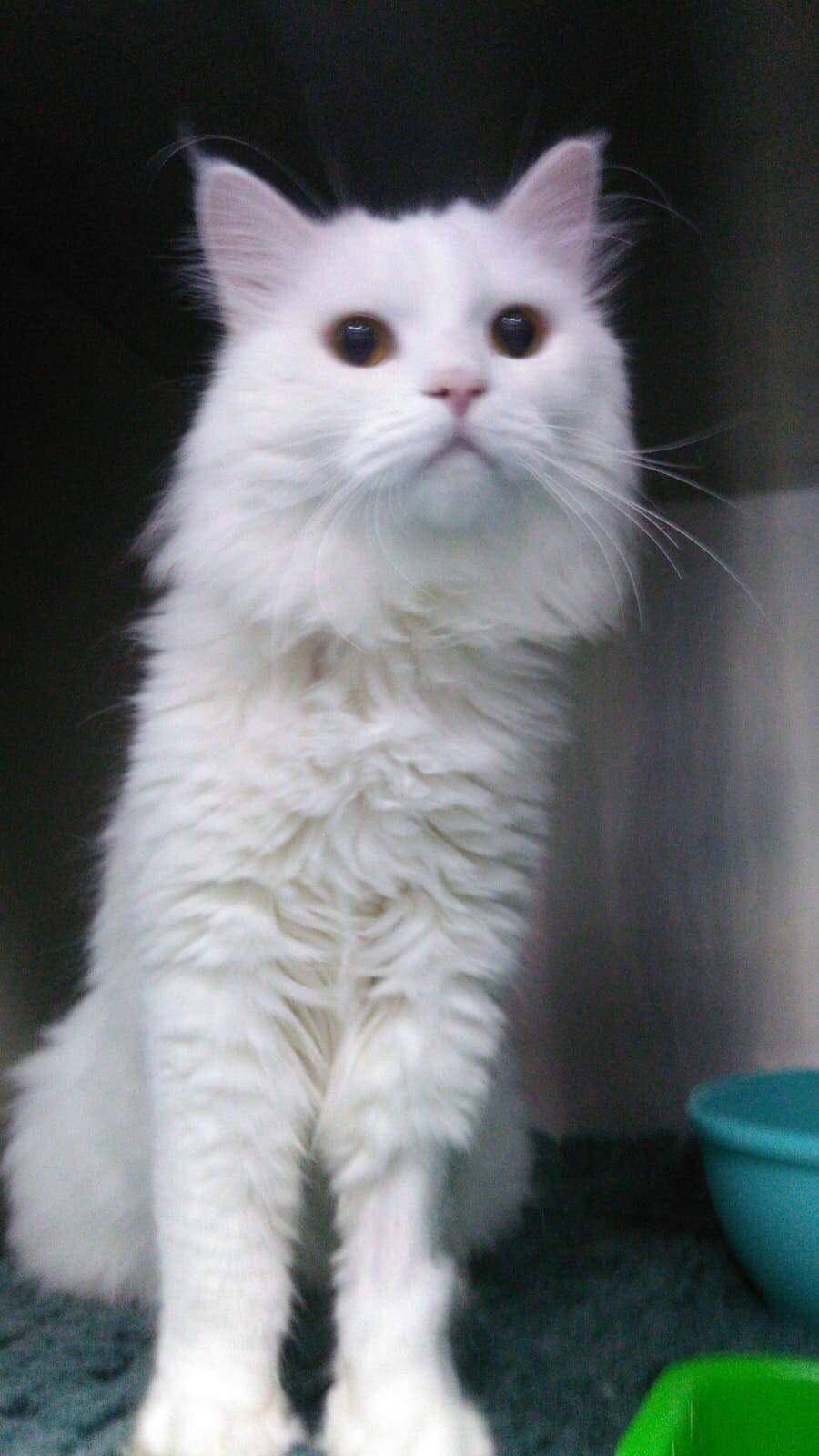 Kai is known for being super affectionate, friendly, huggable, very playful and loves to cuddles with everyone--no shy kitty here!...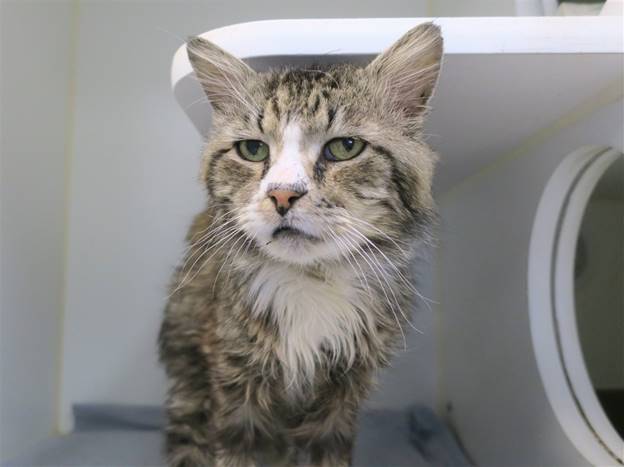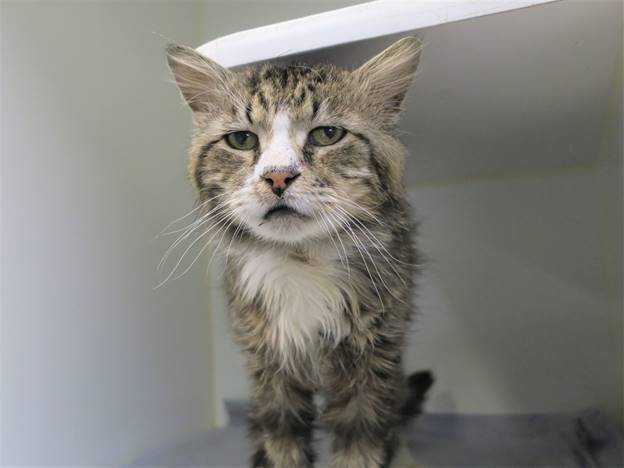 Alfredo is definitely the adventurous sort! He's always looking out of his kitty condo but this only because he has...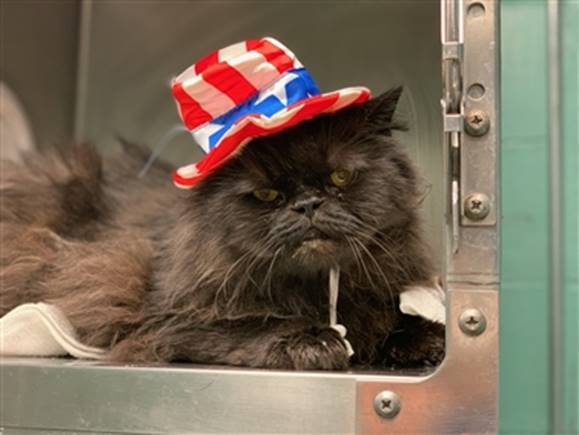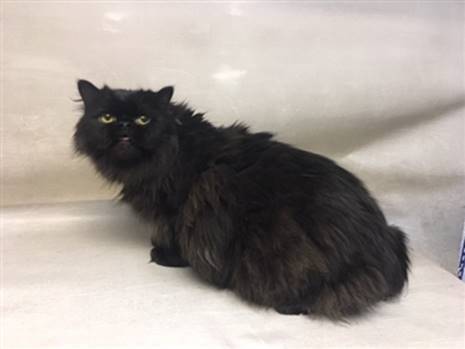 I am absolutely the cat's meow! 12lbs 8-10y, I am a healthy purry boy and quite unusual: I have always...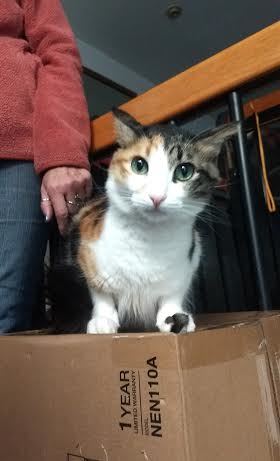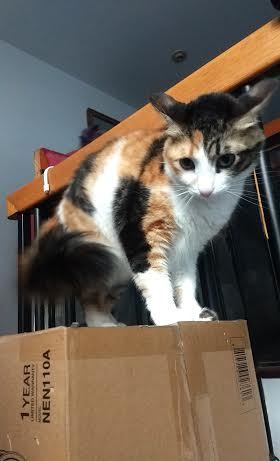 Desert was found by our rescue friends in the middle of the desert. This Calico bunny is a gorgeous Tukish...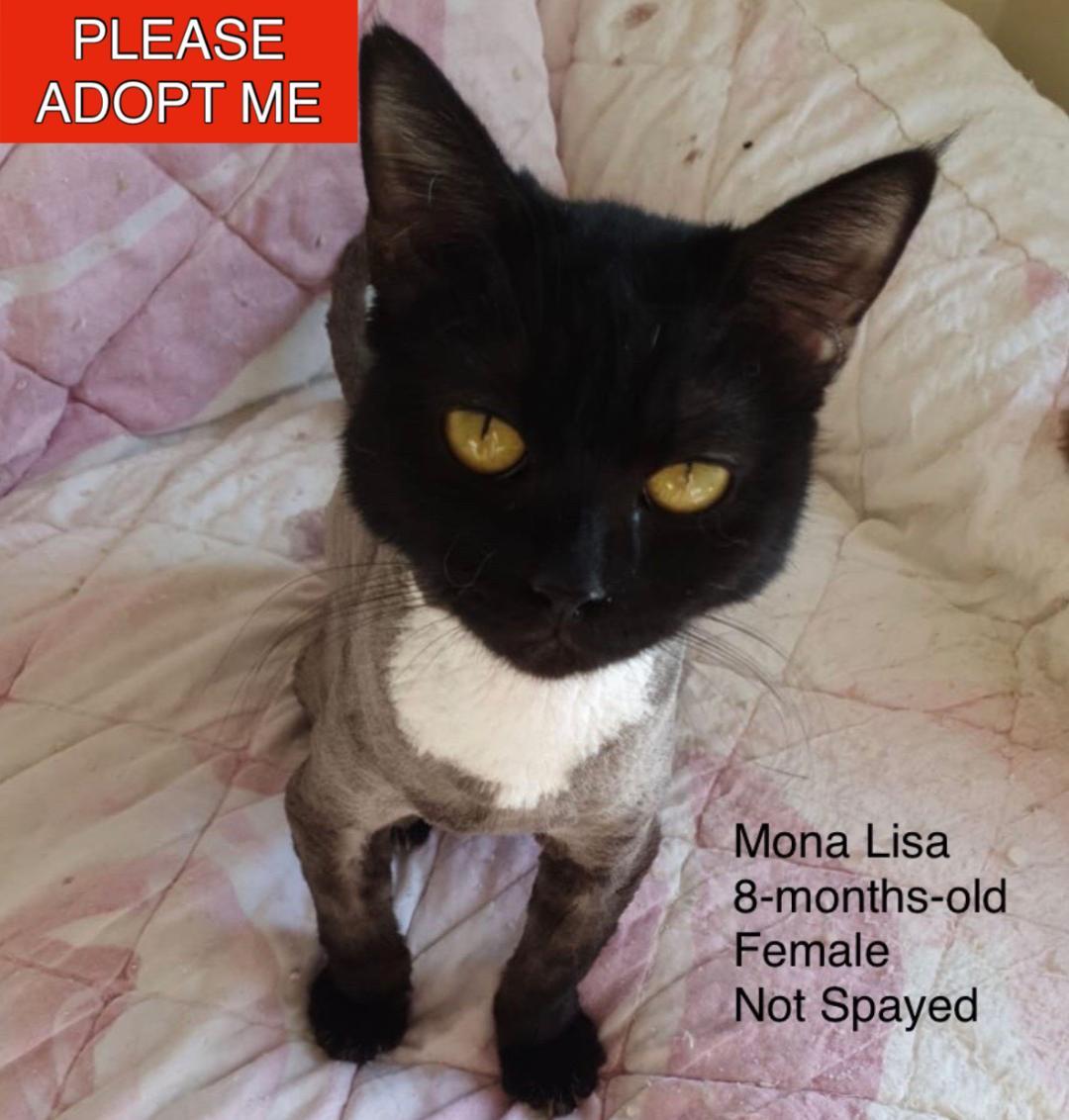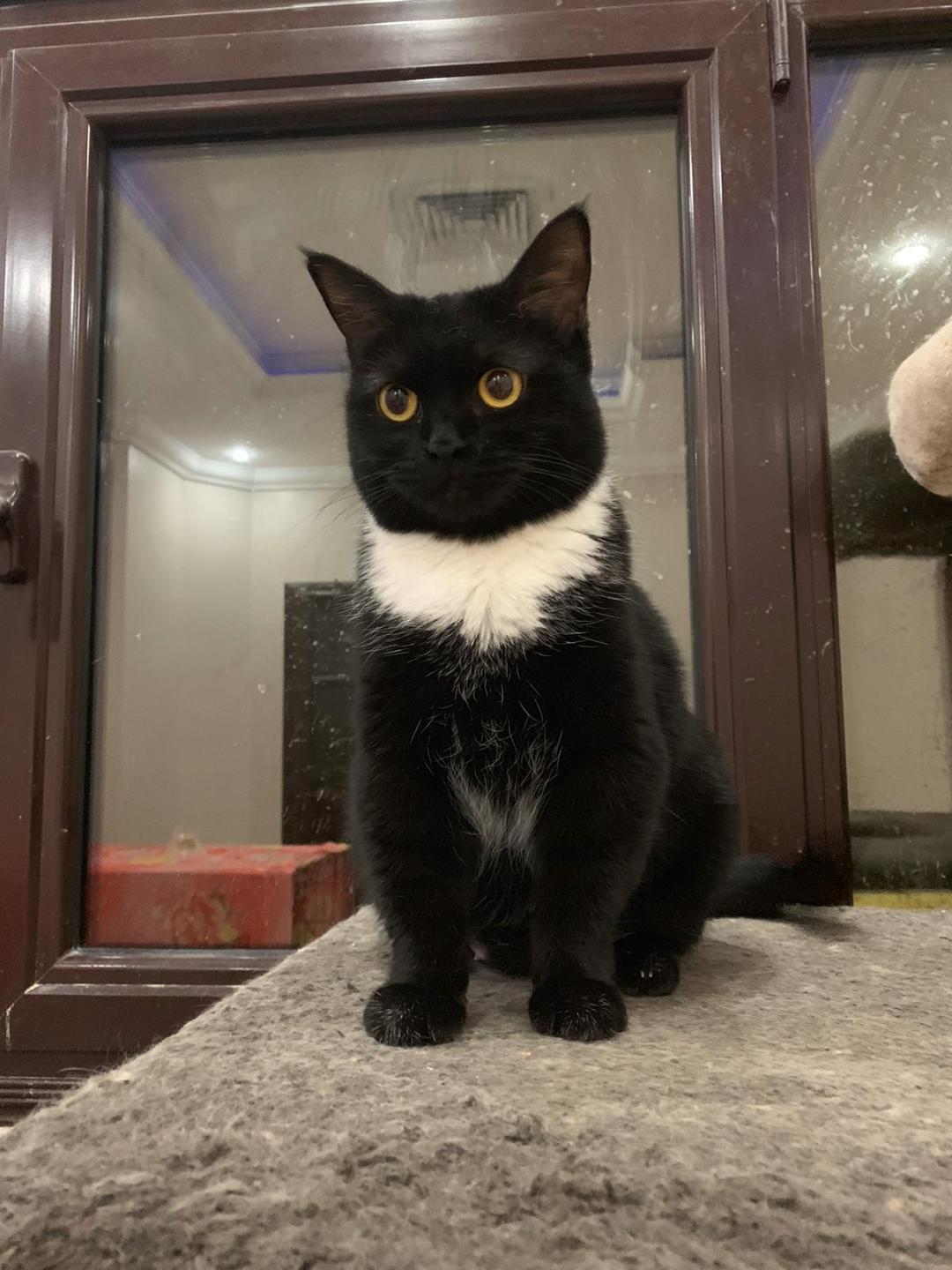 Stunning baby girl, Mona Lisa is veryyyyyyyyy unique! Shaved down so we are waiting til she has her full coat...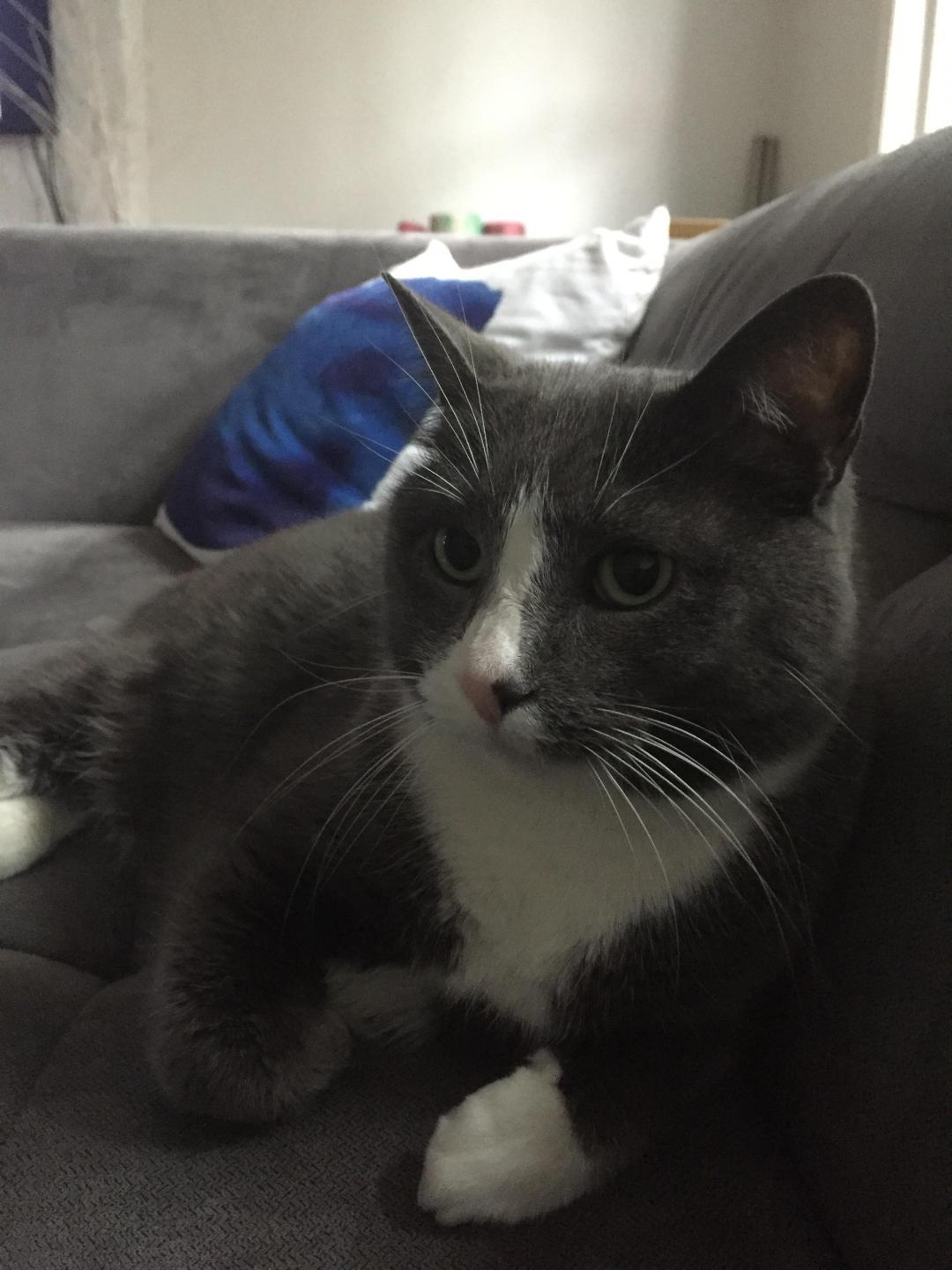 Help! Baby and Missy here! (10 11y healthy seniors: Baby is the striking Tiger and Missy is the Russian Blue...
Breed: Domestic Short Hair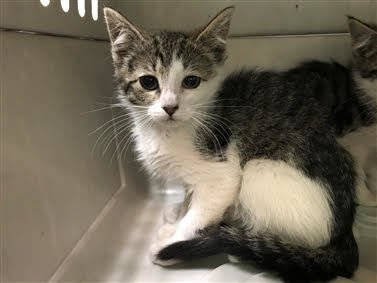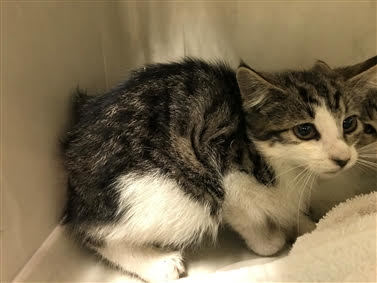 Believe it or not, these 2 babies are 11m now. This mix boy and girl twinset is going to be...
Breed: Domestic Medium Hair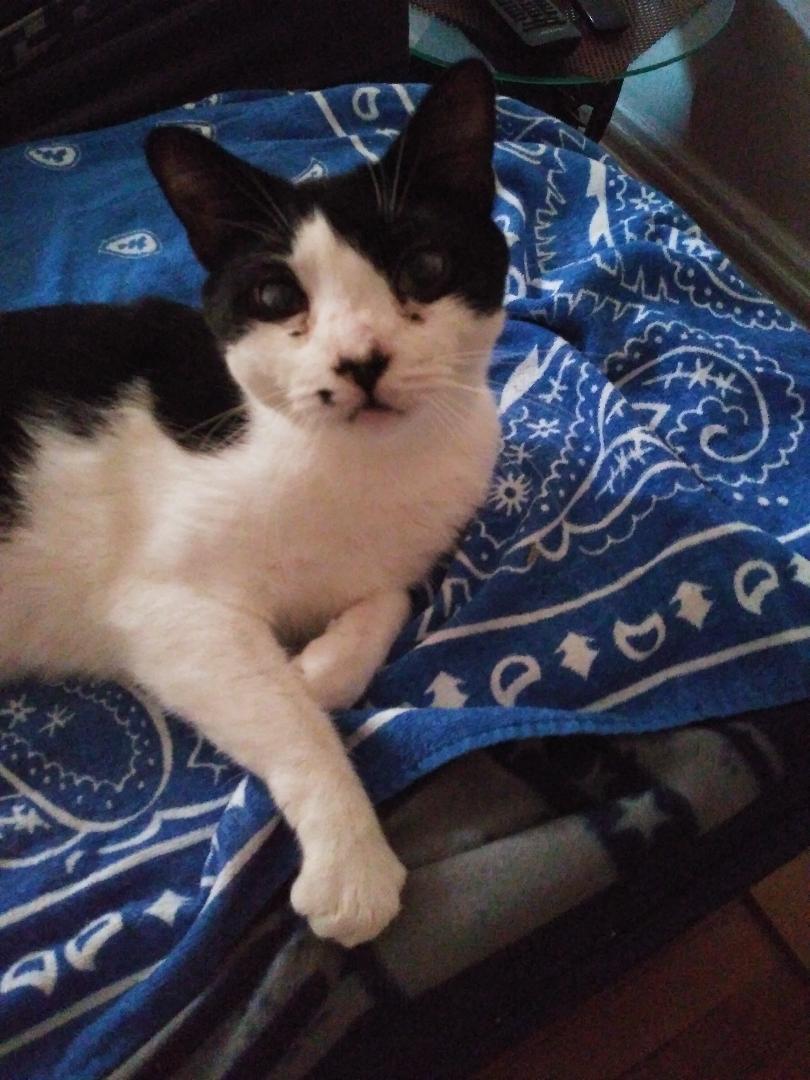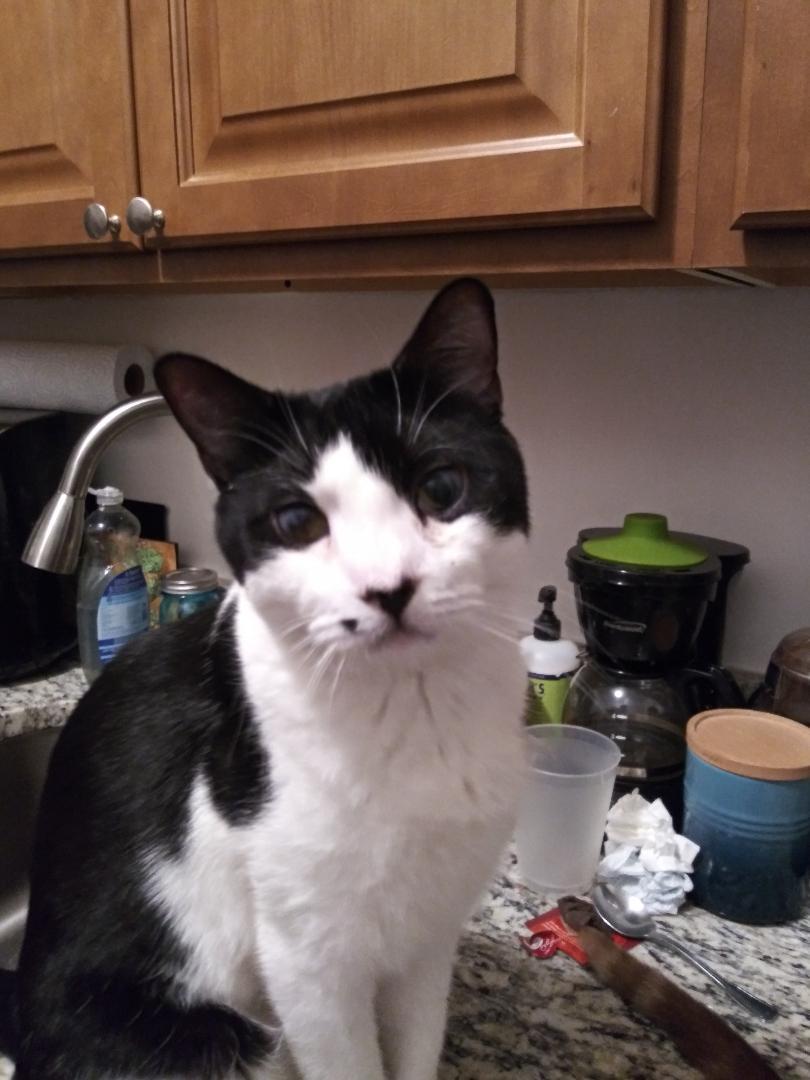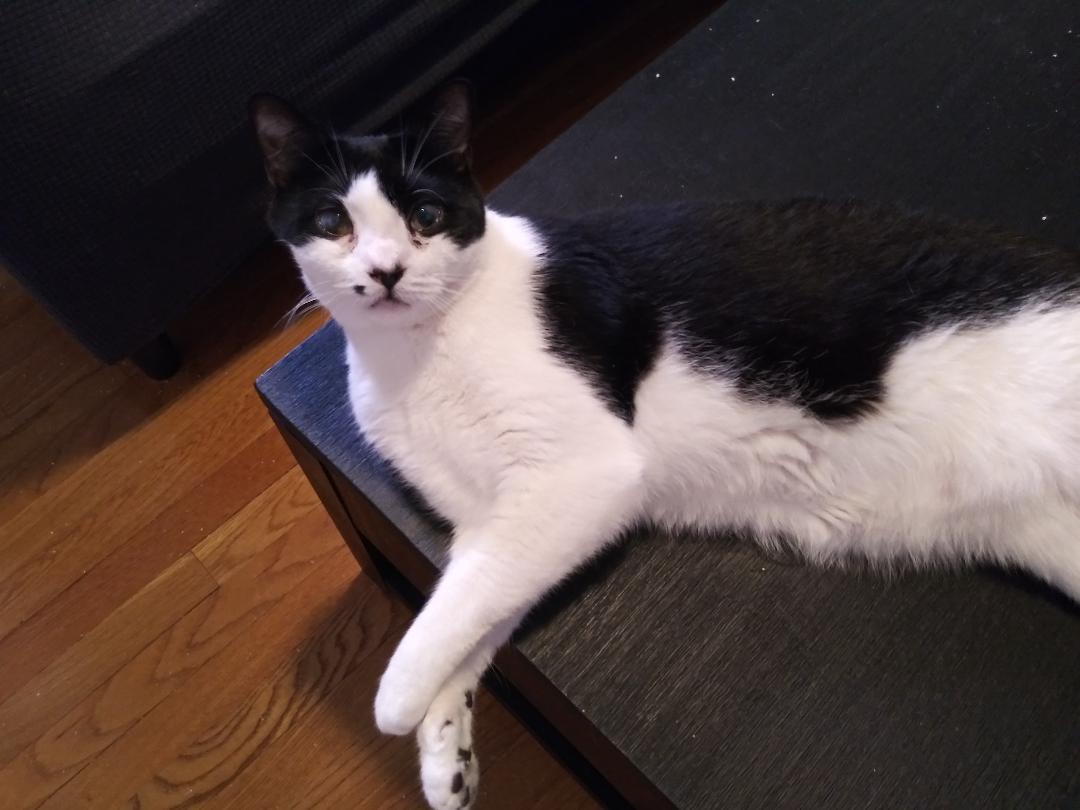 Nate, a pawsome snuggler, is a boy so named for his beauty mark a la Cindy Crawford. S this very...
Breed: American Shorthair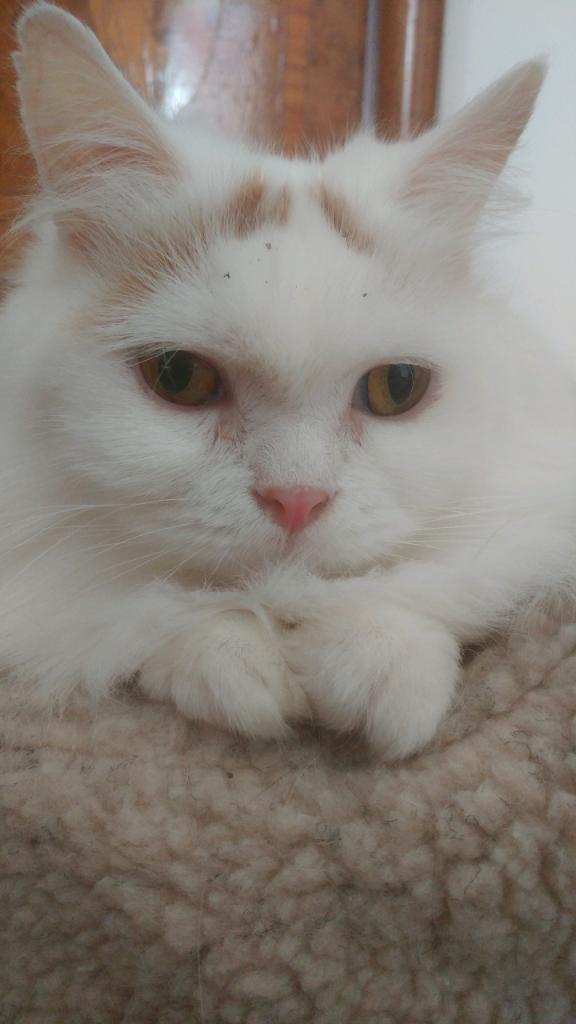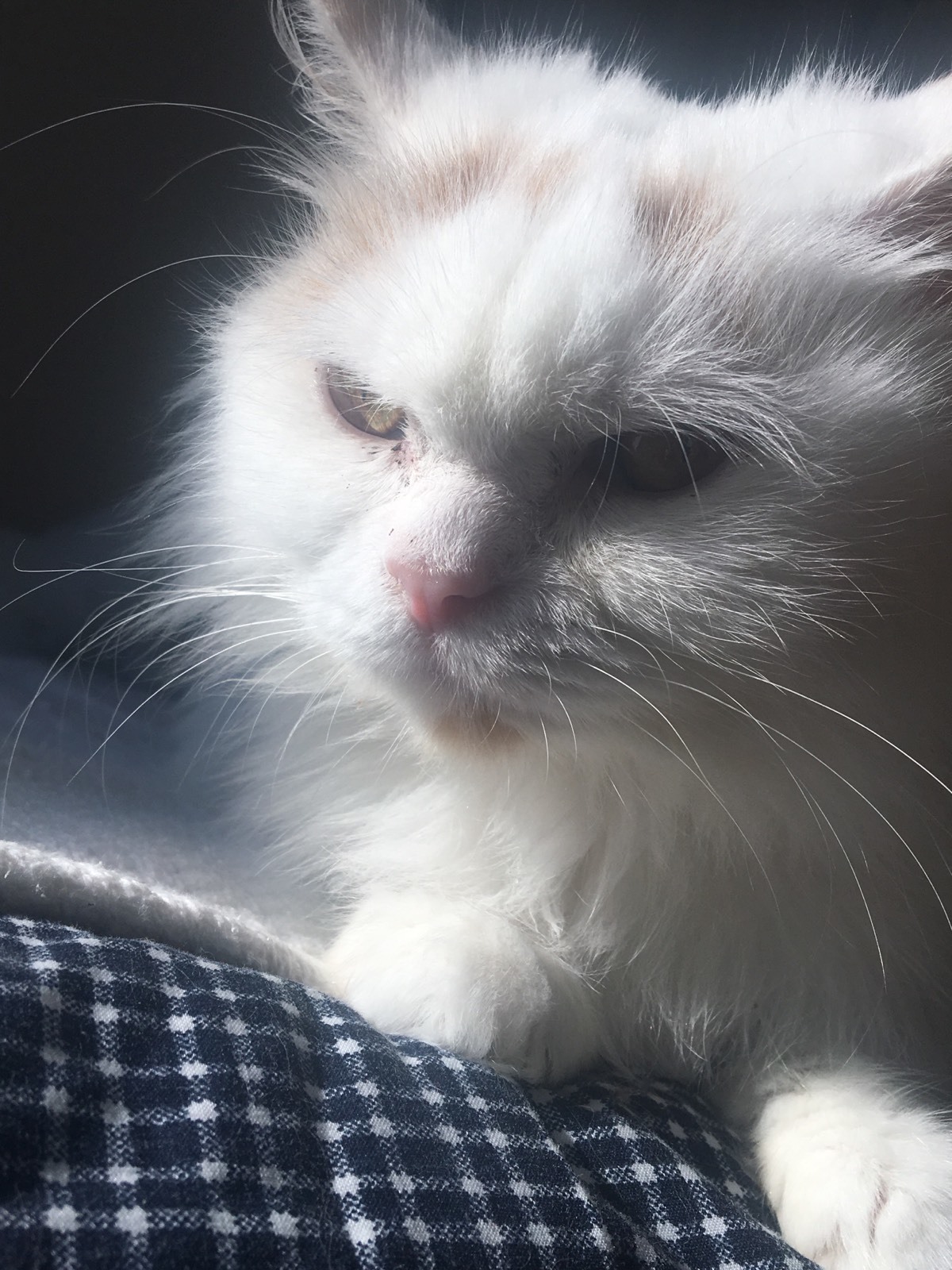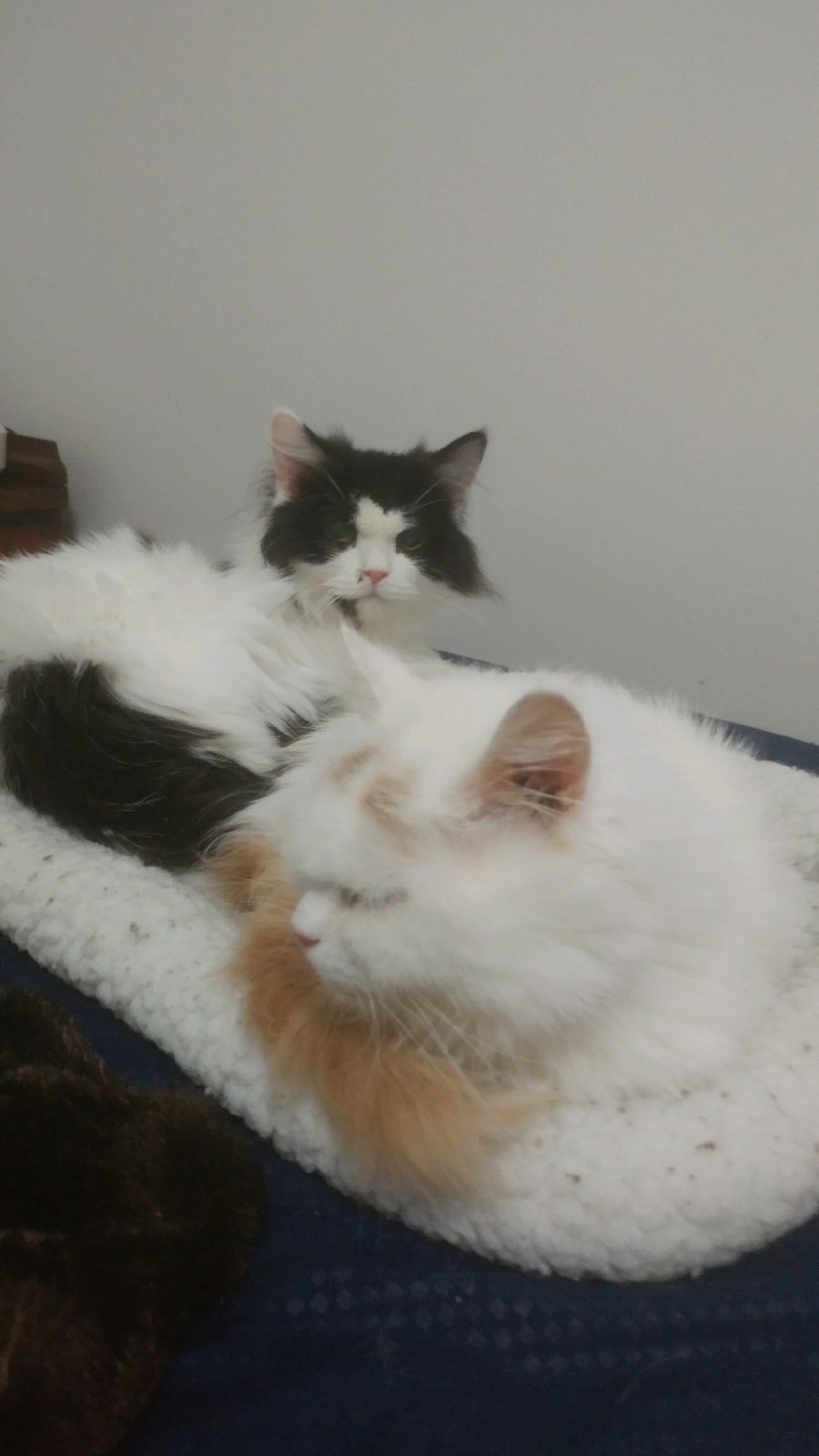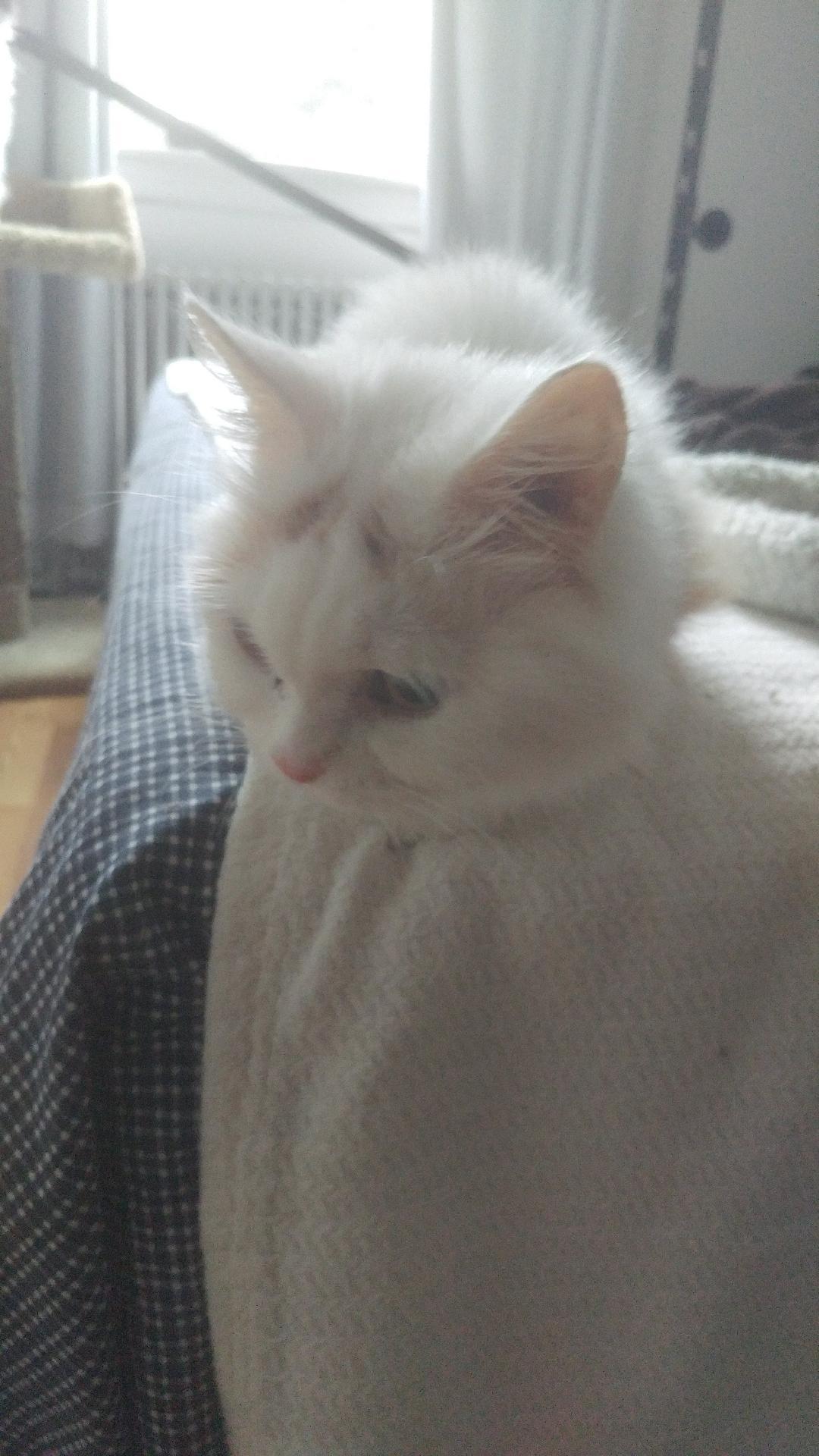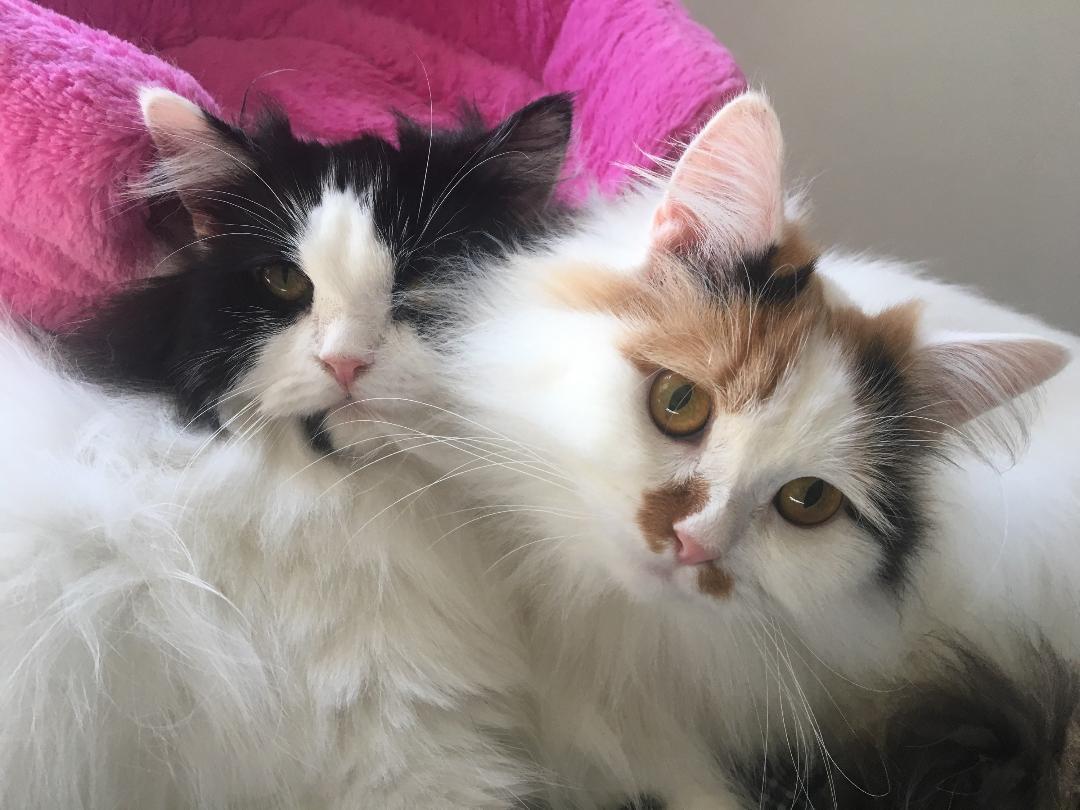 Updated bioS SnowWhite is 4 years old and has experienced so much. Dumped on the streets of Kuwait blind &...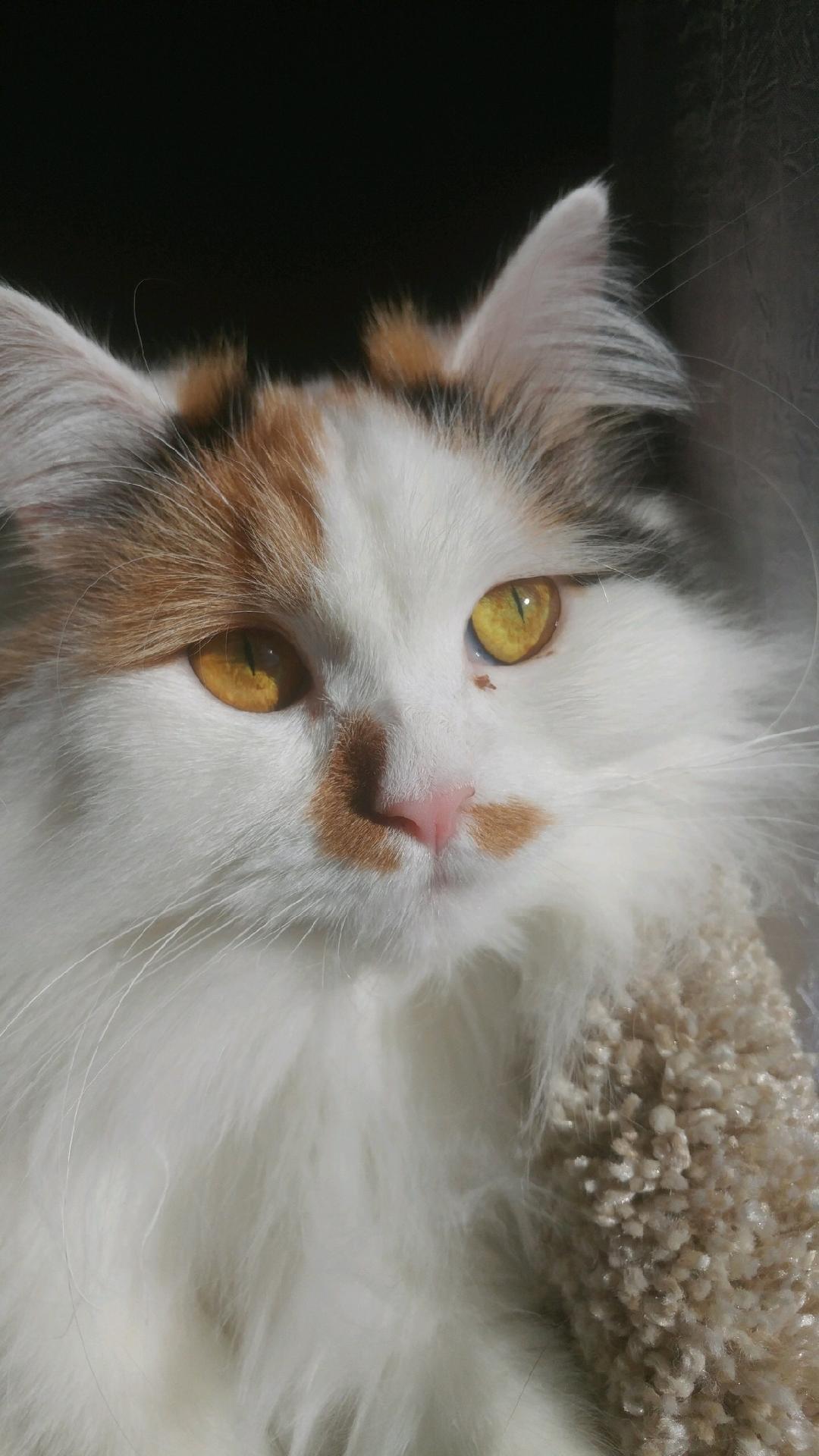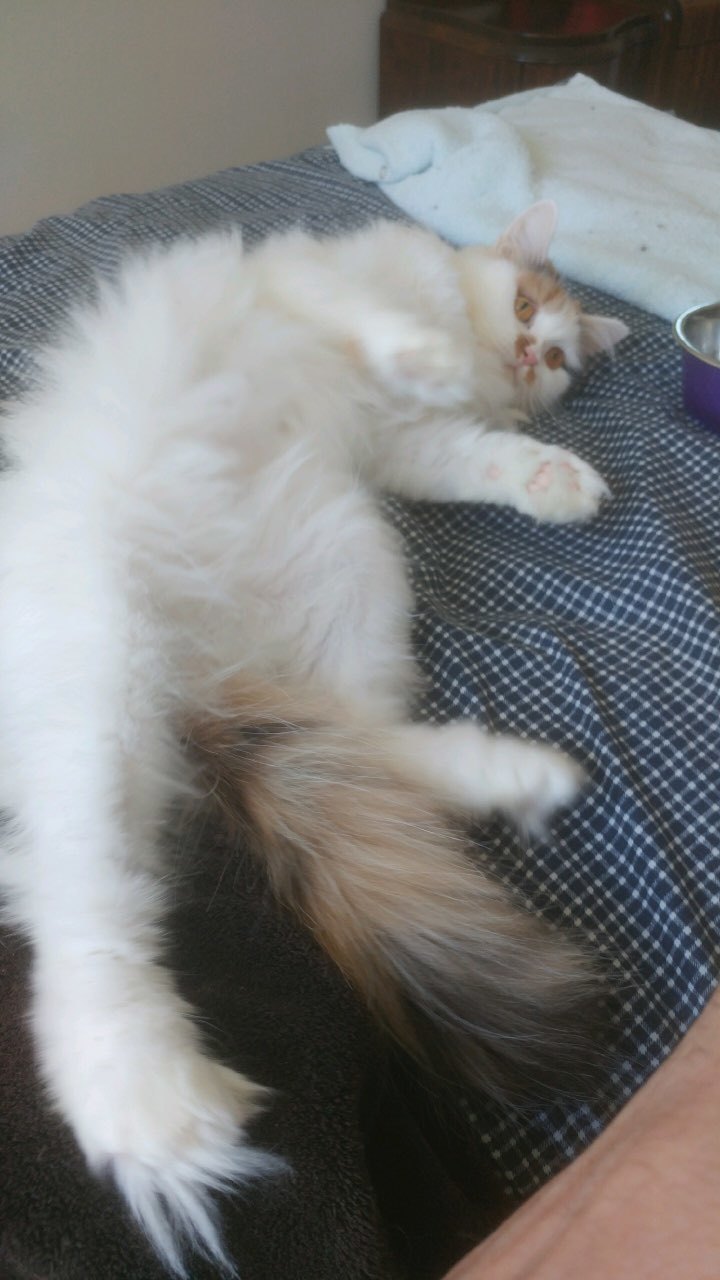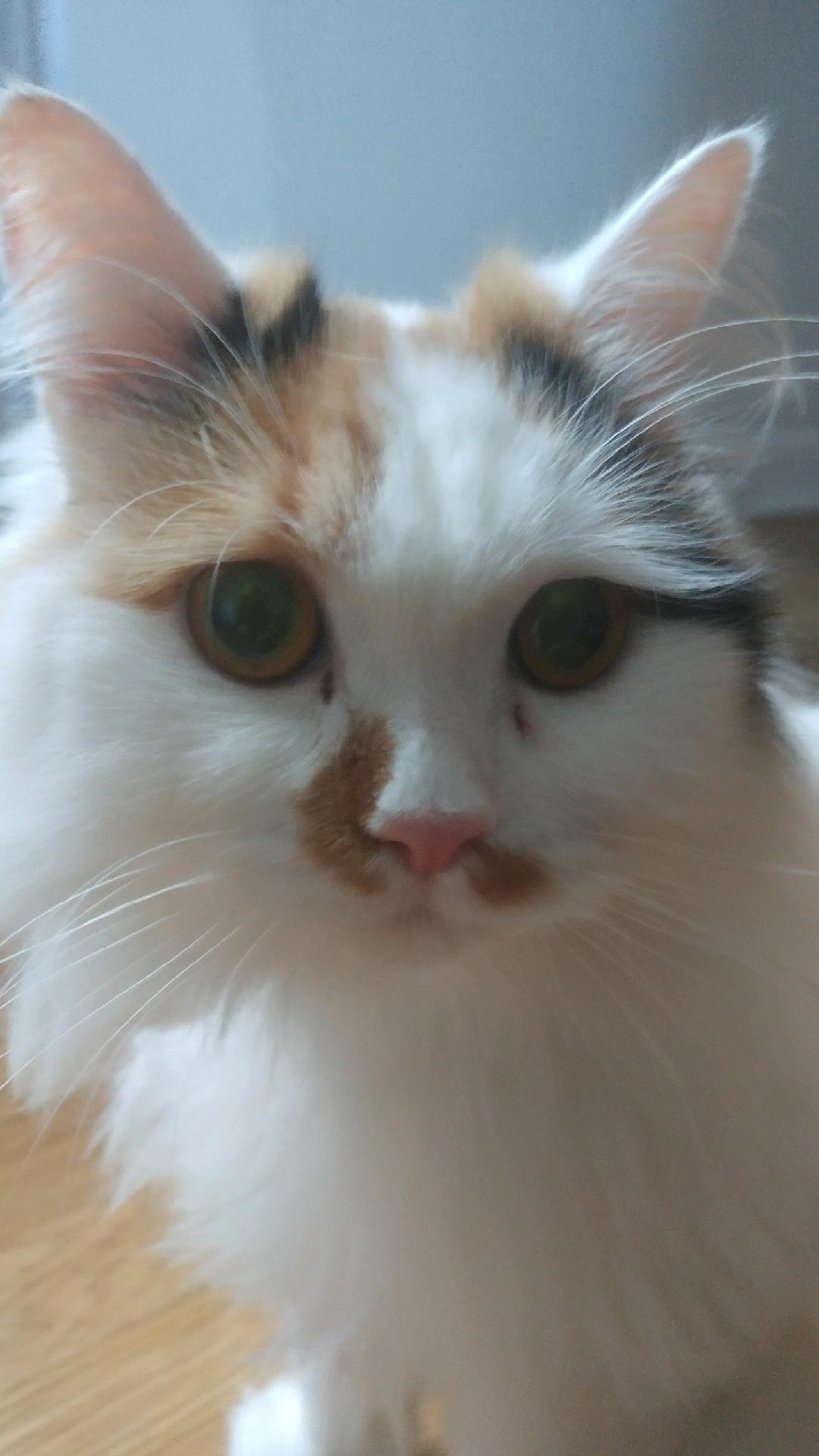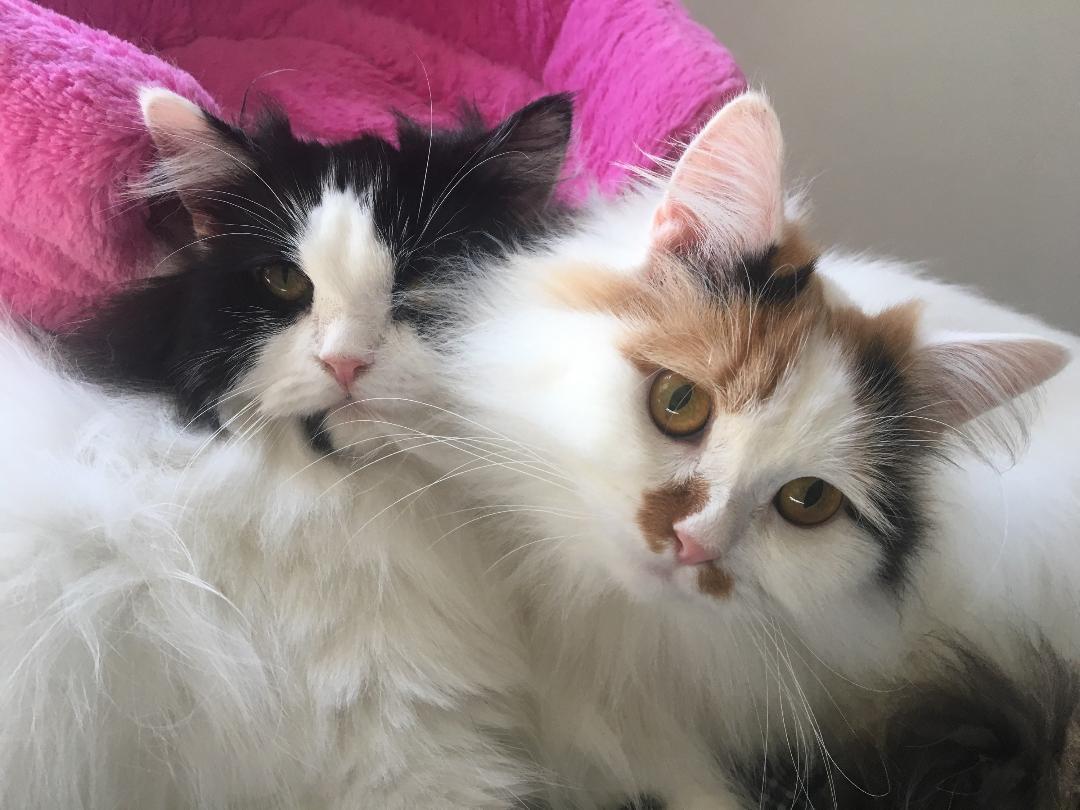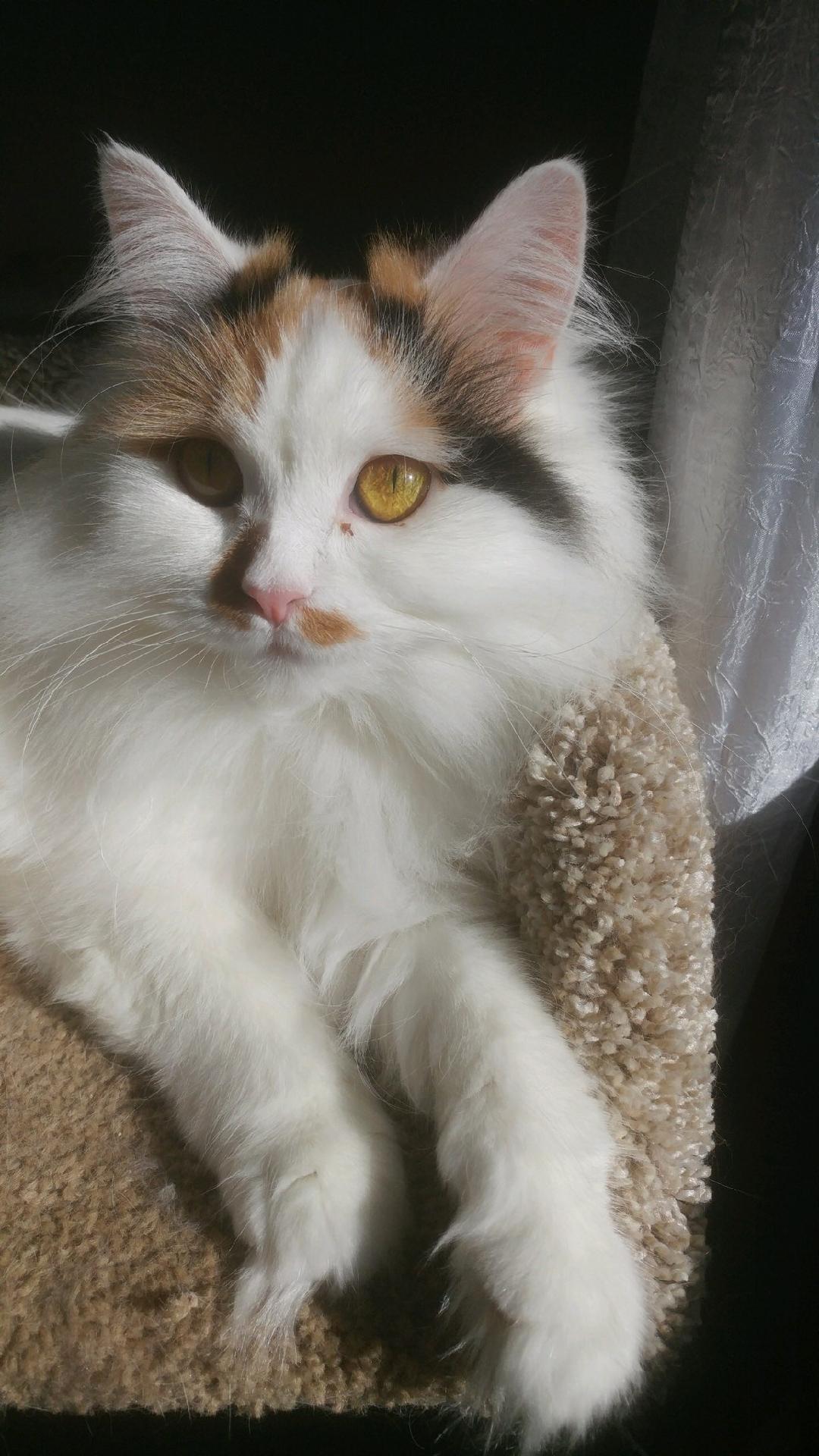 This pretty kitty came all the way from Kuwait with her mom, Snow White. Sonboula, aka Sonnie, is is very...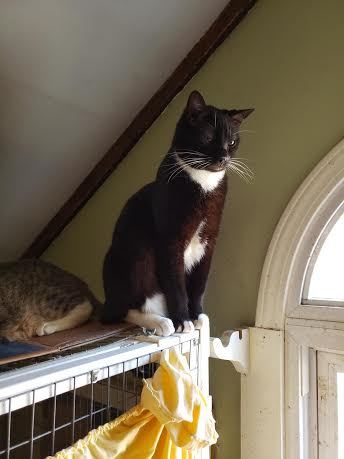 Who loves Tuxedos? Here's...............Chili! Chili is a Tux boy, about 3y now and LOVES other kitties to play w/ and...
Breed: Domestic Short Hair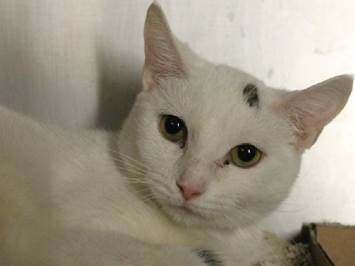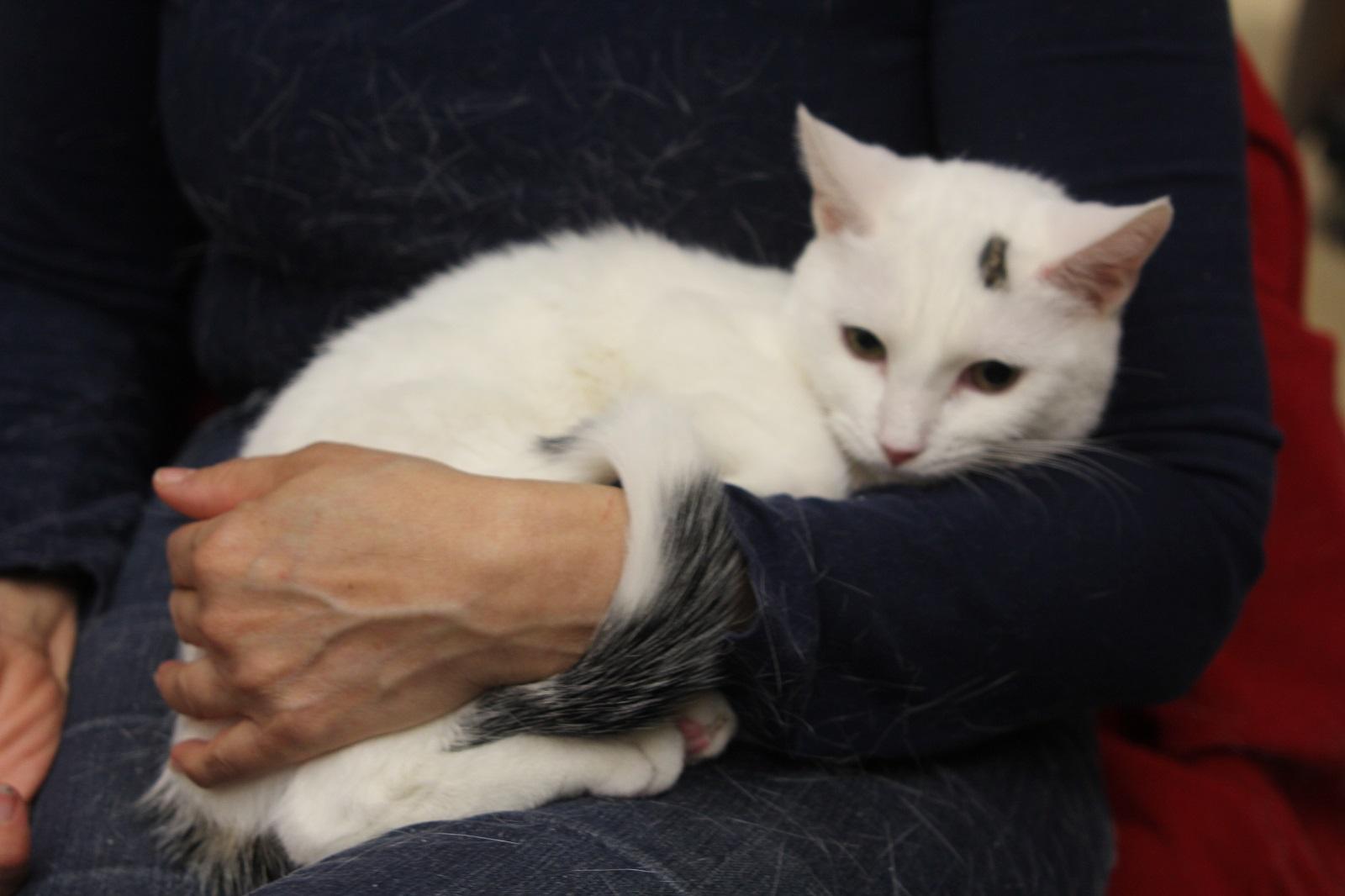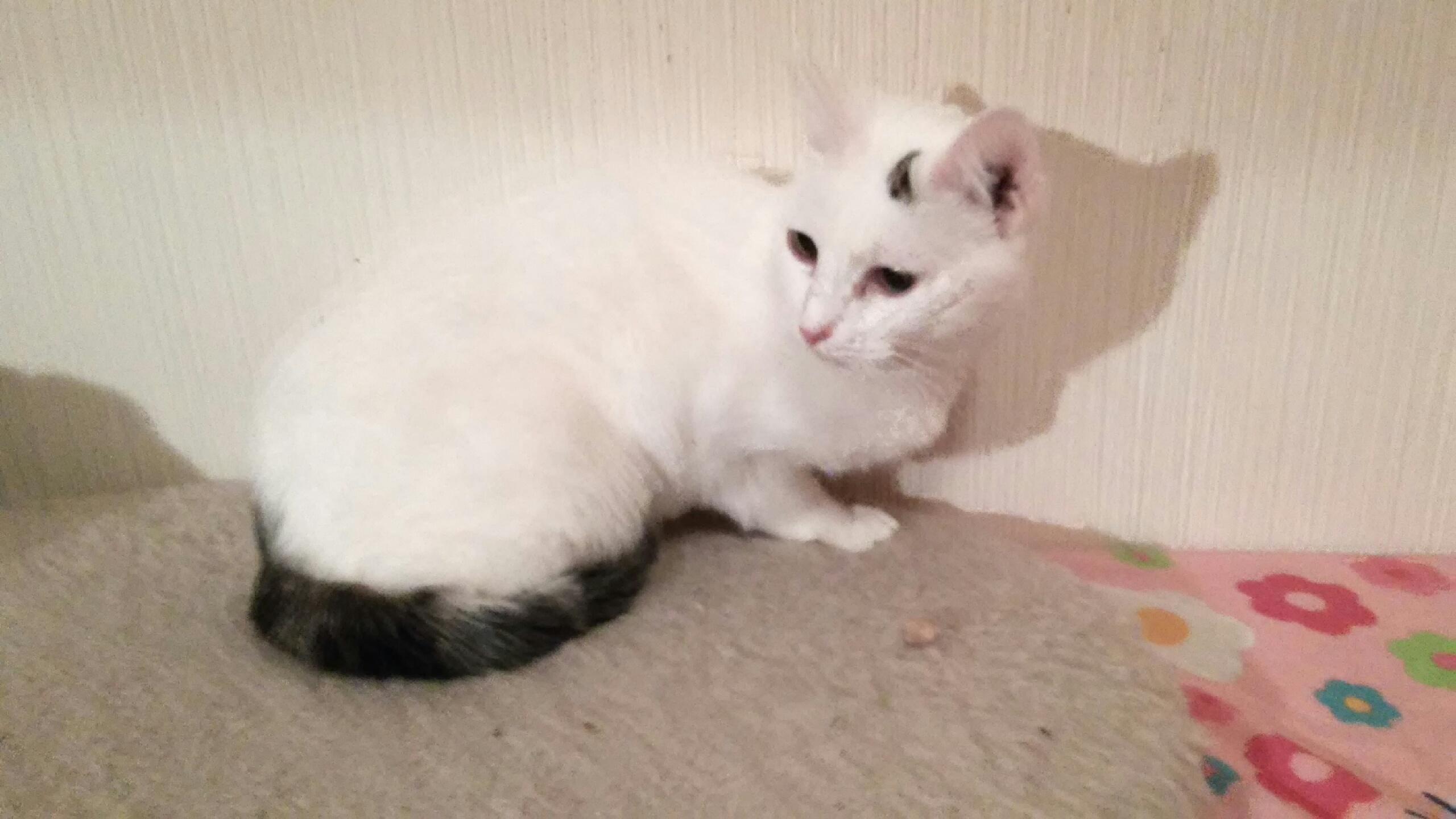 Snowflake is a little over 10 years, shy with new people, but once she gets to know you, very affectionate...
Breed: Domestic Short Hair