Scroll through our adoptable dogs here, or visit our dogs on petfinder.com!
Keep in mind that ALL of our dogs are in foster homes, NOT at a shelter.
If you would like to meet a dog you have seen here, please complete a dog adoption application. Once we've reviewed it and it seems like a good match, we will set up a meeting for you.
If you are looking for a dog but DO NOT see a specific dog you like, fill out the application anyway, with Non-specific dog selected and we will work with you to find you the best doggo!
For news on new arrivals, please follow us on Instagram or like us on Facebook.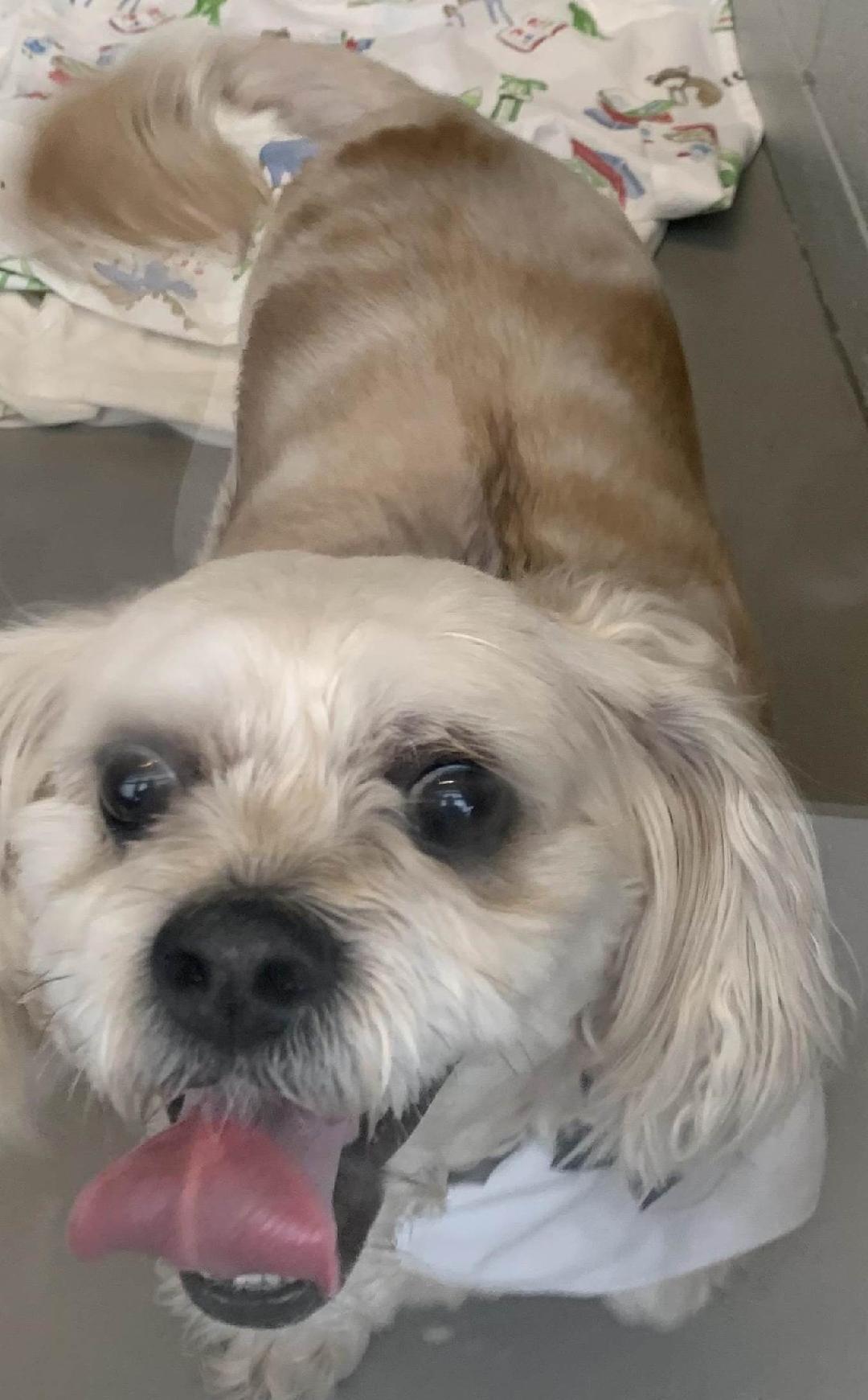 MaxShi is an adorable 4y 27lb Shih who, lost, ended up in the shelter...to our good fortune. He is now...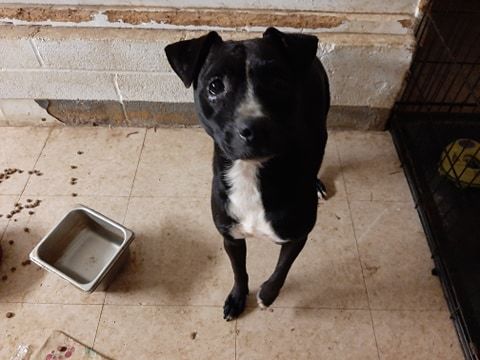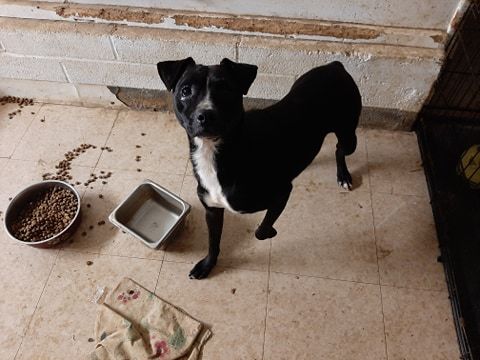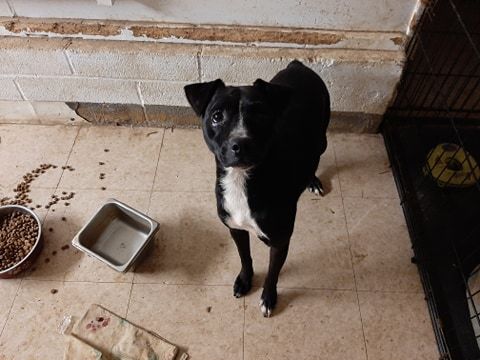 2y 23lbs full grown and maybe not the prettiest of our dogs ever but sure is the SWEETEST! This little...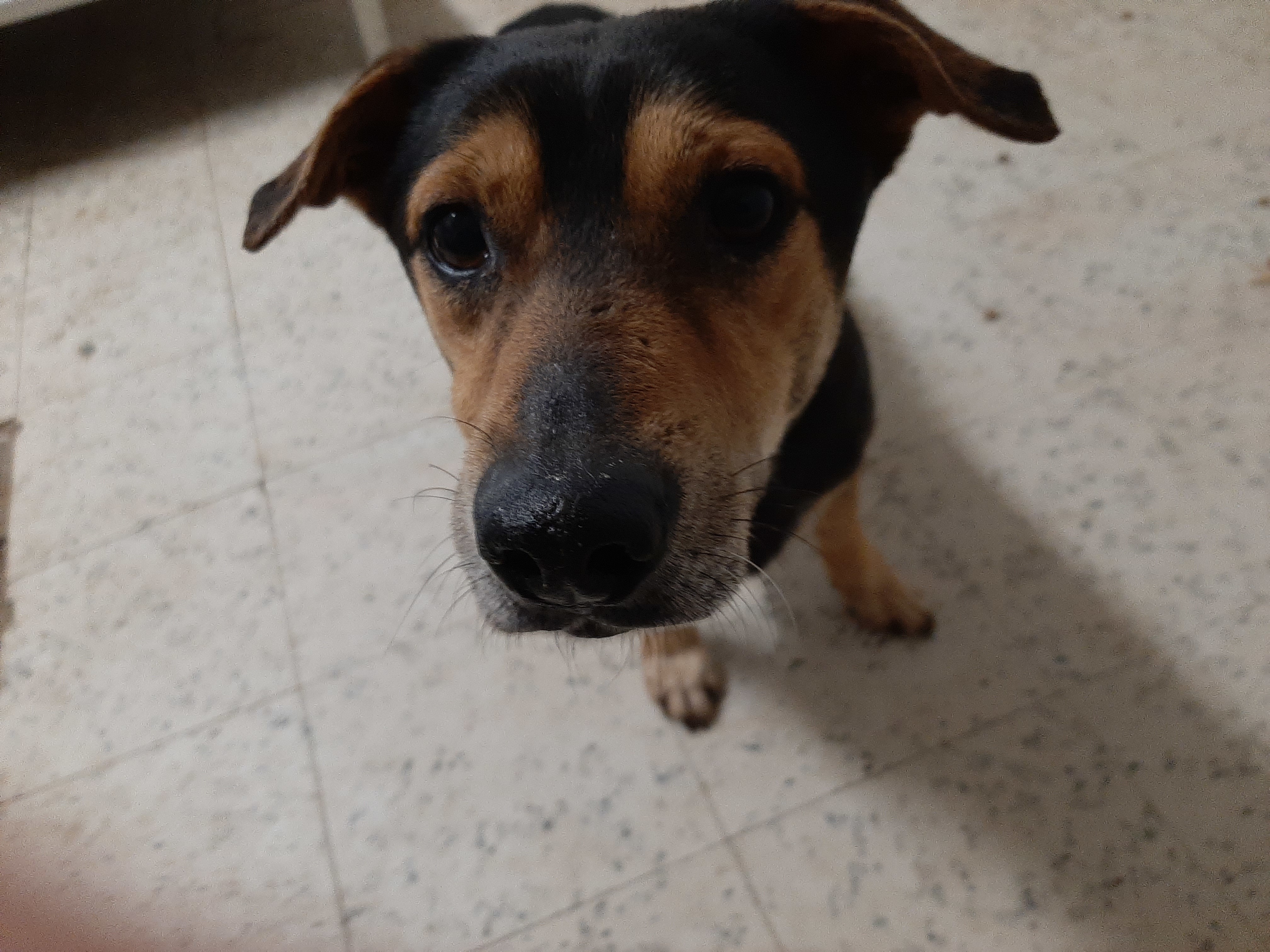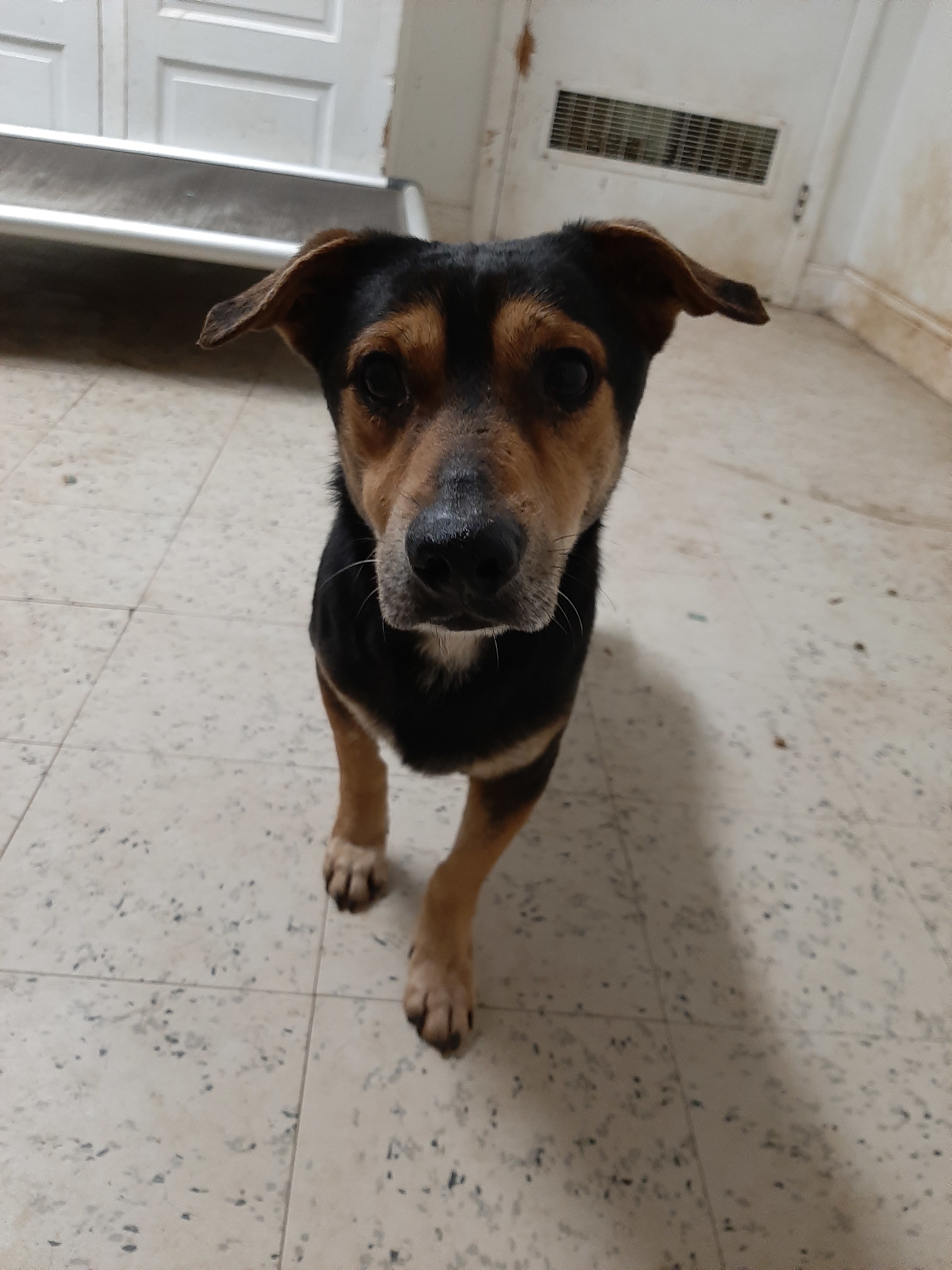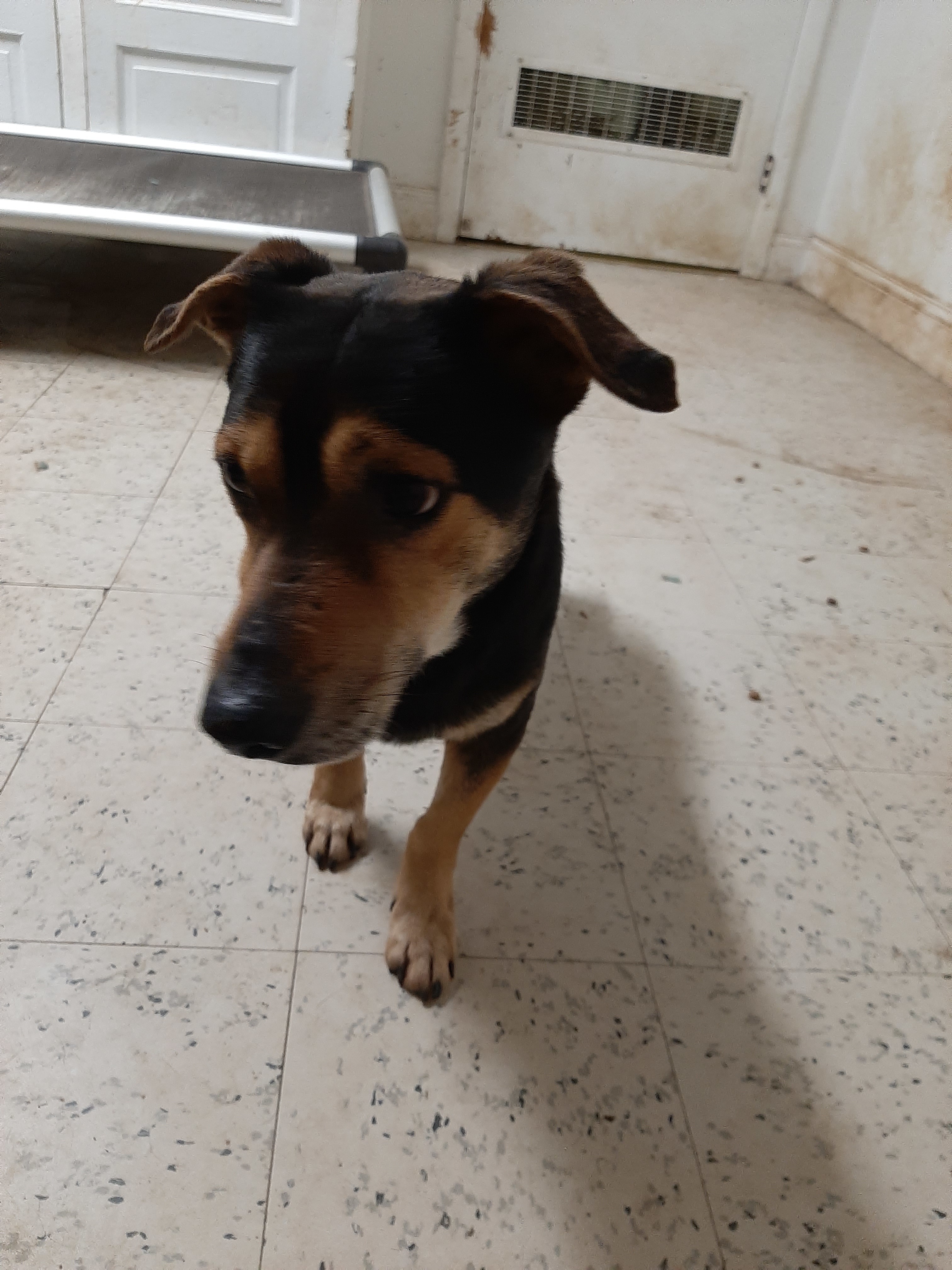 4y 30lbs Mickey is all grown up! He is multilingual, speaks 4 languagesl: Dog, Spanish, English and Spanglish! Pretty good...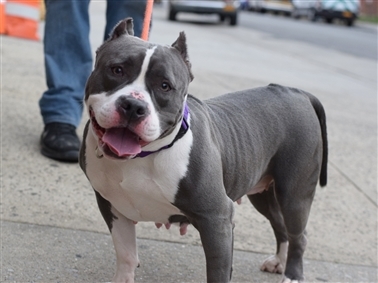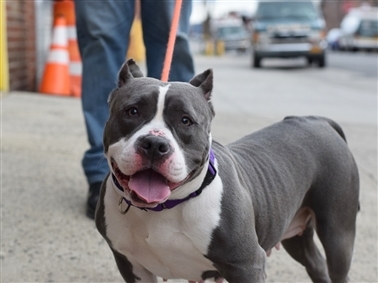 Zelda, 4y 50lbs, is a level 1 which is the best rating. She is described as friendly, affectionate, playful, very...
Breed: American Staffordshire Terrier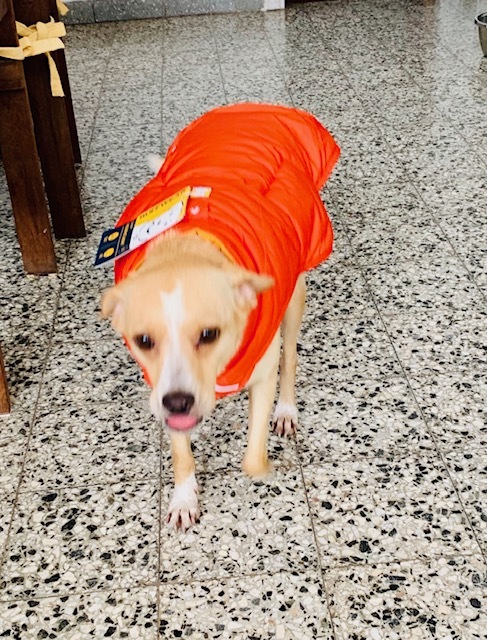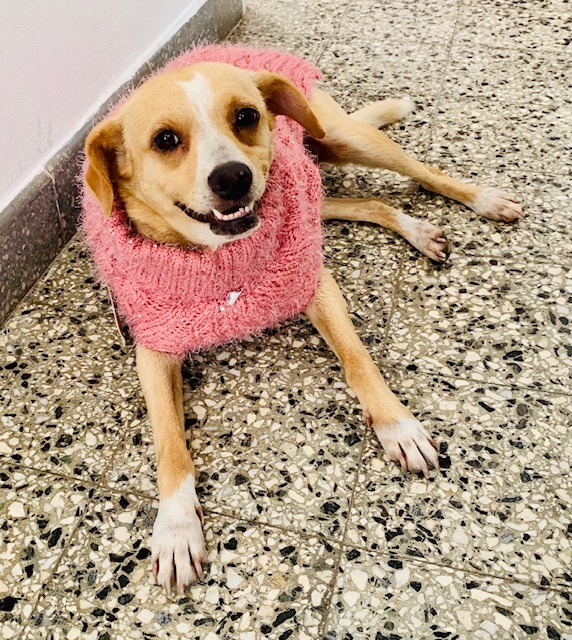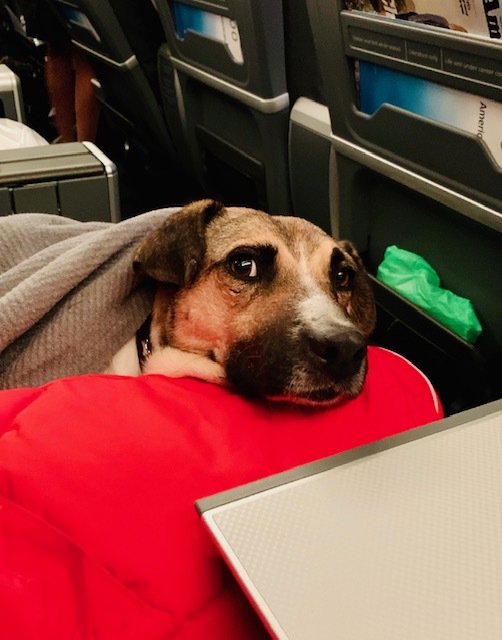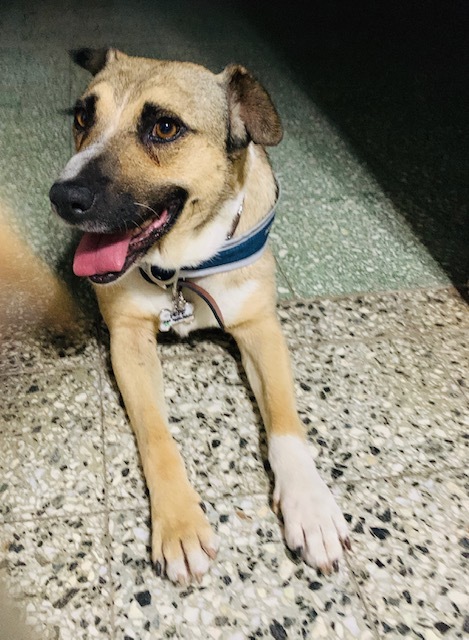 My name is Katy and I'm 3y. I'm a chihuahua mix but not a typical noisy Chi. I was rescued...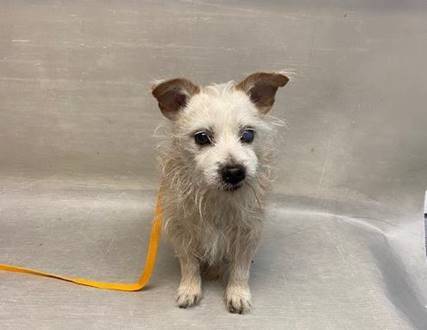 This little guy was sooooooooooo happy coming into a shelter w/ all sorts of dogs but then who wouldn't be...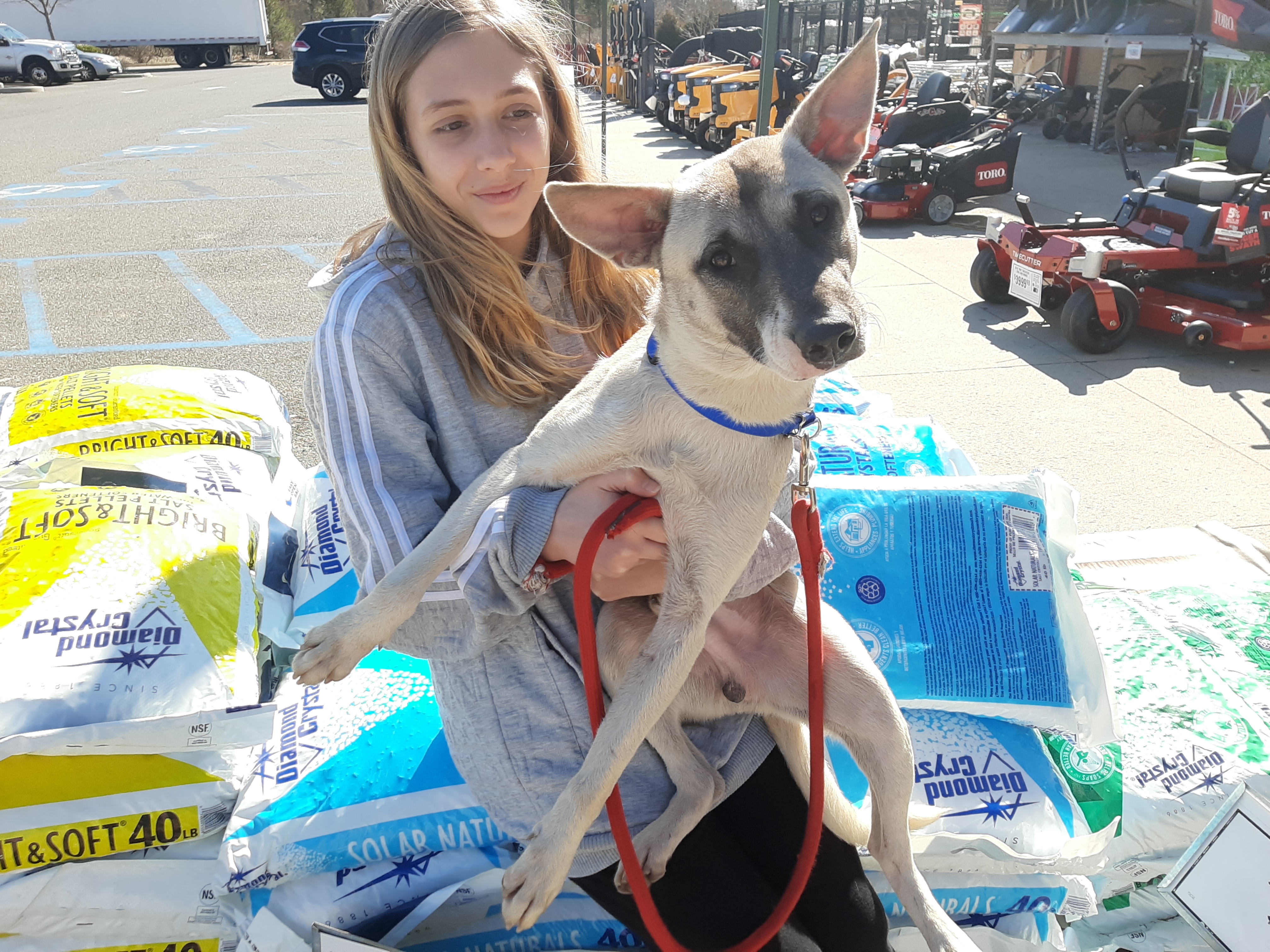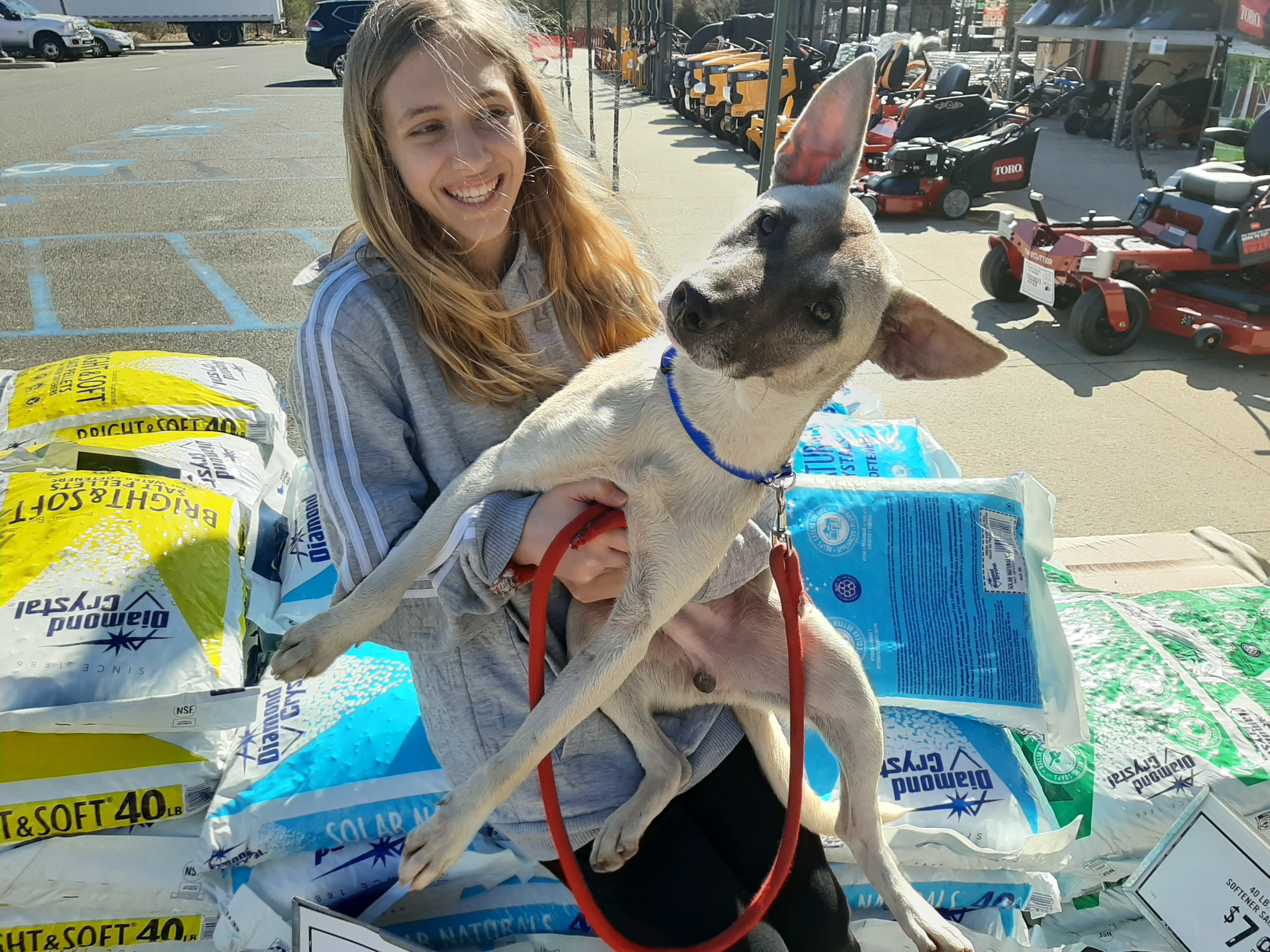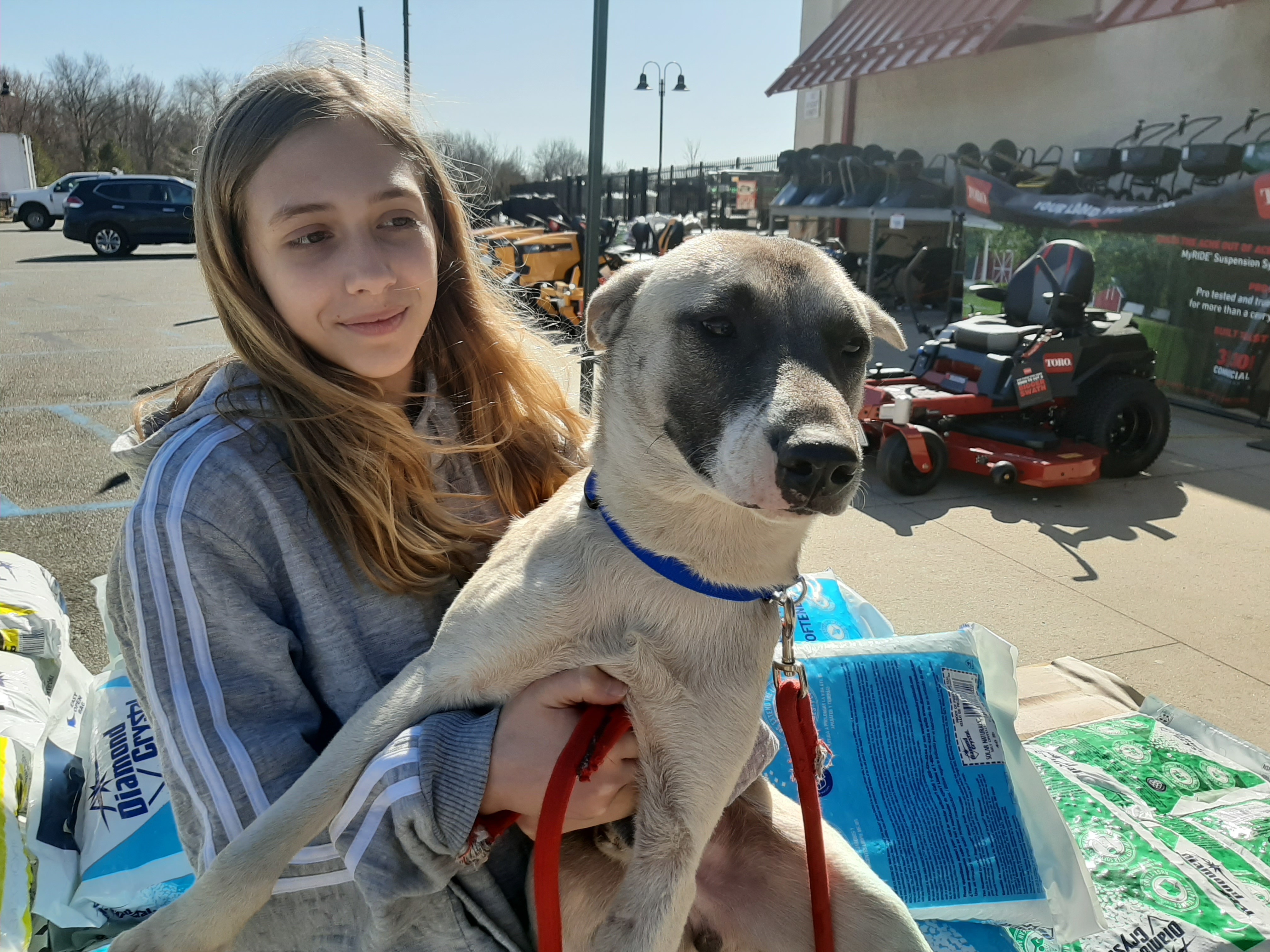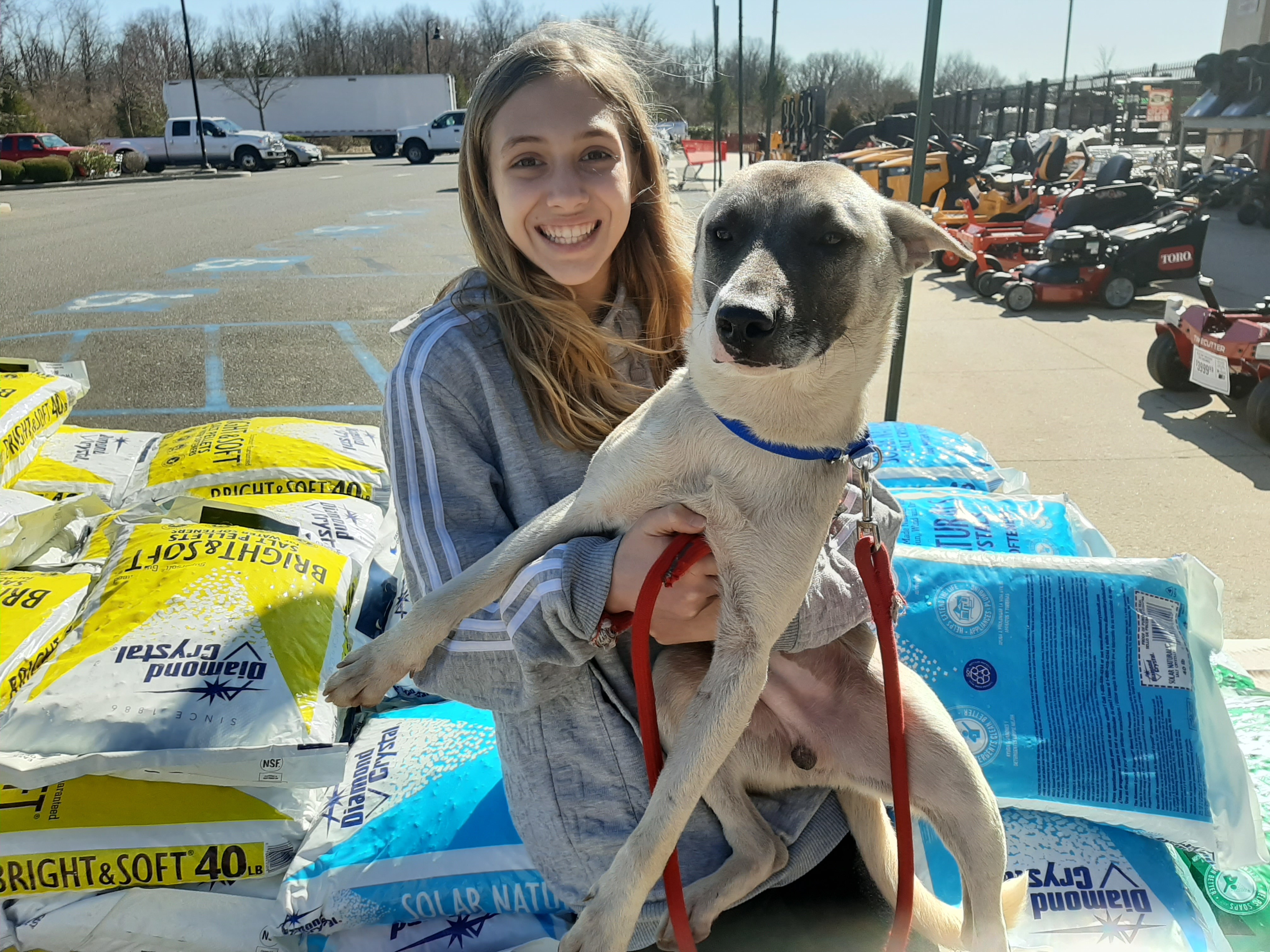 Purrfect boy Flounder is a dog, still a puppy, who wiggles like a fish with happiness. Great with cats, dogs,...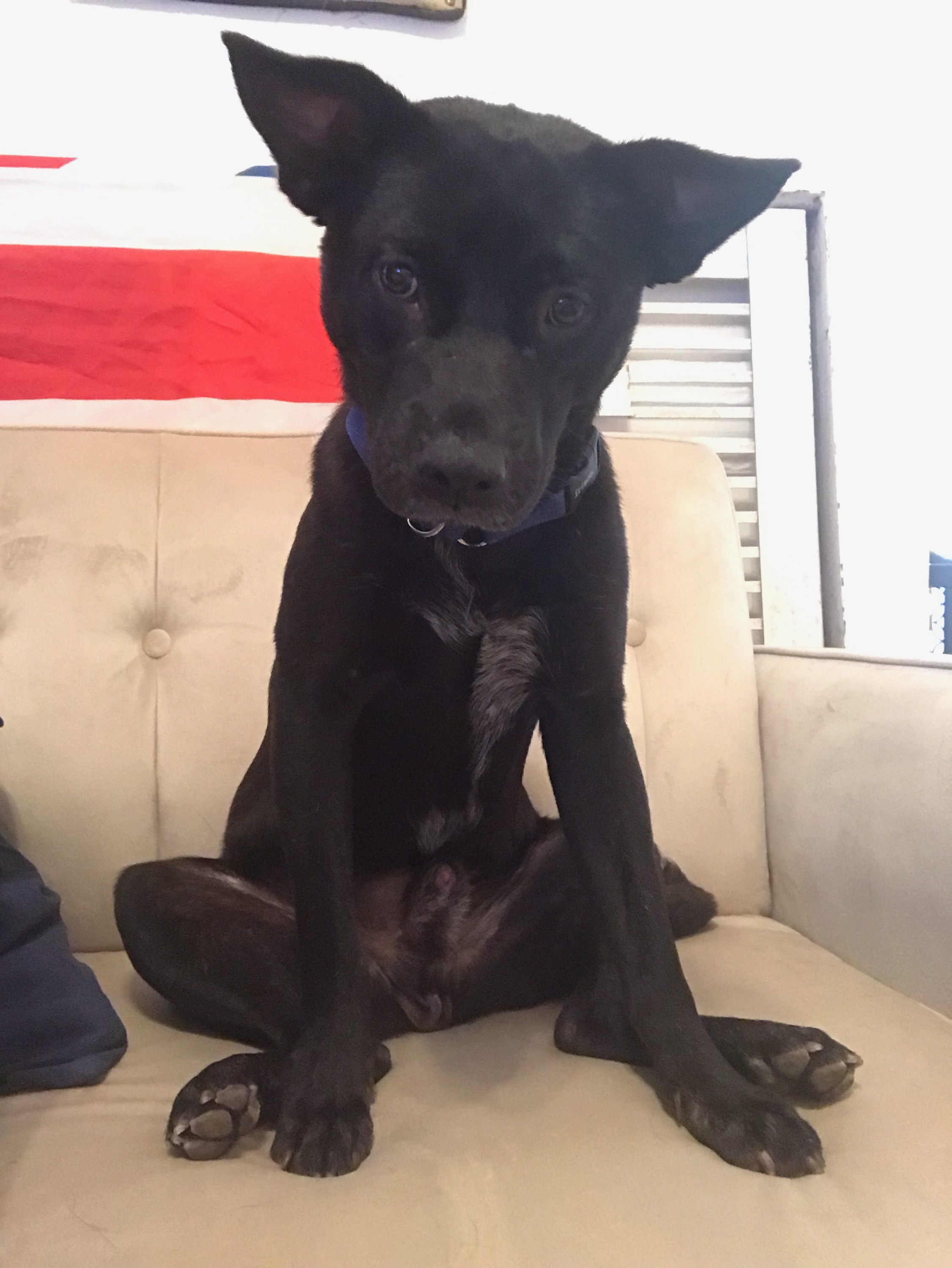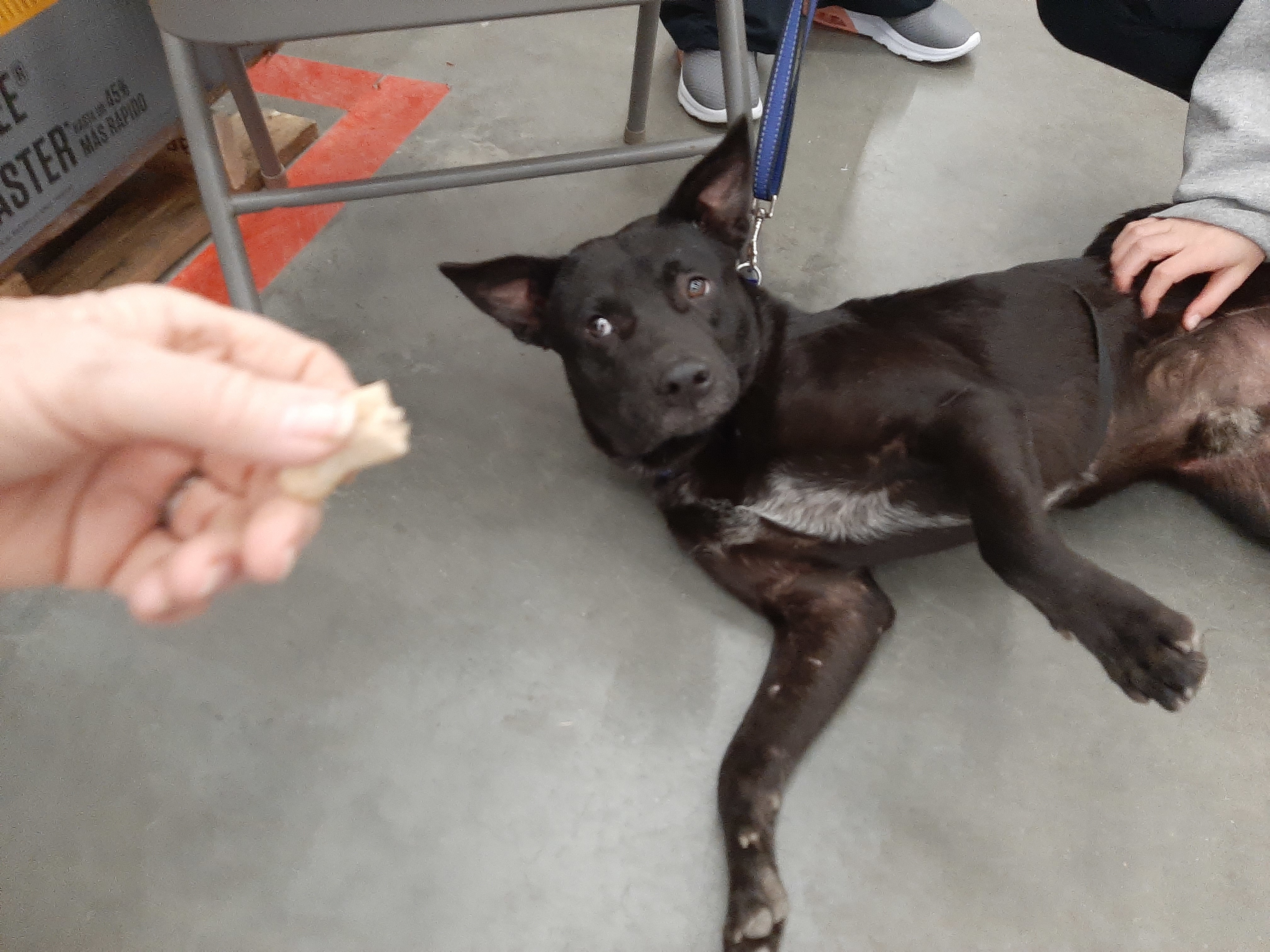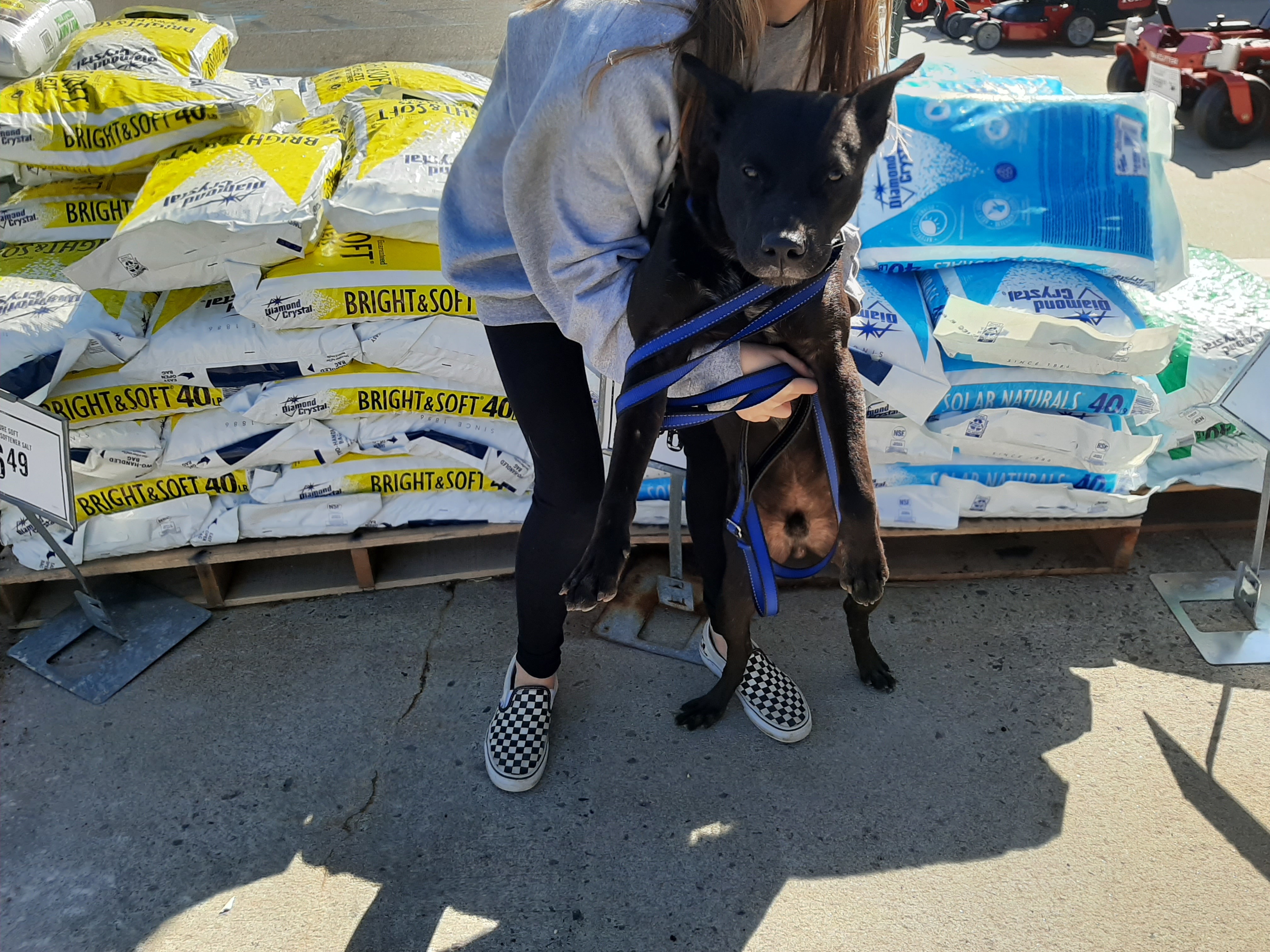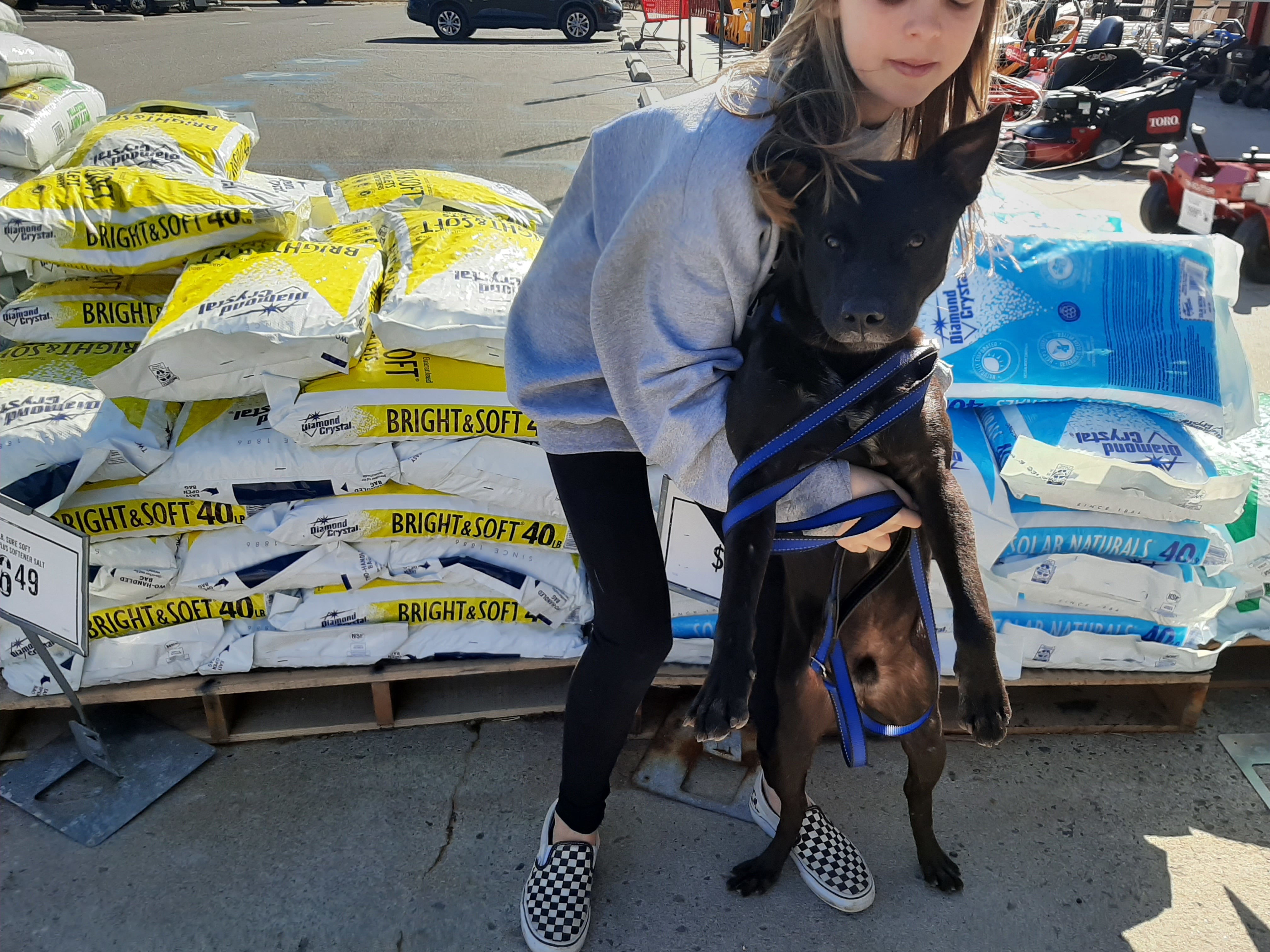 What's better than a big Lab puppy? A big black Puerto Rican lab puppy! Not the easiest photography subject but...
Breed: Labrador Retriever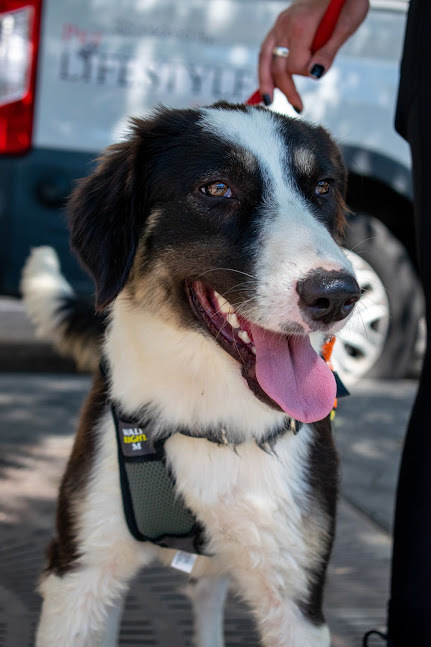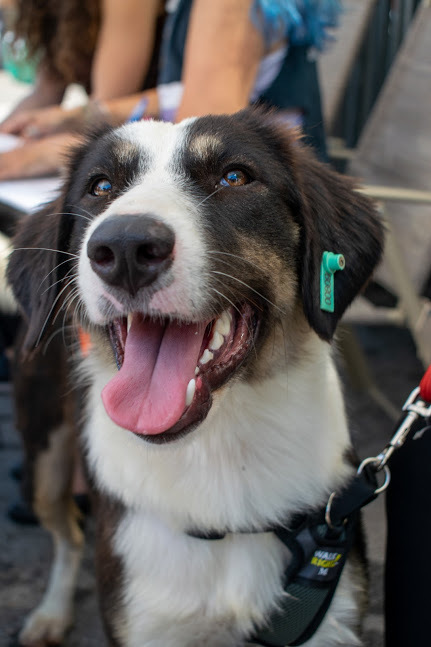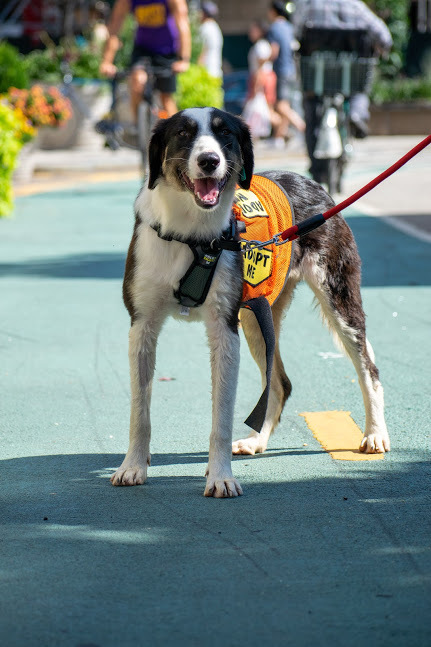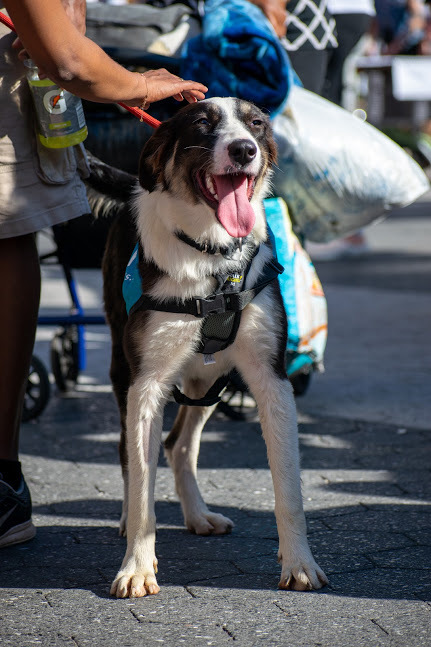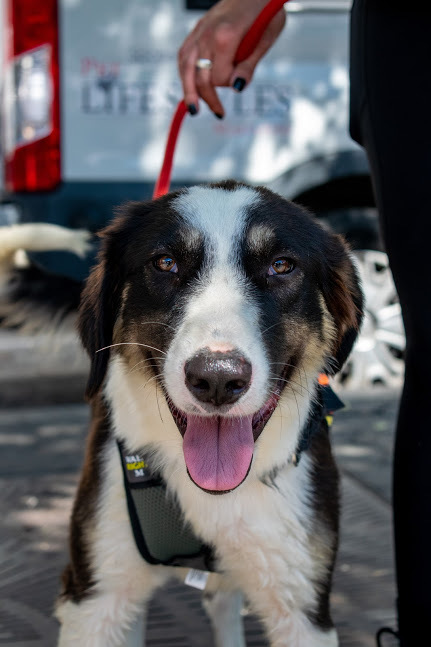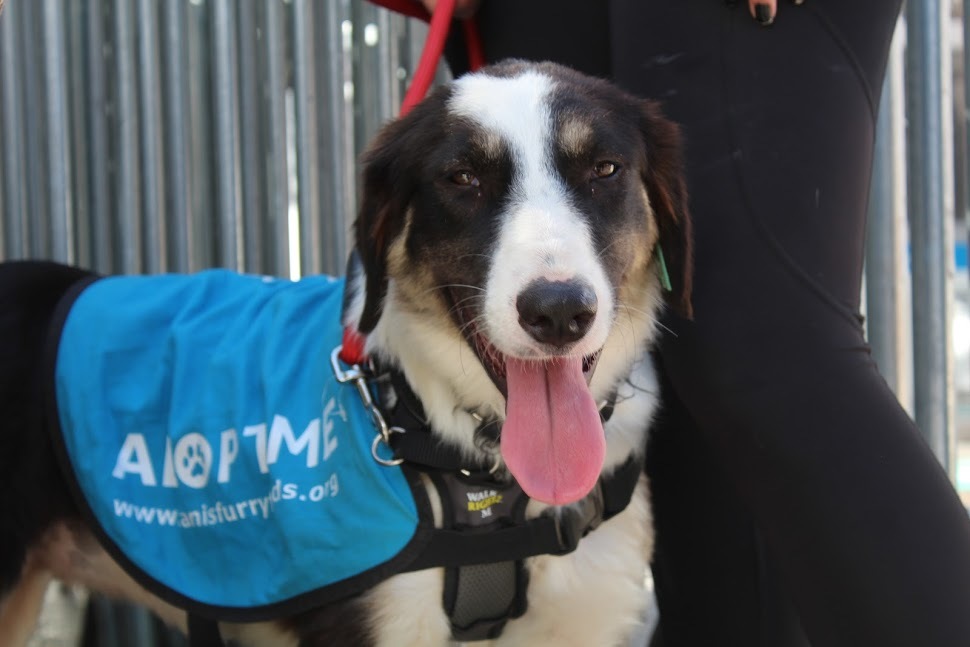 Bagira, our furry Saluki mix, maybe some Anatolian Shepherd is happy to start a new life in the USA. She...
Cheyenne and Kiki are ready to go to their furever home They are 9 years young, active, super silly and...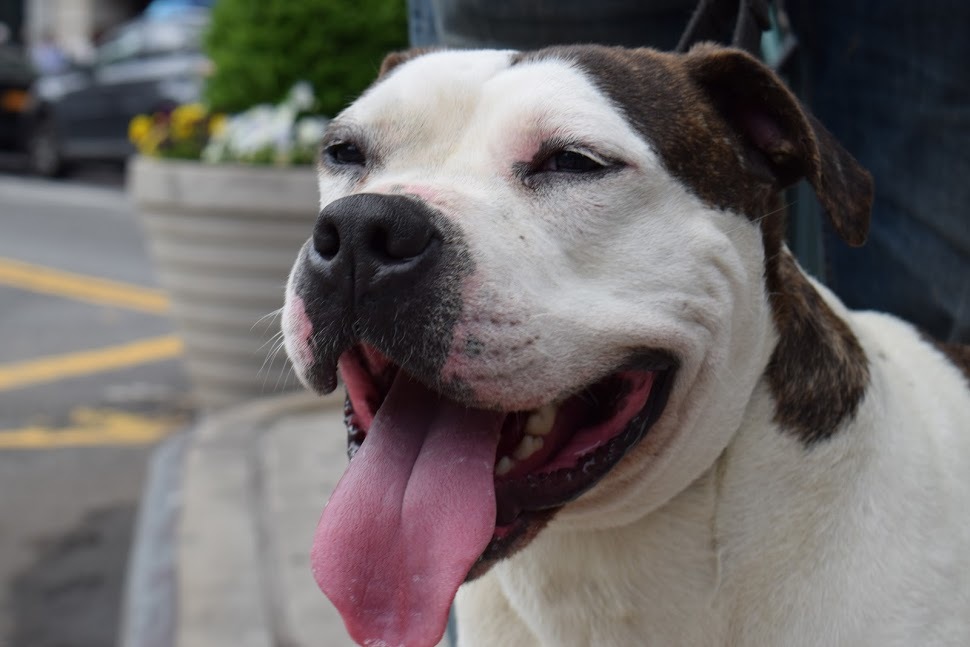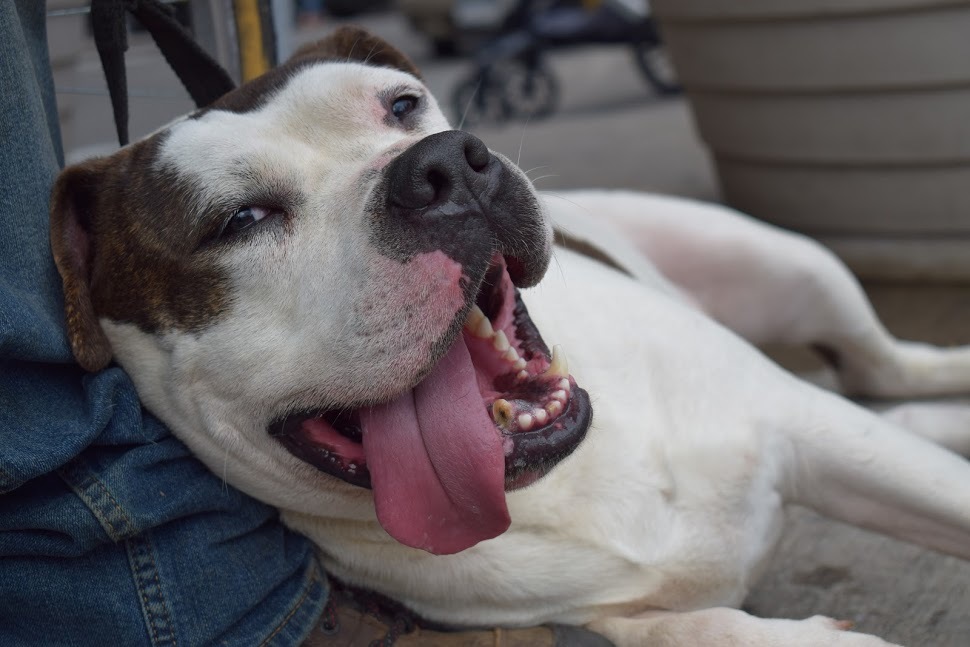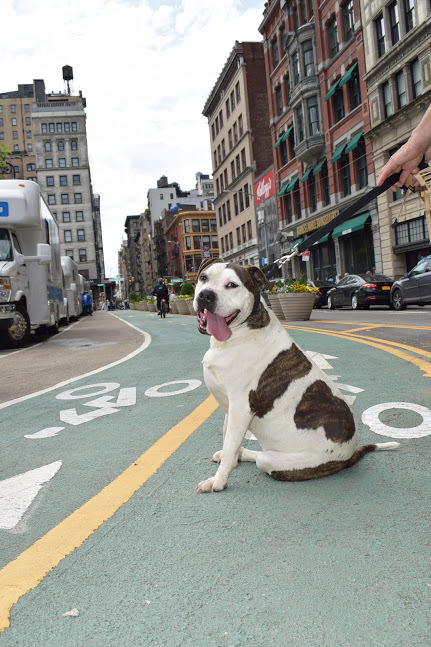 4y 65lb Bruno Brunelli needs a one-person home. Brunois everything we love about the bully breeds: Very friendly, loose wiggly...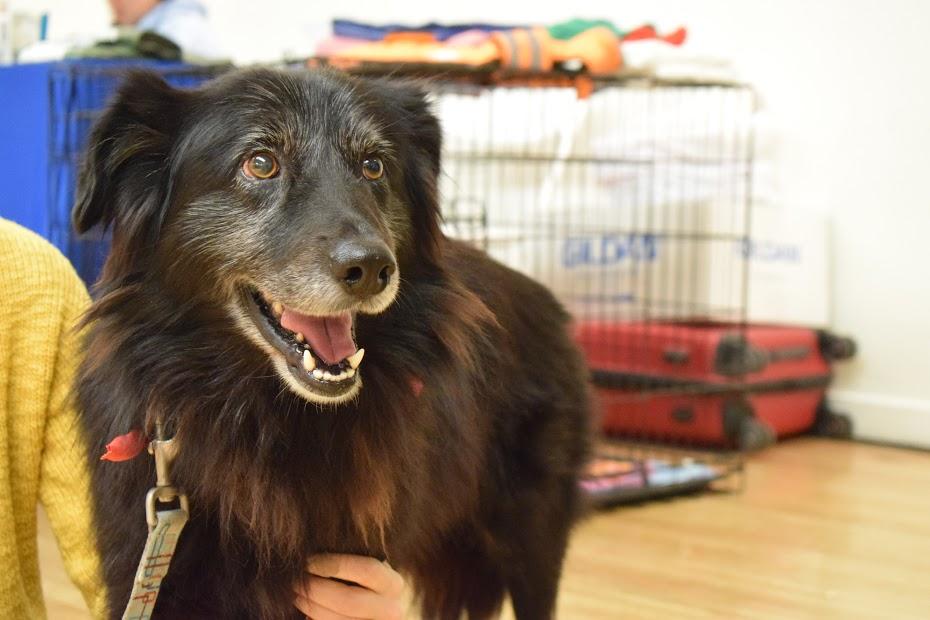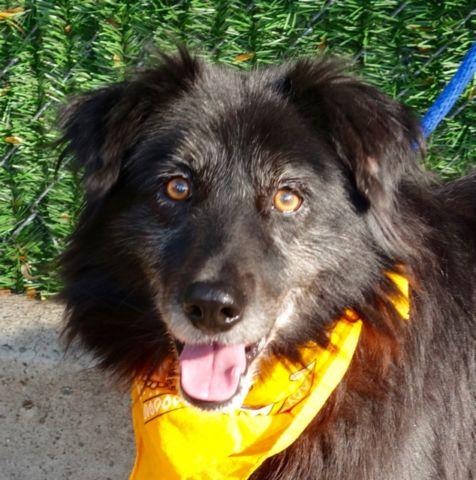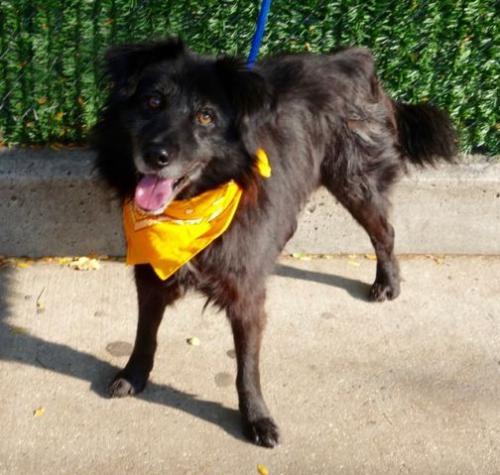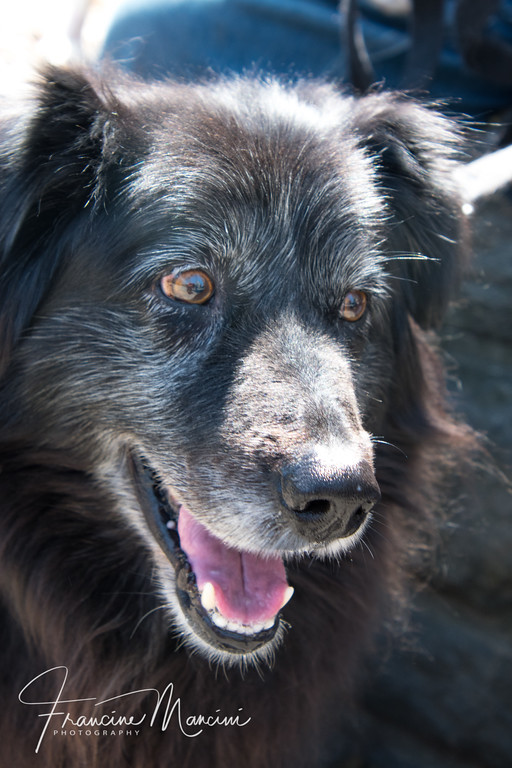 This guy loves to be outside so a person w/ a lot of outdoor time and then snuggly time is...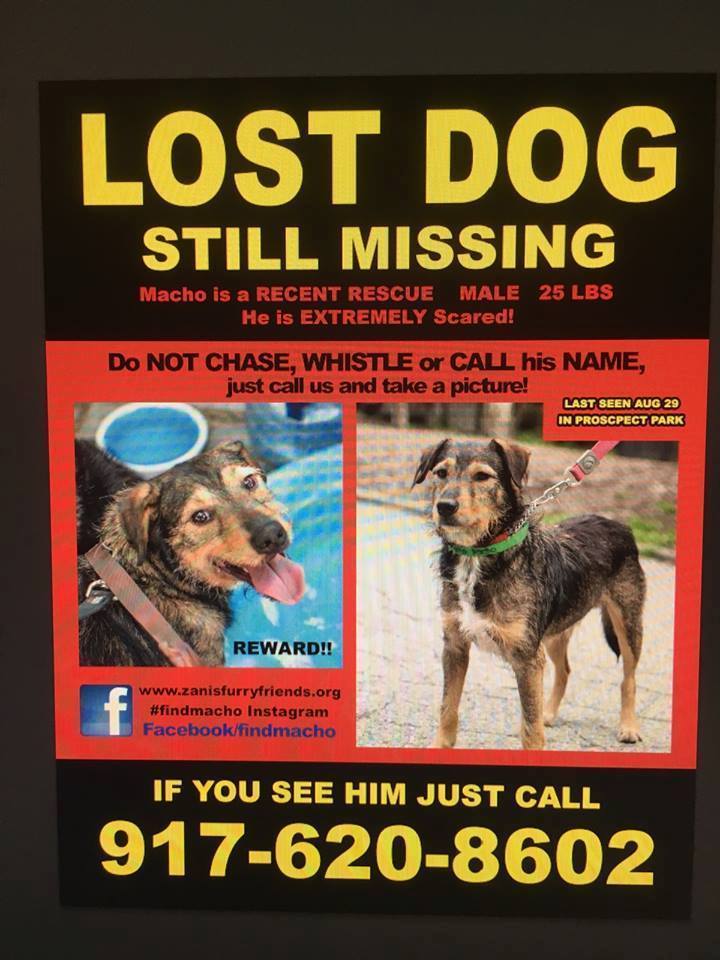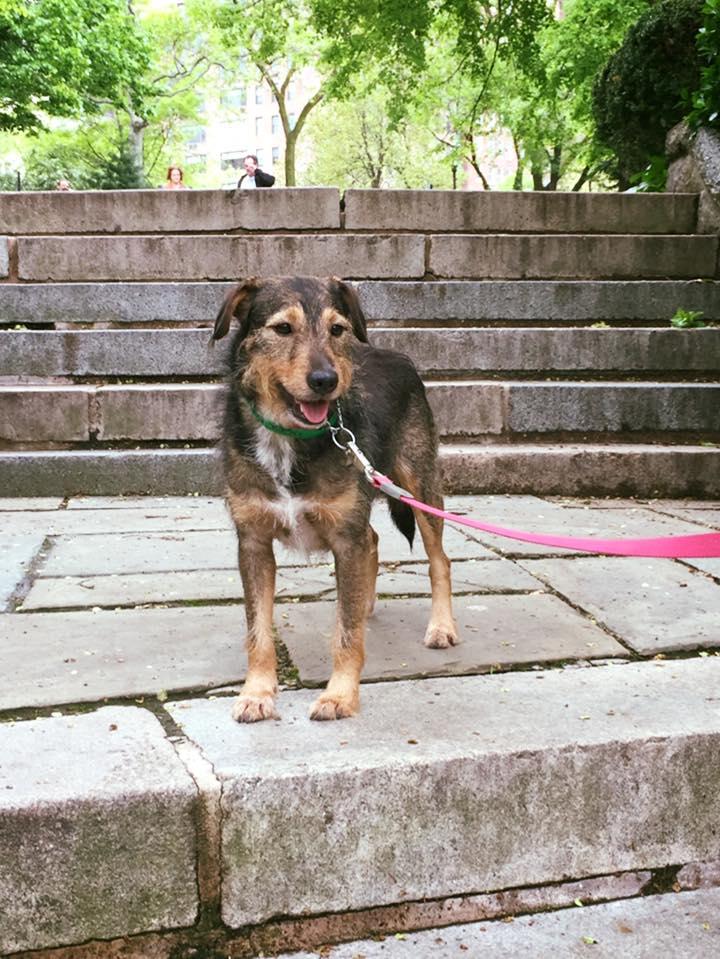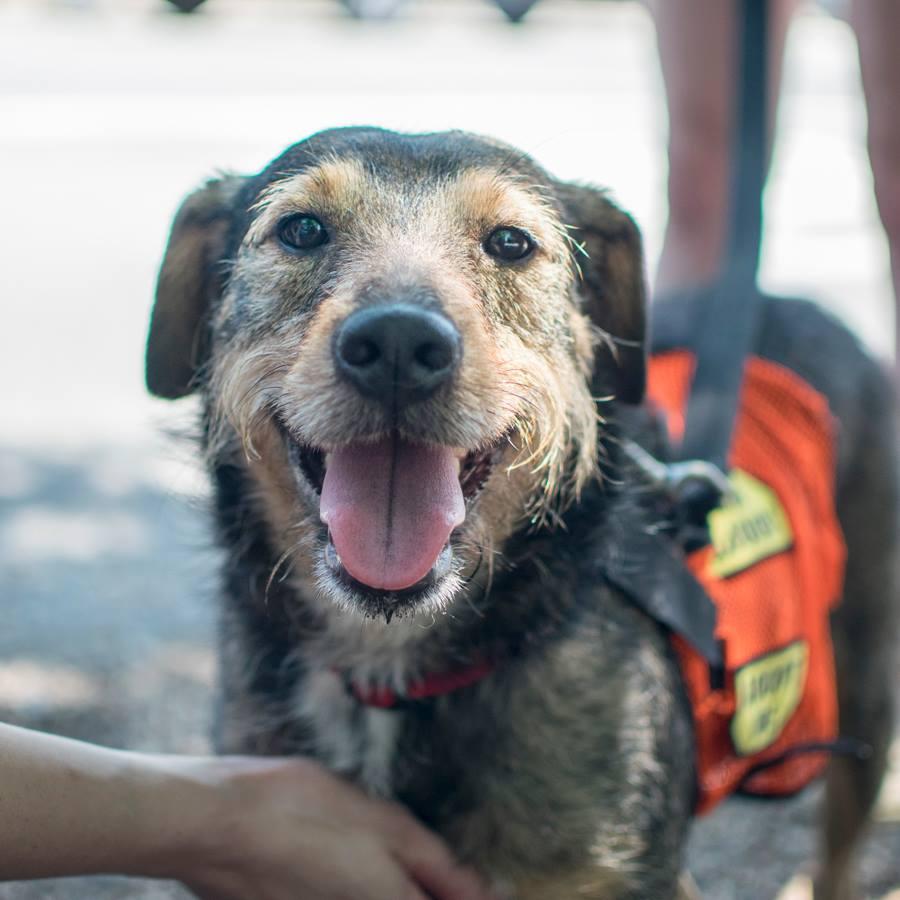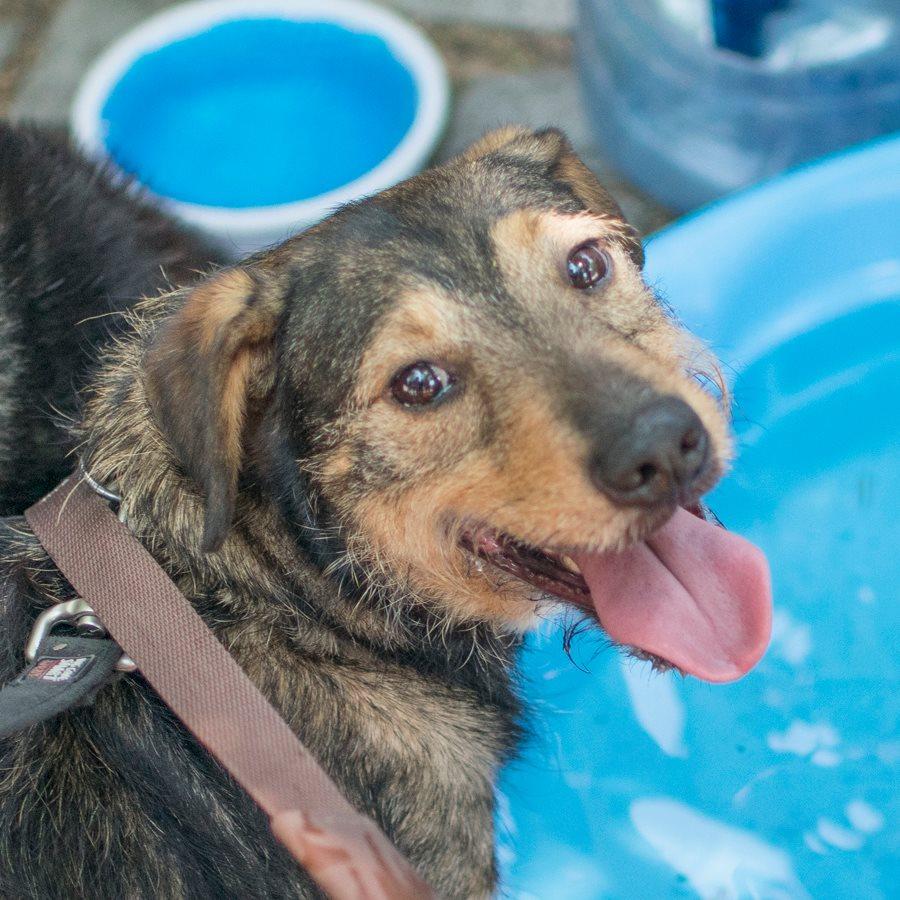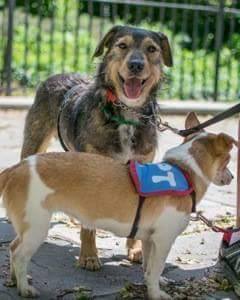 LOST--last seen in Prospect Park, missing since July 14,2016 Please share! Facebook: Zani's Furry Friends ZFF Twitter: zanisff Instagram: zanisfurryfriends...