Scroll through our adoptable dogs here, or visit our dogs on petfinder.com!
Keep in mind that ALL of our dogs are in foster homes, NOT at a shelter.
If you would like to meet a dog you have seen here, please complete a dog adoption application. Once we've reviewed it and it seems like a good match, we will set up a meeting for you.
If you are looking for a dog but DO NOT see a specific dog you like, fill out the application anyway, with Non-specific dog selected and we will work with you to find you the best doggo!
For news on new arrivals, please follow us on Instagram or like us on Facebook.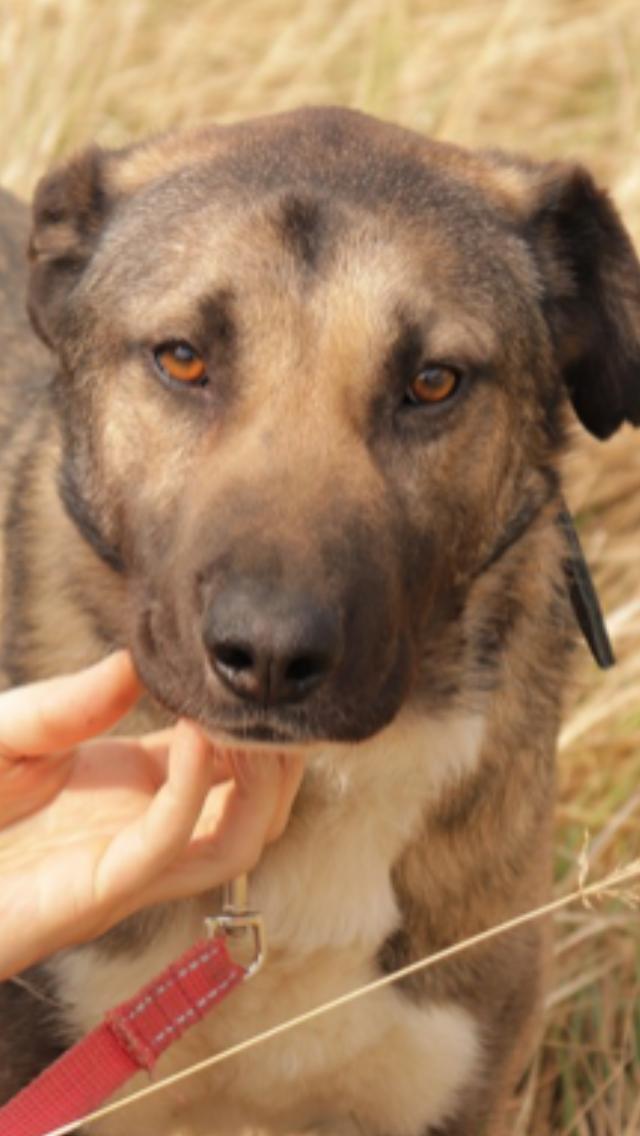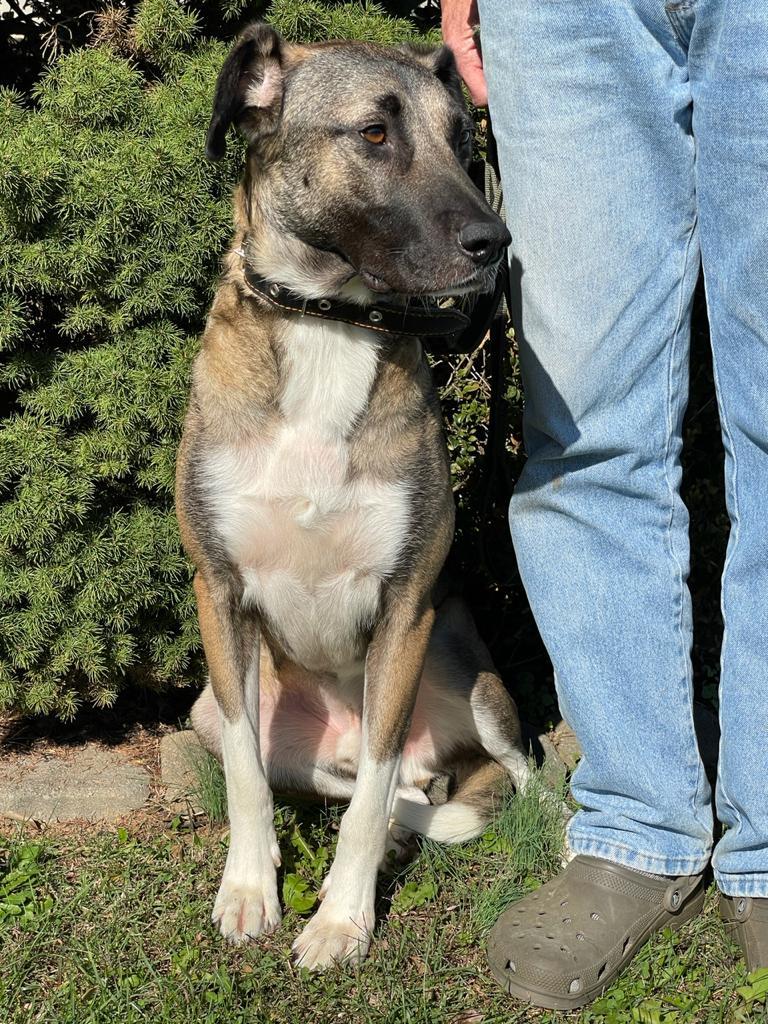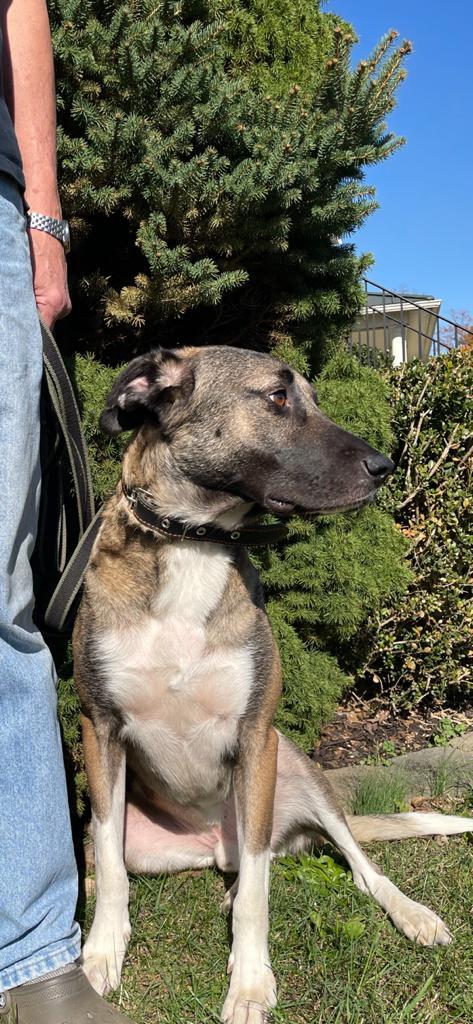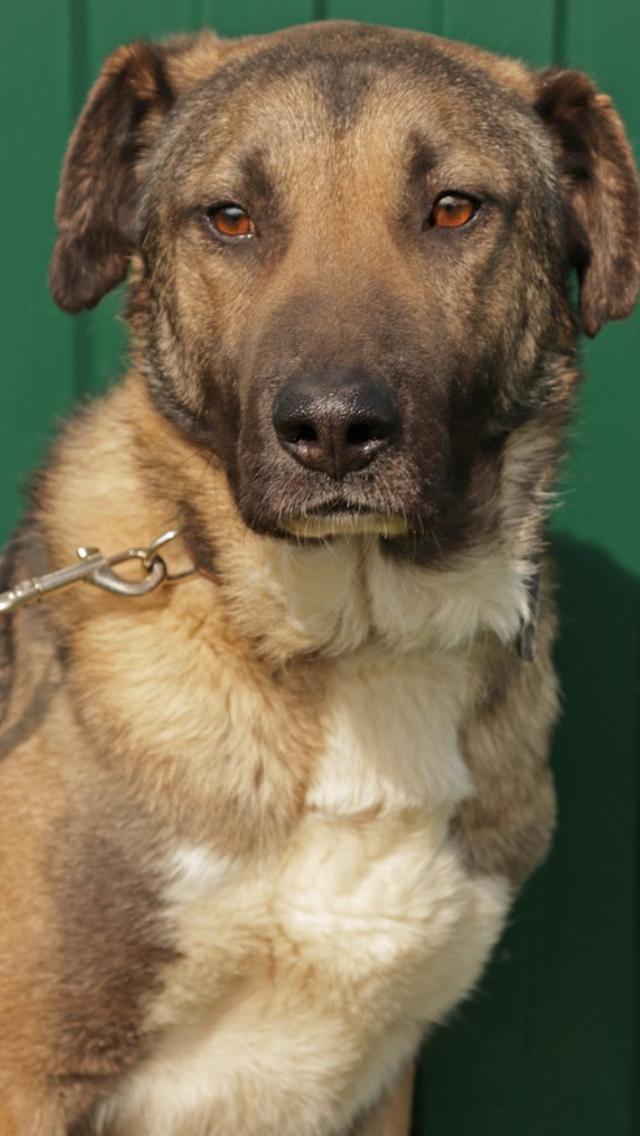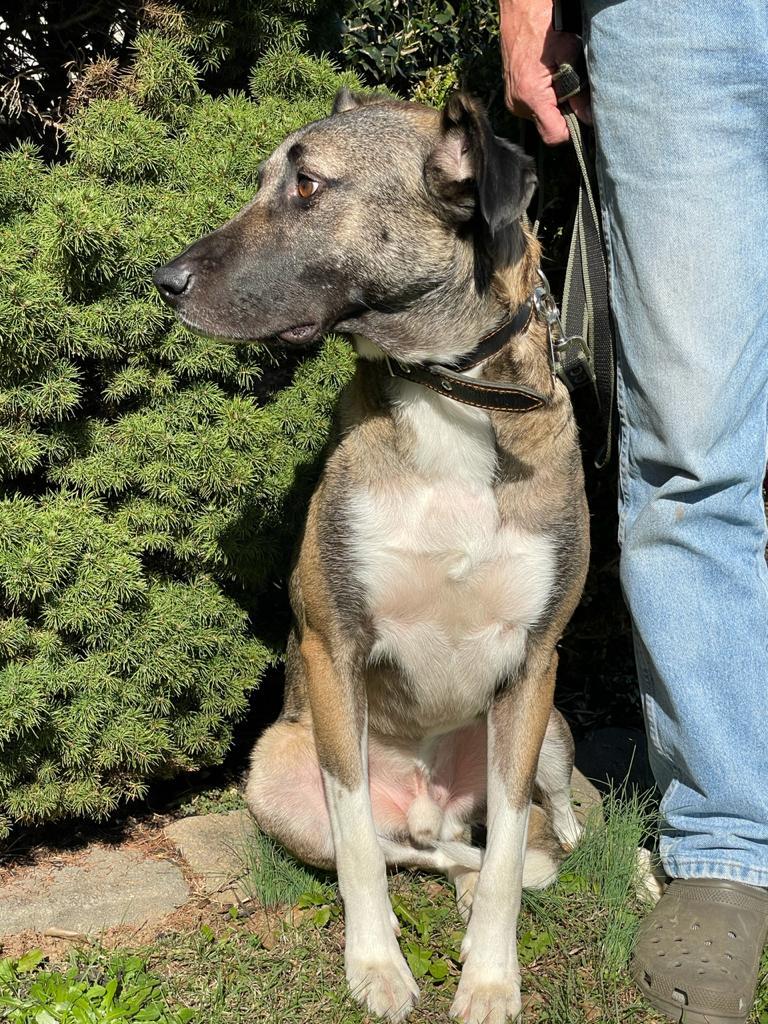 Balto os a 65lb 2.5y Russian Shepherd with a very rare coat color. He knows he is very beautiful!)) And...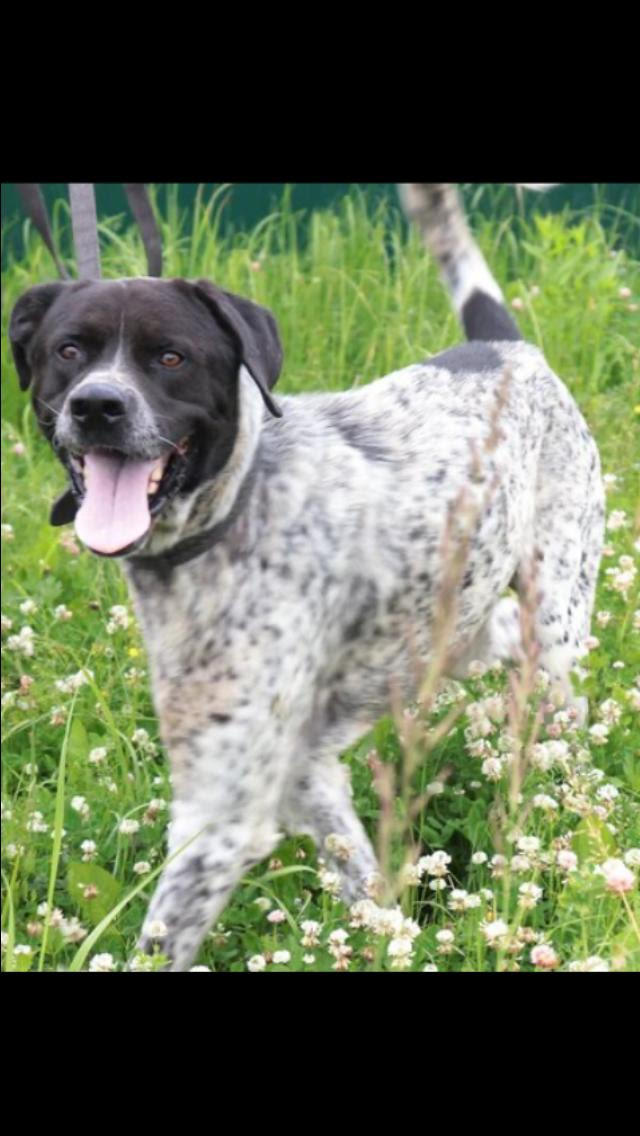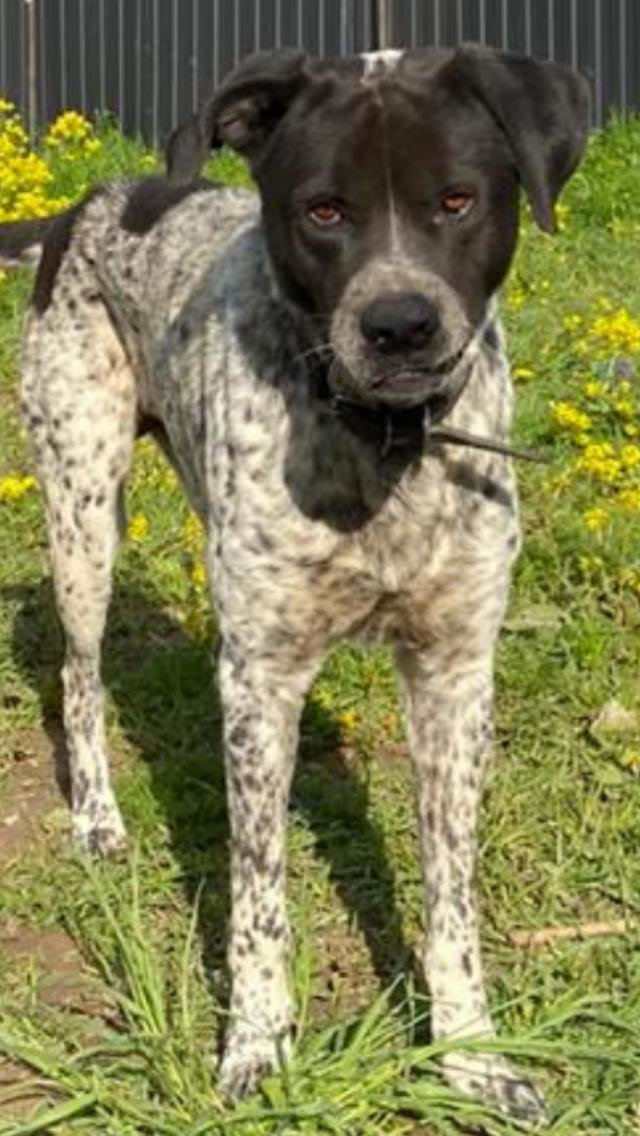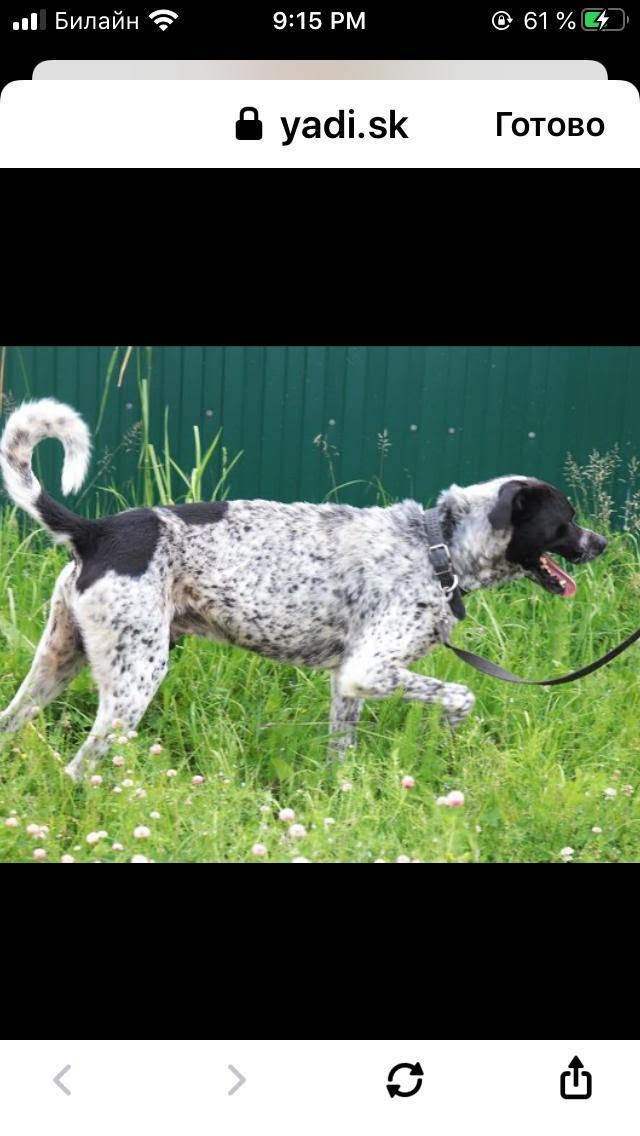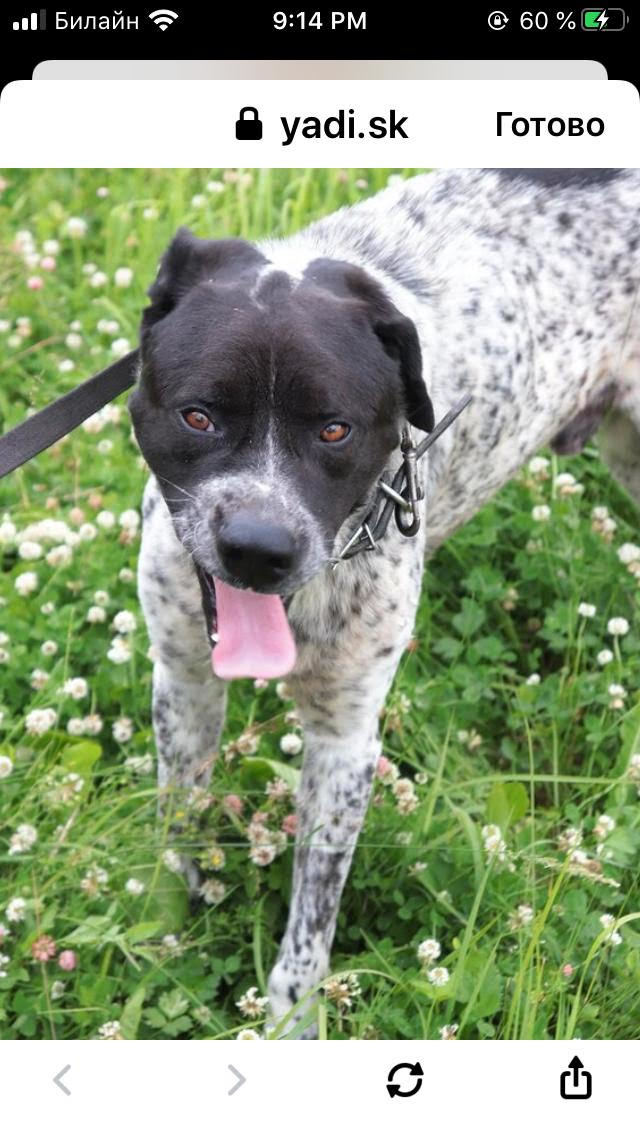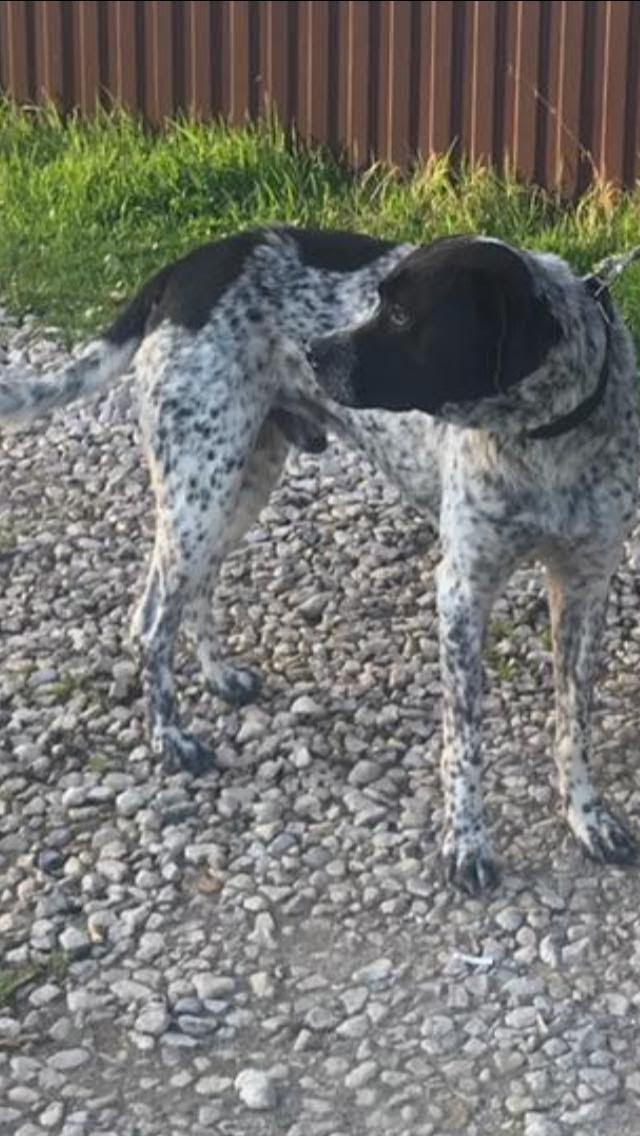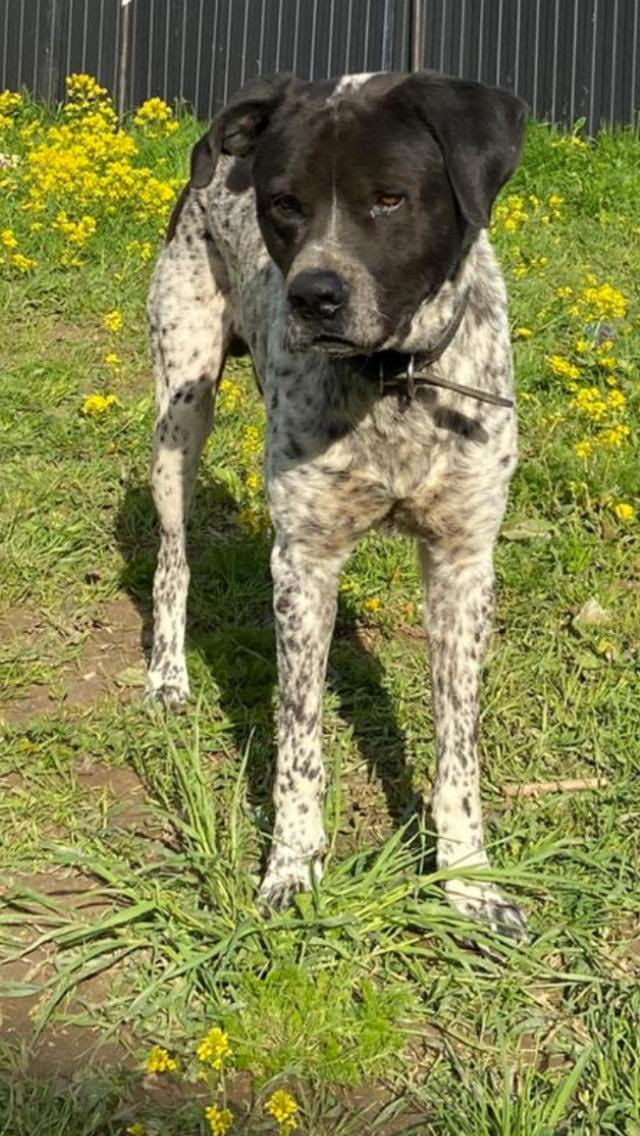 Incredibly smart, well-mannered, charismatic Grisha, a short-haired German pointer mix, 2y, 77lbs, 30" at the withers. Grisha was removed from...
Breed: German Shorthaired Pointer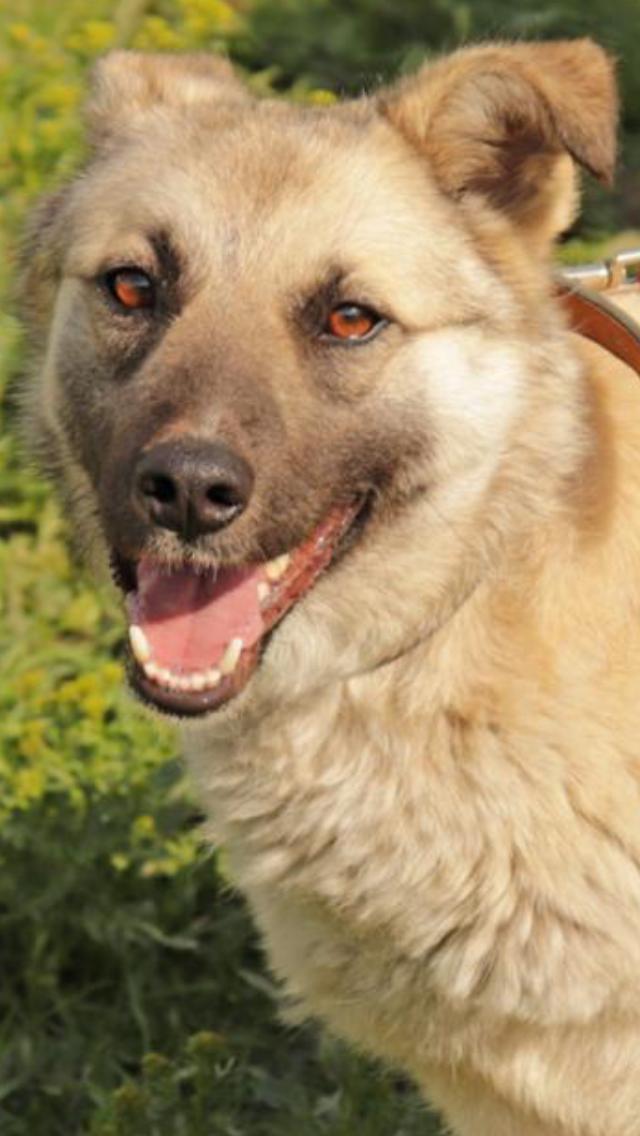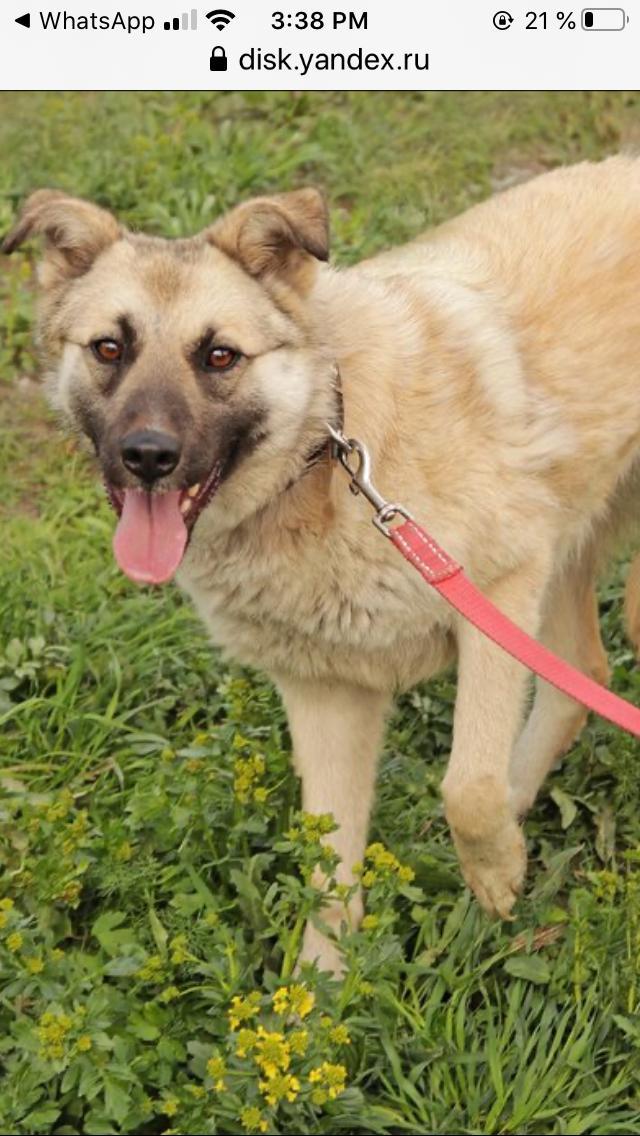 Freya is 2y 40lbs, a classic Shepherd. She walks beautifully on leash. Freya needs to be first on your love...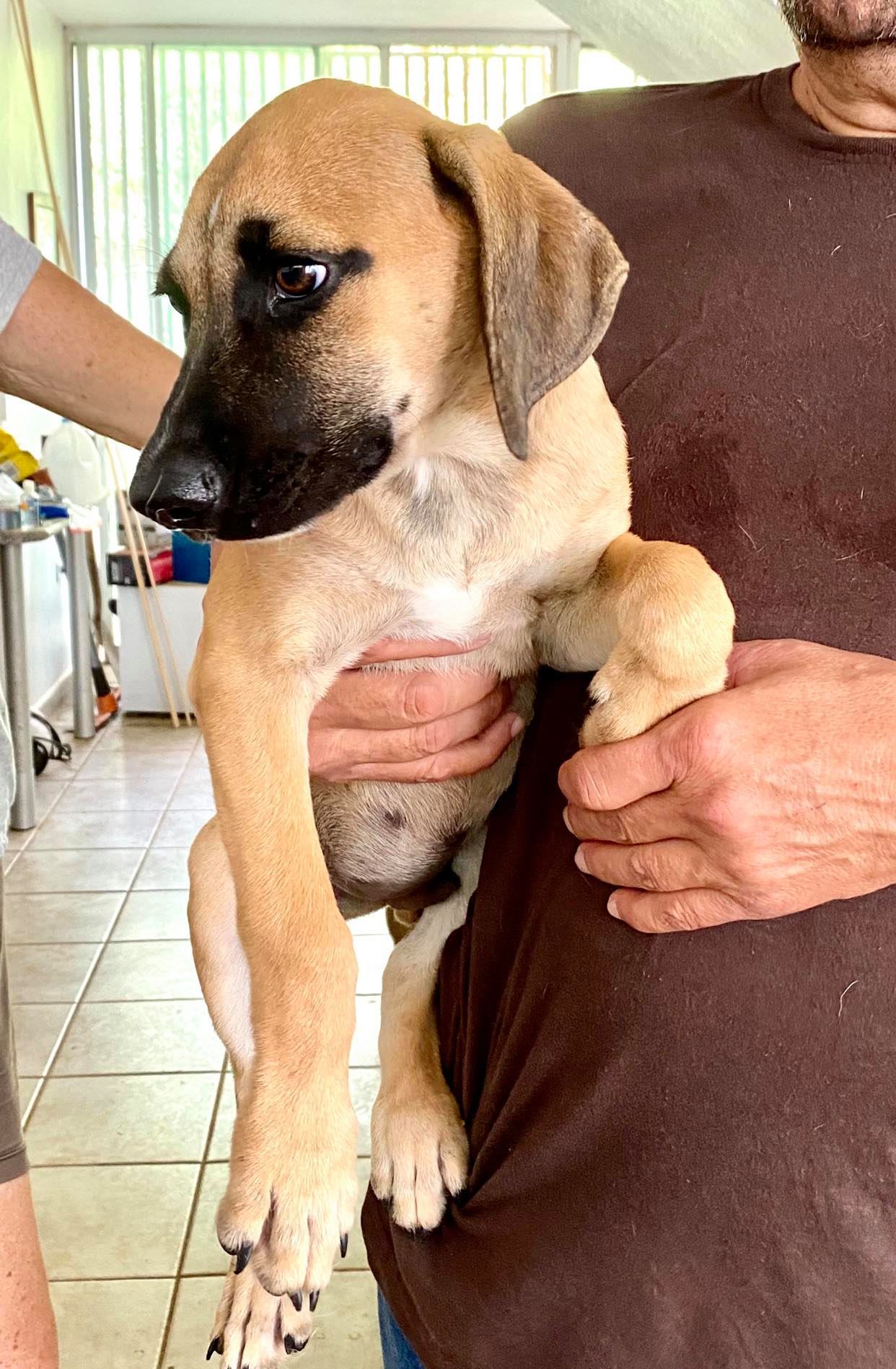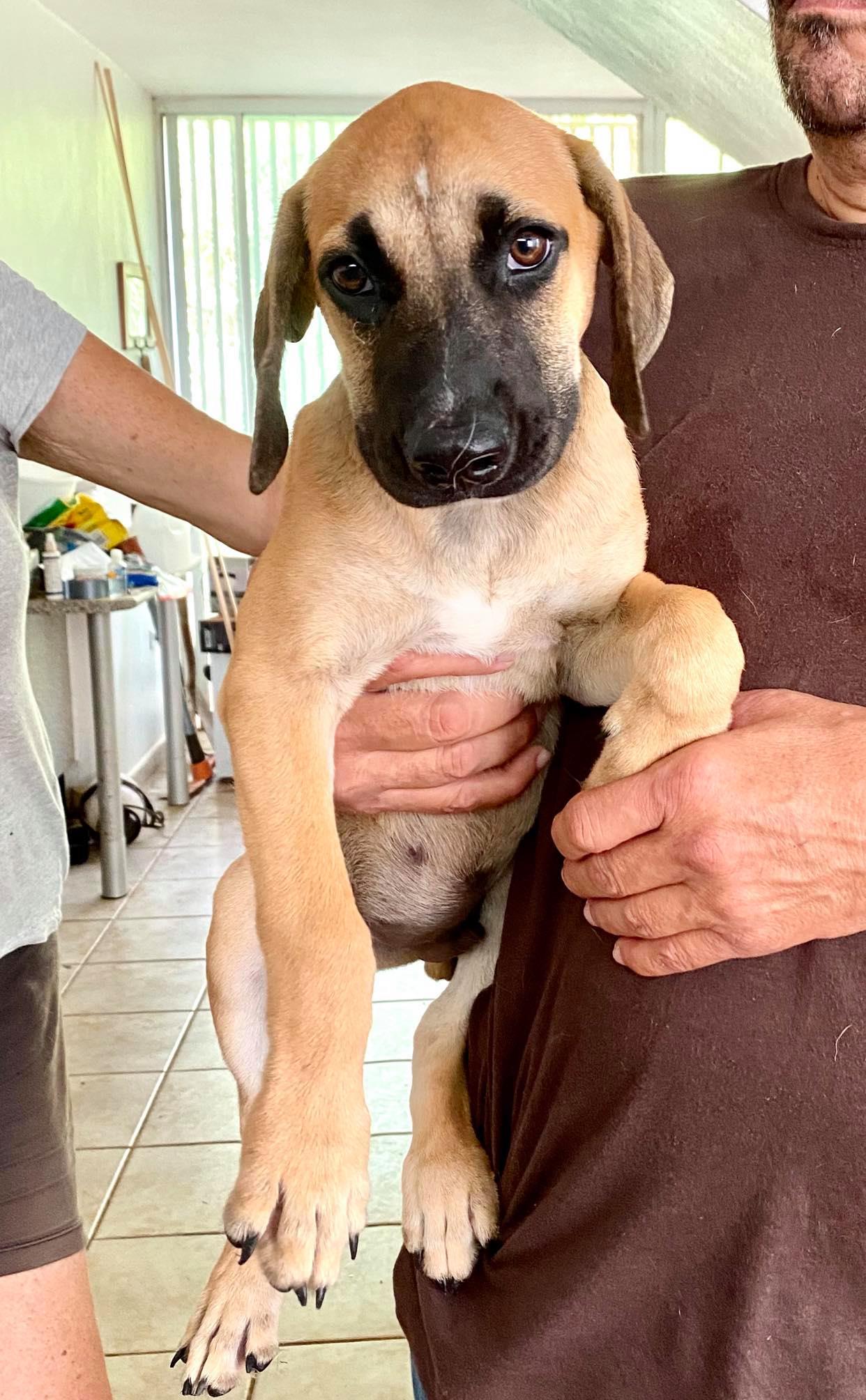 Cookie is about 3m, a very sweet and very puppy little girl, sister to little Cooper. This baby looks to...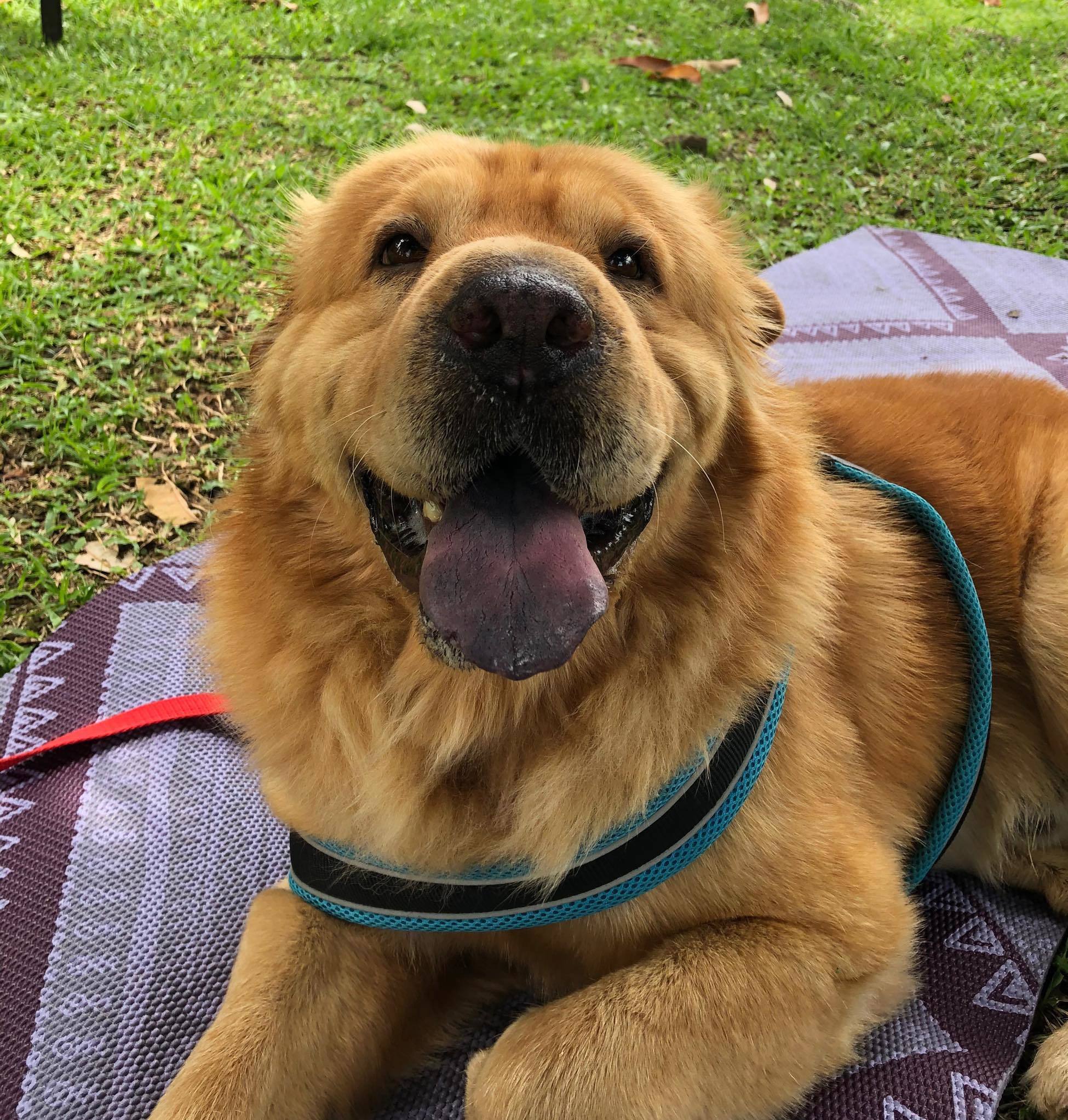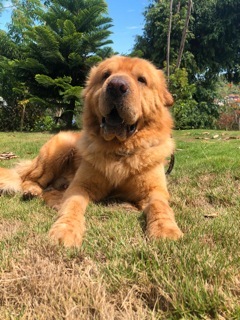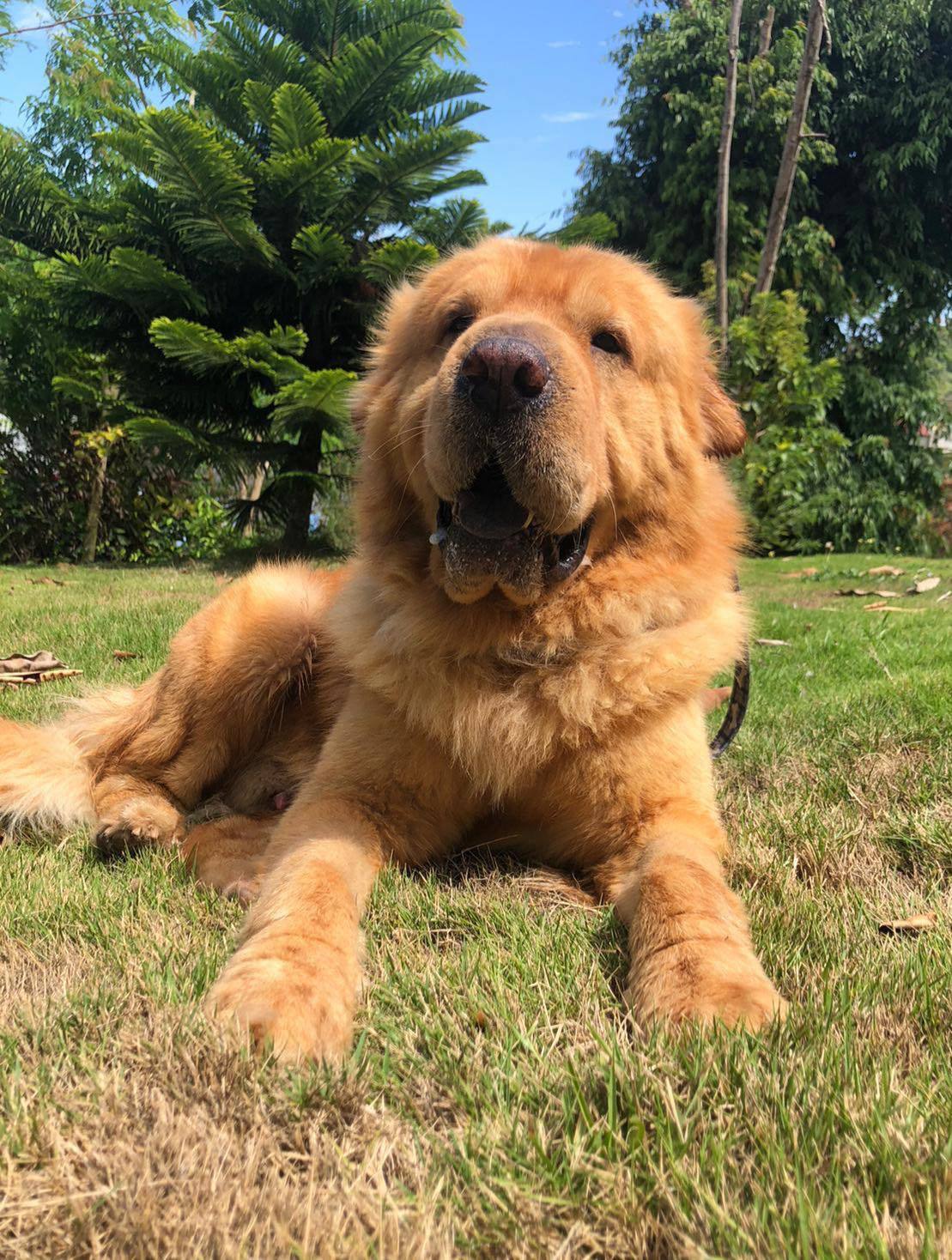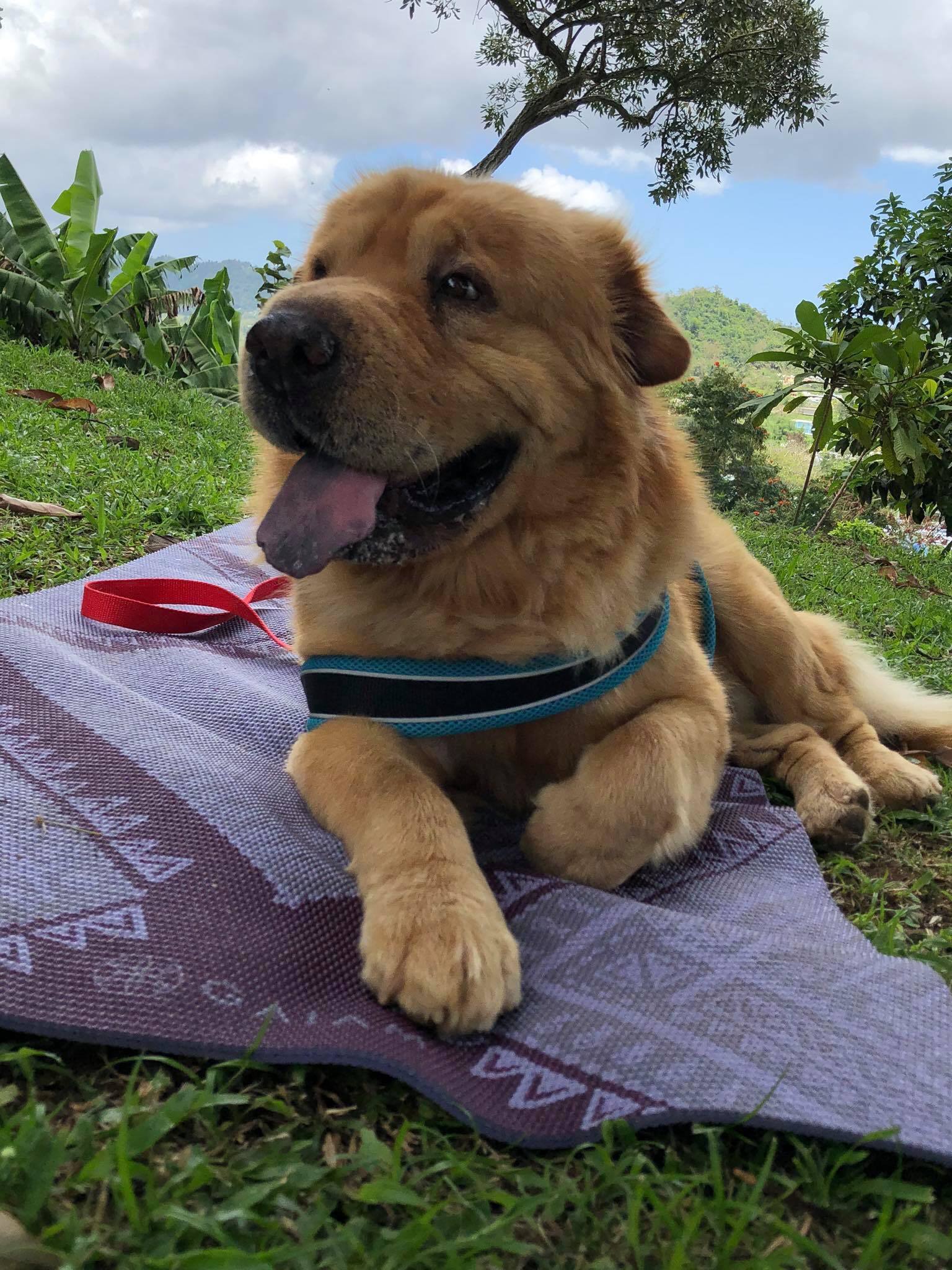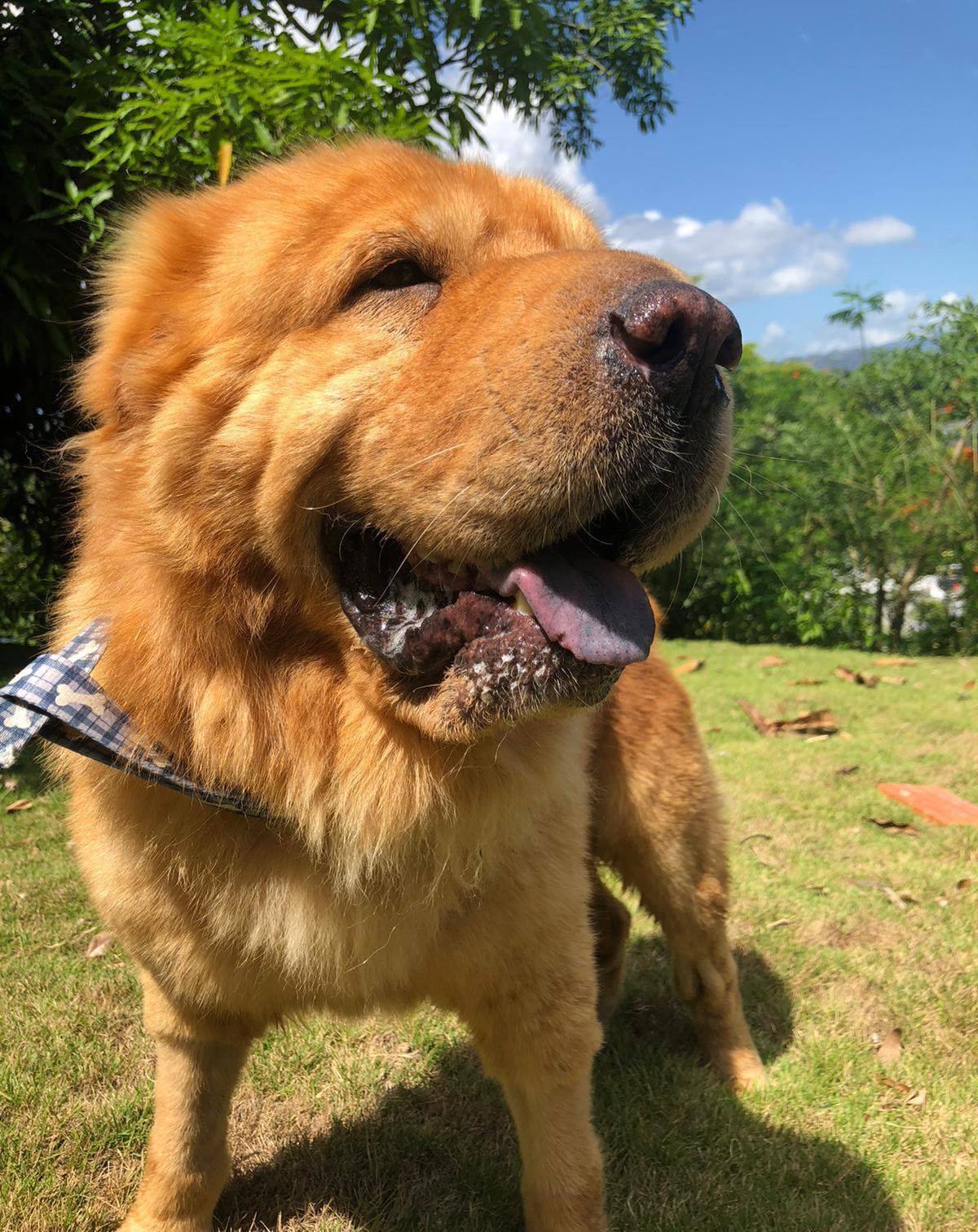 What's better than either a Chow chow or a Shar-pei? a Chowpei! Buddy is just waiting in PR to come...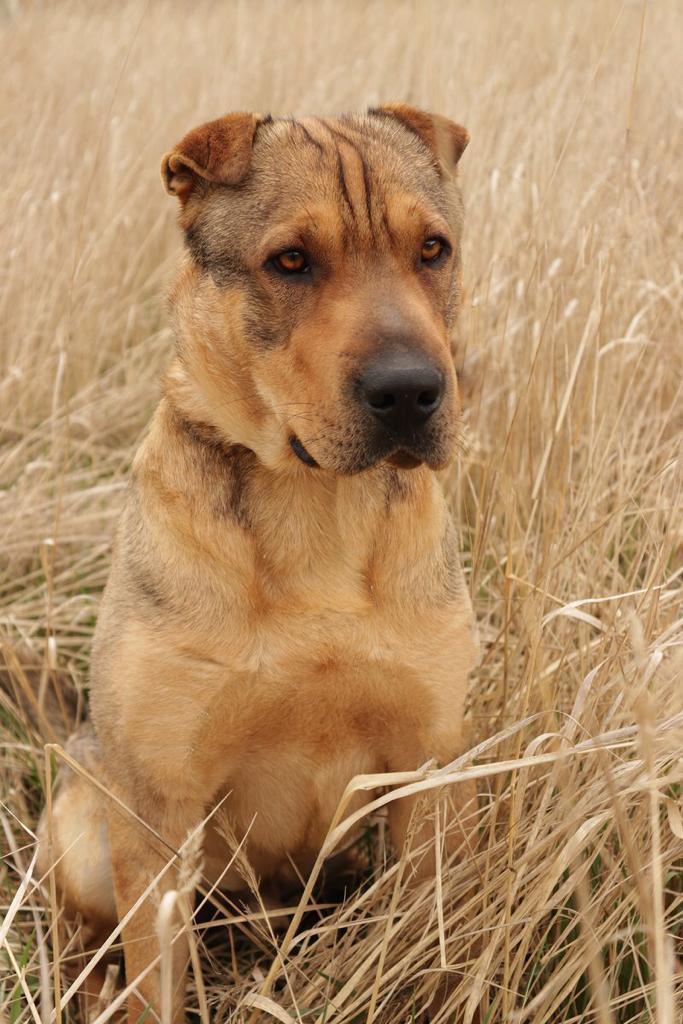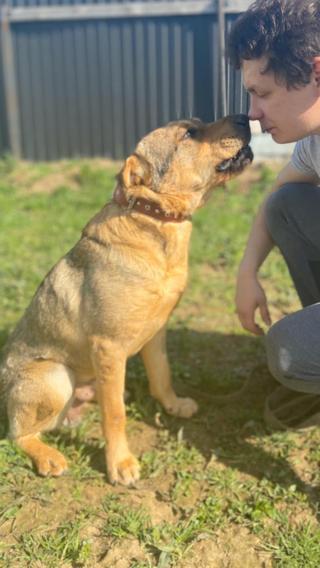 Arriving Aug 18, Archibald is a Shar Pei mix with all the pluses and none of the negatives that come...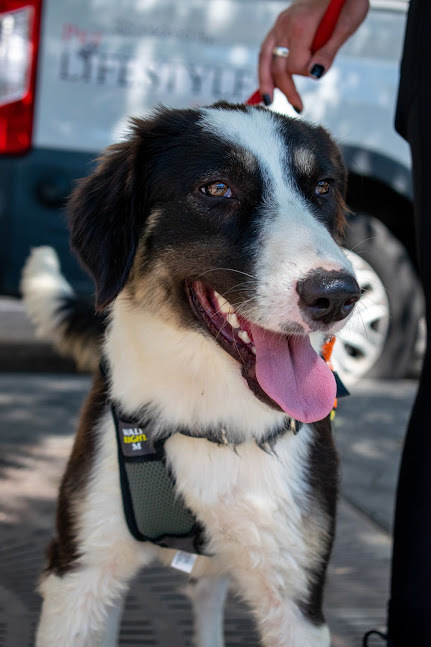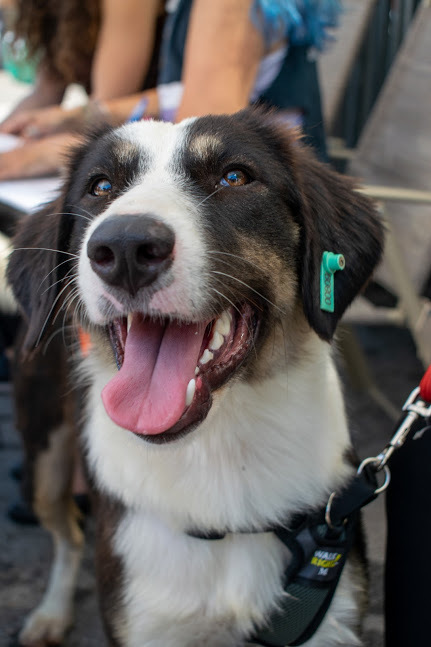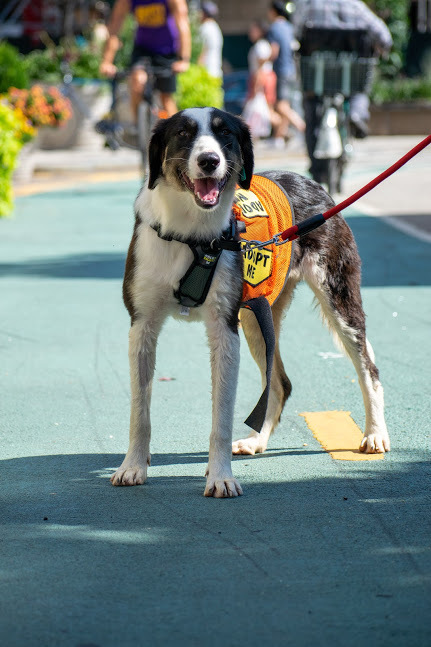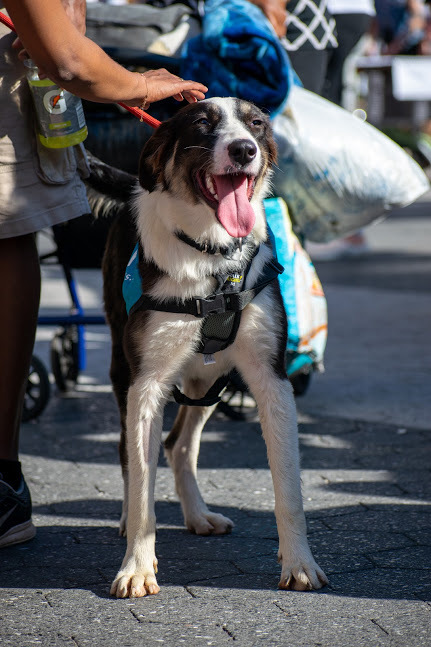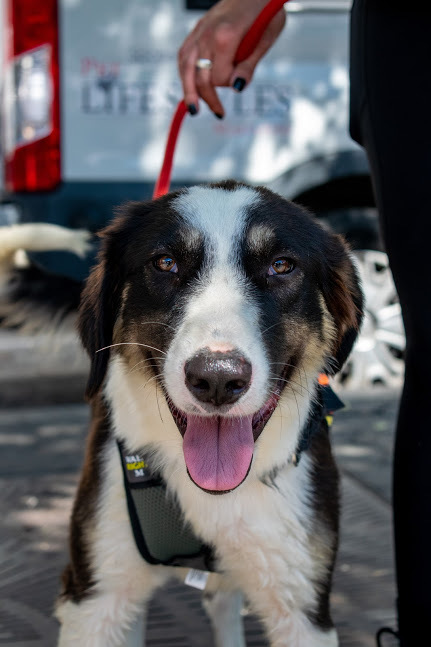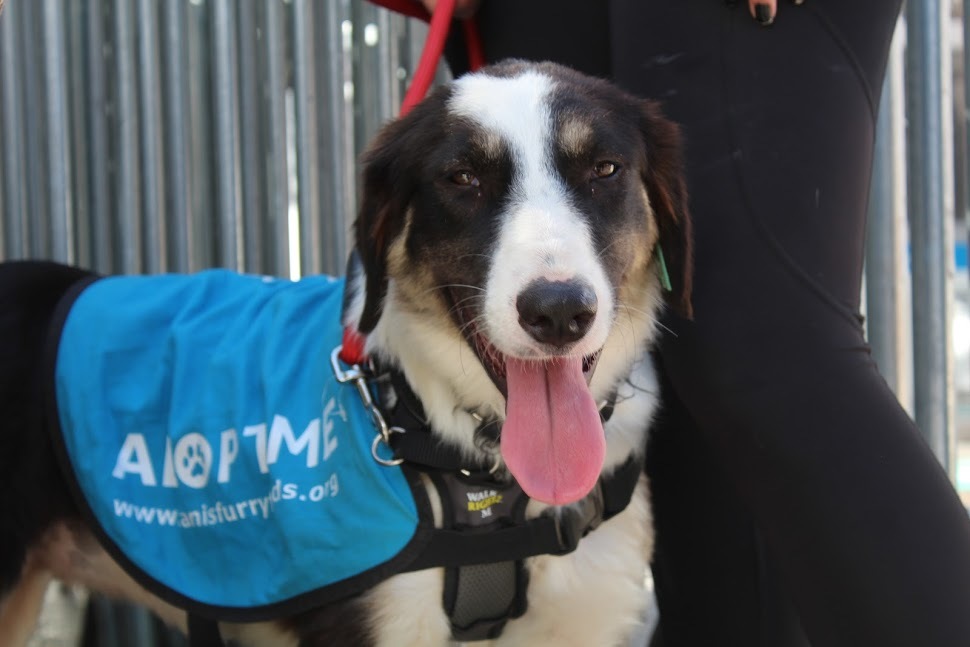 Bagira, our furry Russian Kuchi Saluki is happy to start a new life in the USA. She may have some...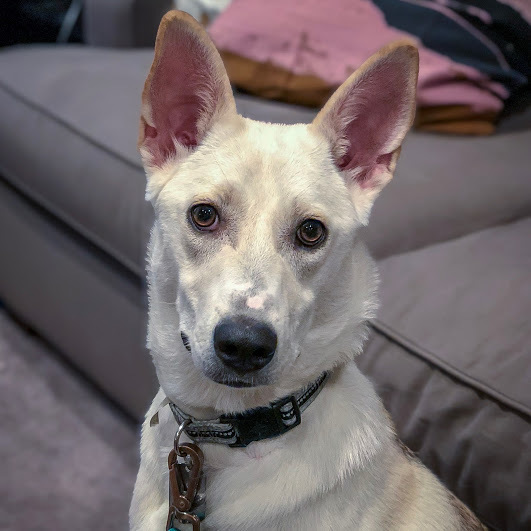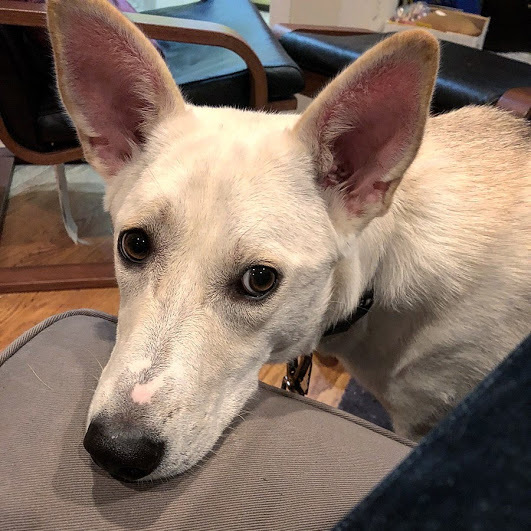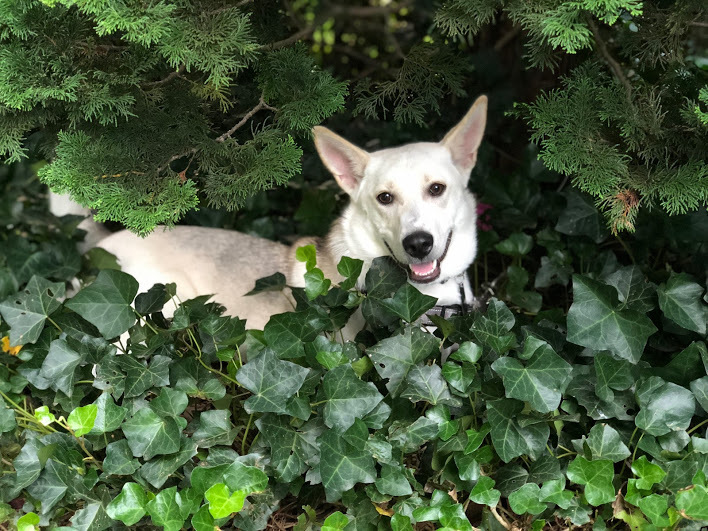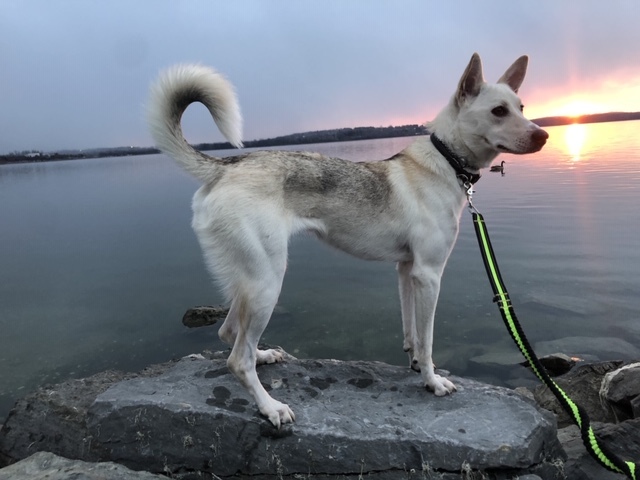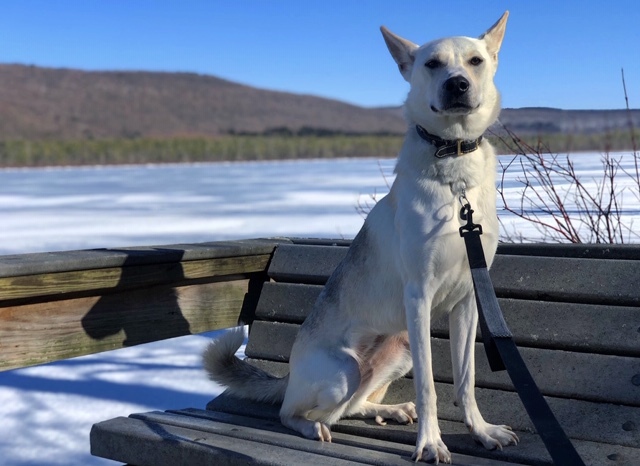 Syracuse NY: Issa is an energetic, 2-3yr Canaan dog with a Husky tail:), very friendly, playful, and extremely smart. She...
Breed: White German Shepherd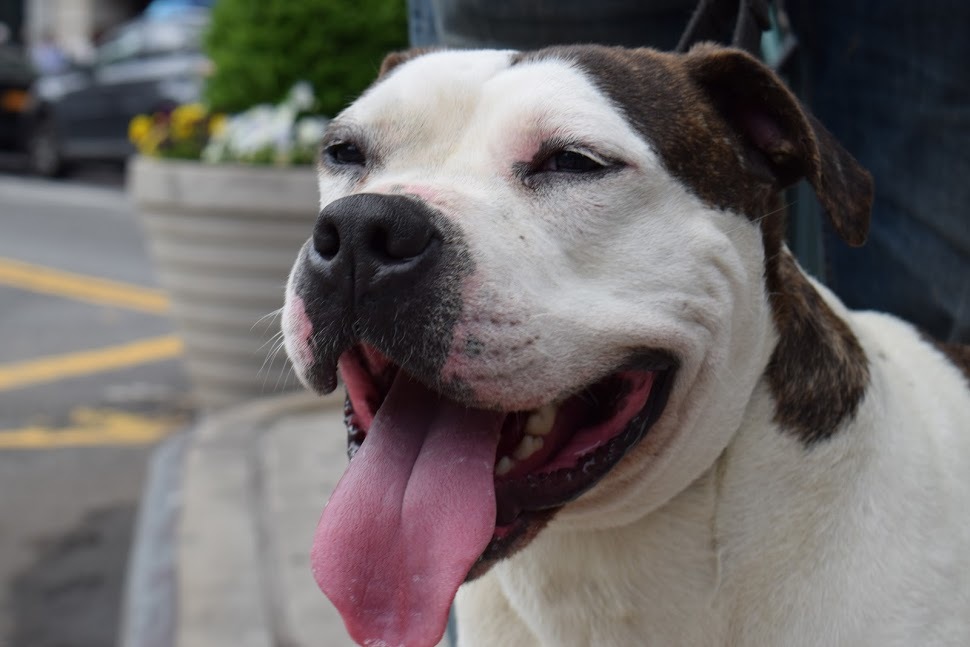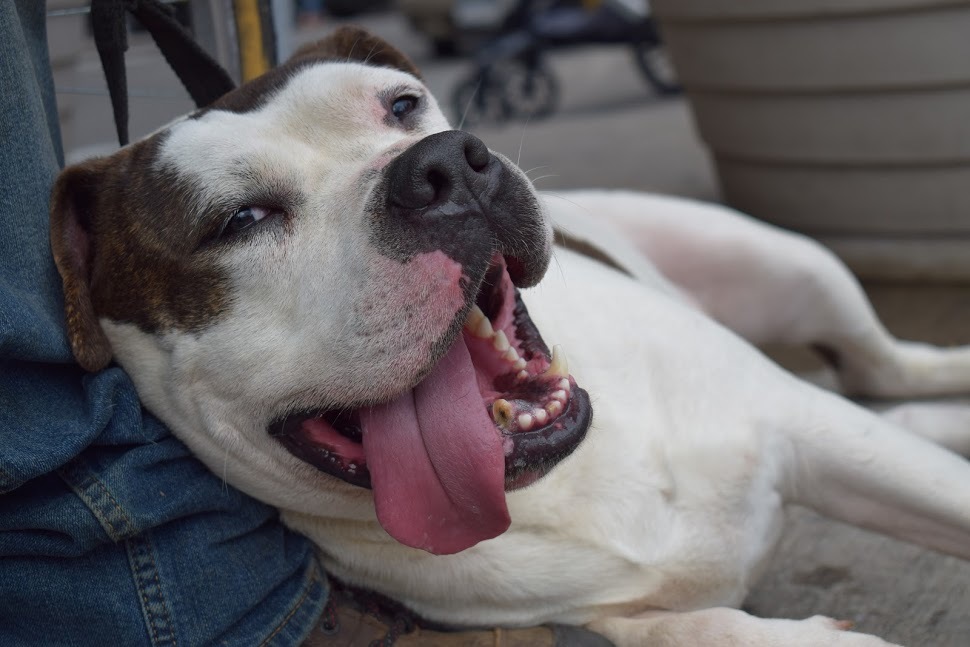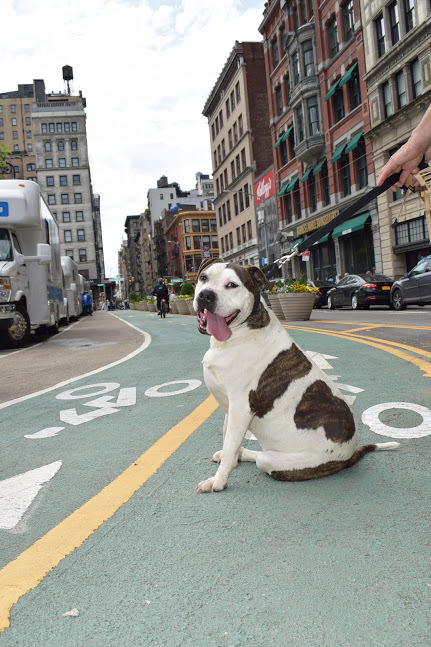 4y 65lb Bruno Brunelli needs a one-person home. Brunois everything we love about the bully breeds: Very friendly, loose wiggly...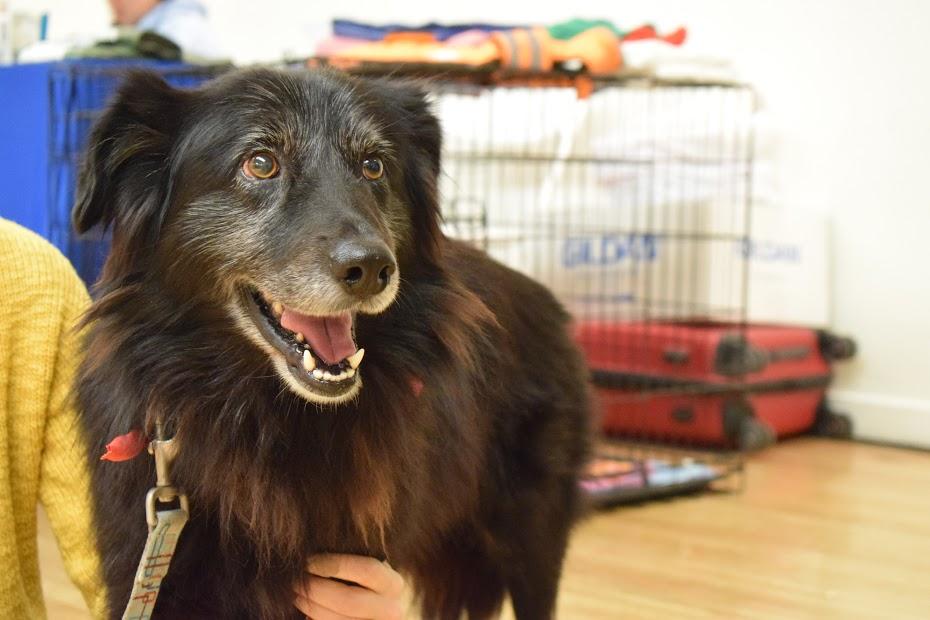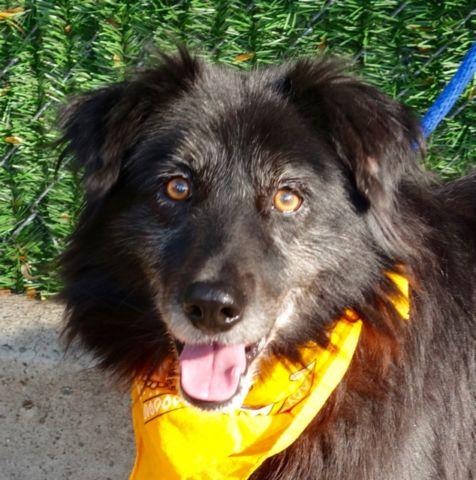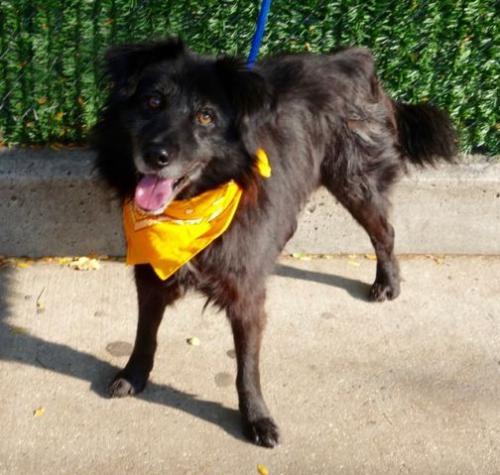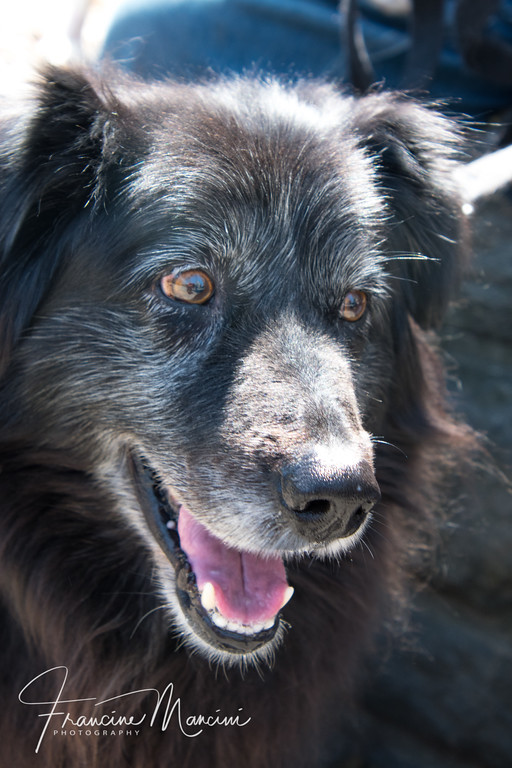 This guy loves to be outside so a person w/ a lot of outdoor time and then snuggly time is...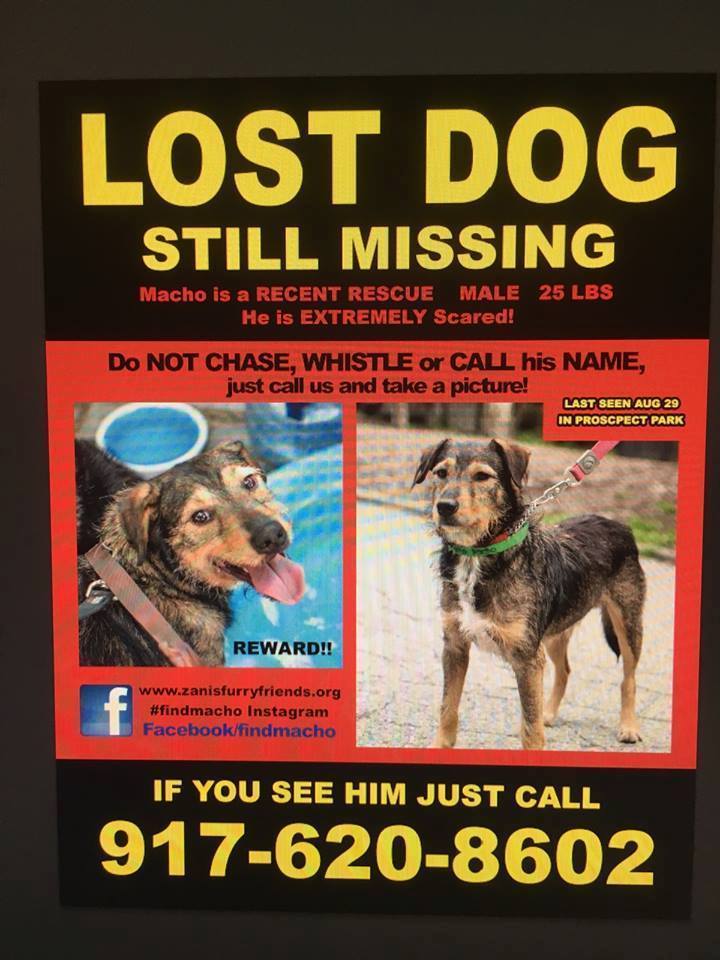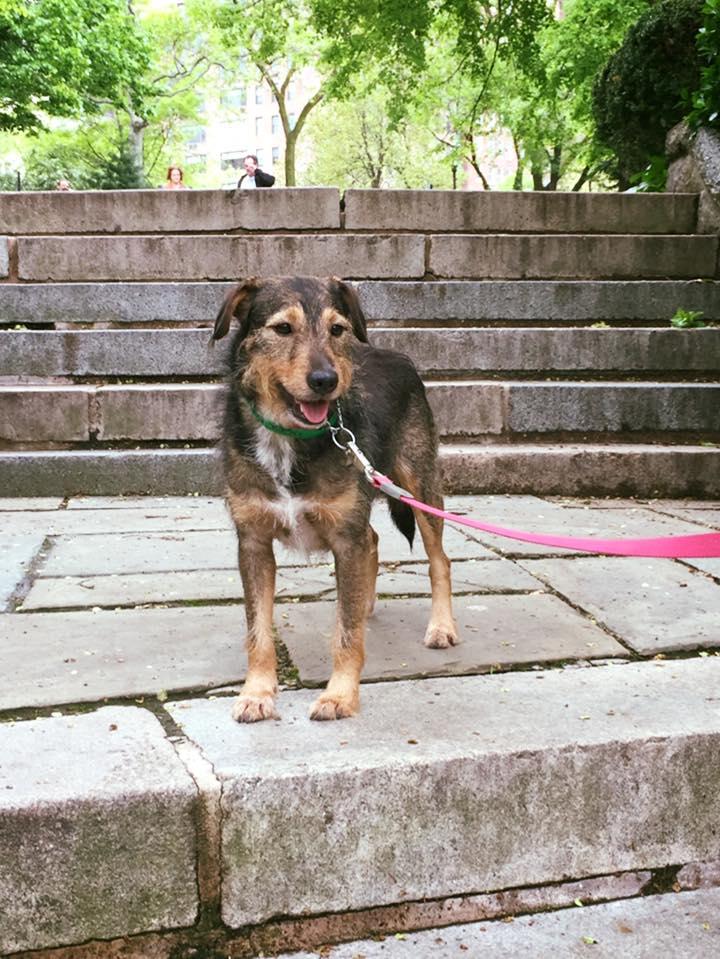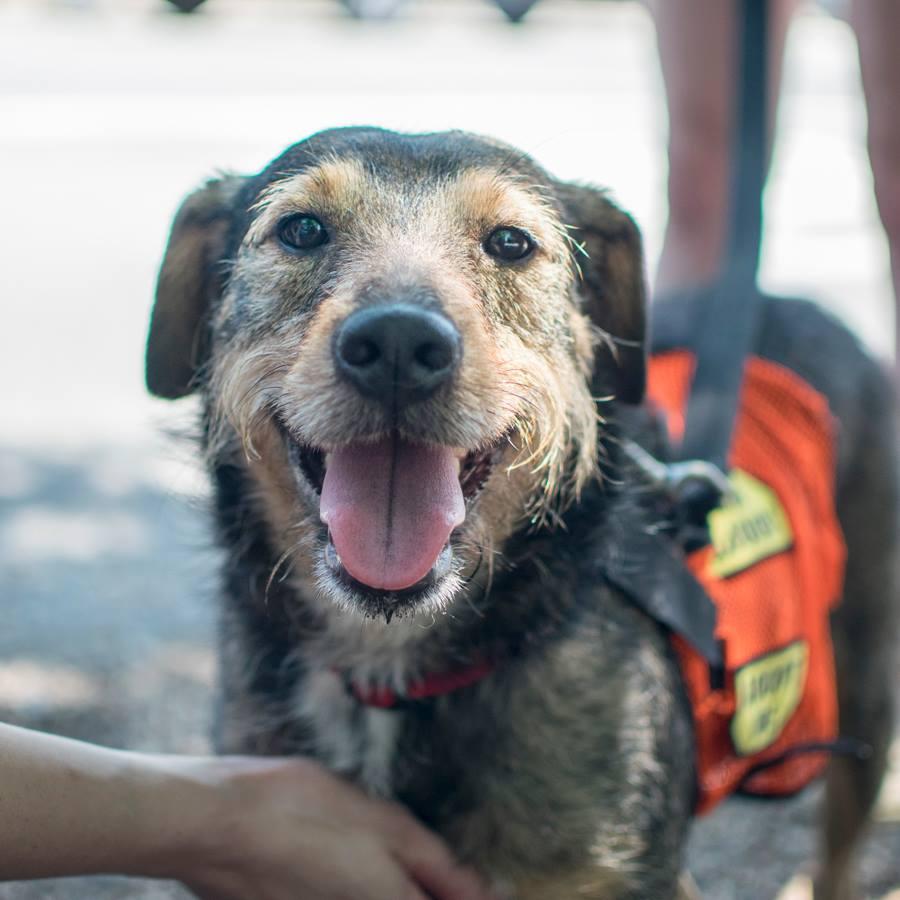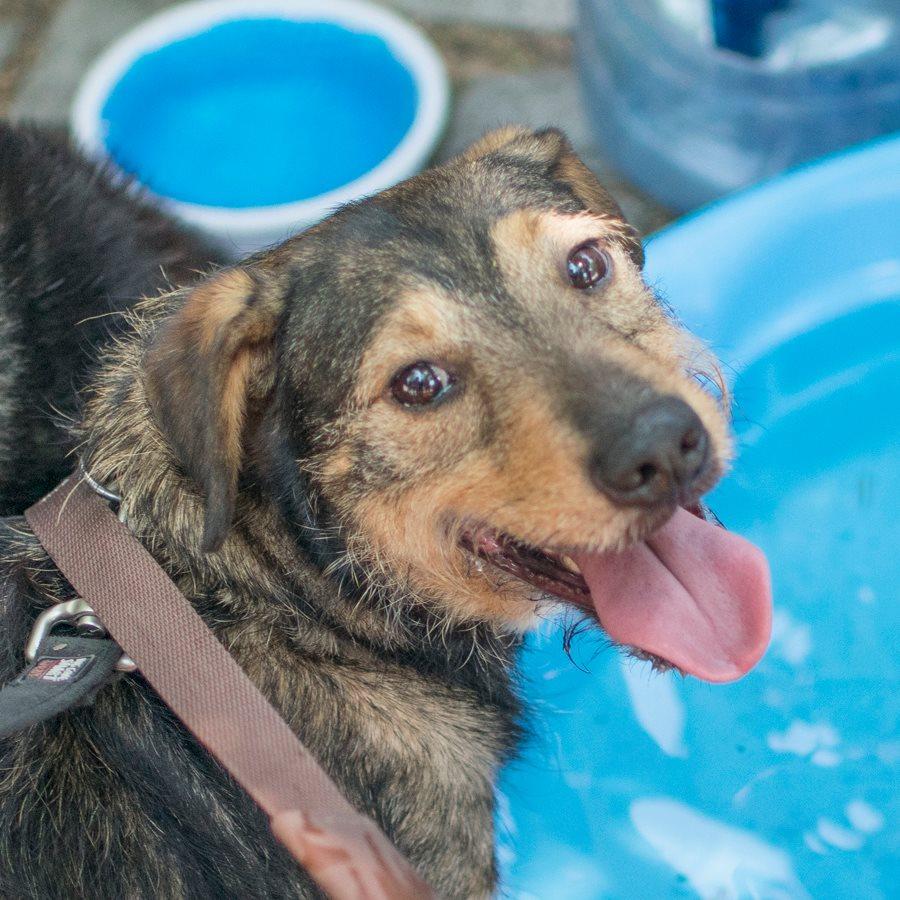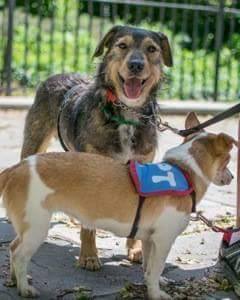 LOST--last seen in Prospect Park, missing since July 14,2016 Please share! Facebook: Zani's Furry Friends ZFF Twitter: zanisff Instagram: zanisfurryfriends...