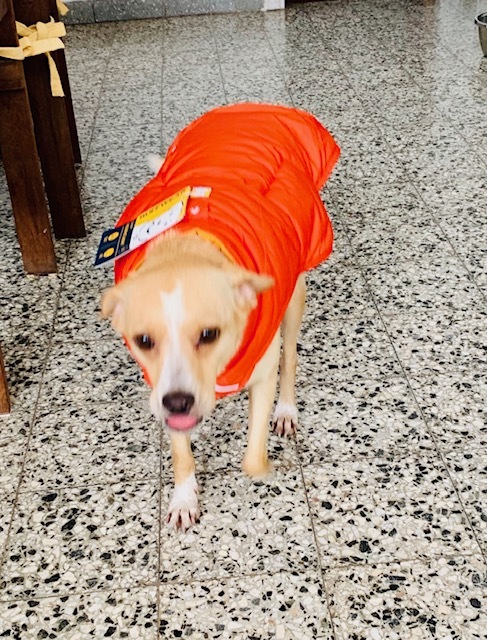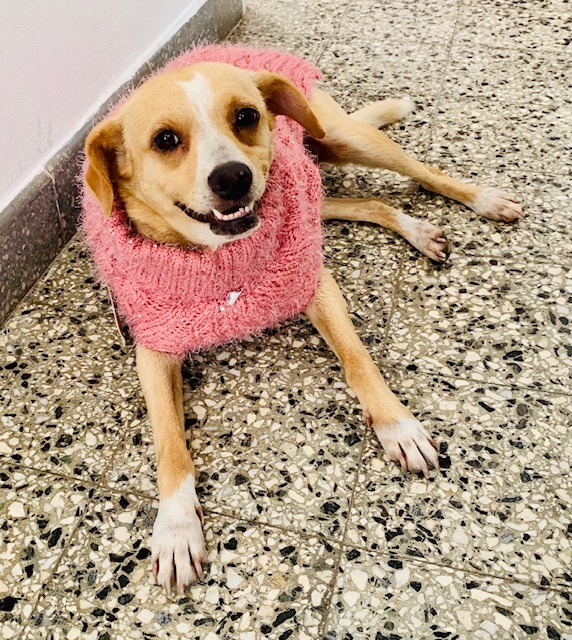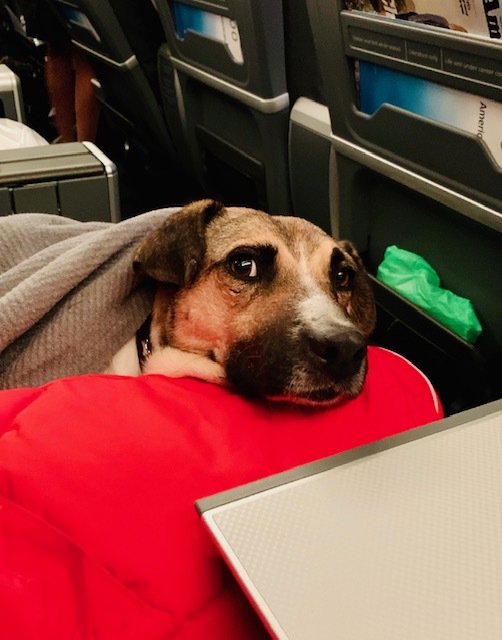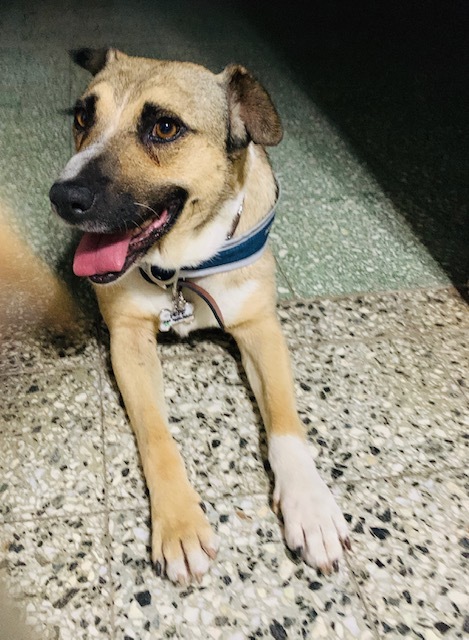 Adopted - Not Available
Name
Katy & Pepe Argentina Chi mixes NYC
Type
Dog
Breed
Chihuahua
Gender
Male
Age
Adult
Color
White / Cream
Size
Small
Status
adopted
Attributes
Spayed Neutered House Trained Declawed Special Needs Shots Current &nbsp
Environment
Children Dogs Cats &nbsp
My name is Katy and I'm 3y. I'm a chihuahua mix but not a typical noisy Chi. I was rescued in Argentina by a wonderful woman. I am tri-lingual which means I speak Spanish, English and Dog. I'm spayed and up to date with all my vaccinations, I have an excellent appetite (I'm about 20lbs), and I love to eat. I also love toys, my husband Pepe, and people. I'm healthy, well trained, social, and courteous and I'd love a forever home with my heart throb Pepe. We absolutely can't be separated. We'd love 3-4 walks a day and we don't have accidents!

My name is Pepe. I, too, was rescued in Argentina by Ana. I'm approximately 8y and a mix of all things good! I'm about 30lbs and have a good appetite. I don't have many teeth but that doesn't stop me from eating and playing with my toys. I have a deep connection with people and they always say I'm quite charming! I'm bonded with my wife and sweet love, Katy, and we can't be separated. We are affectionate with each other and with people, as well as obedient and well trained. We'd like 3-4 walks a day and don't make mistakes in the house. Being tri-lingual means we speak Spanish, English and Dog. We also speak the language of love! The only thing we don't like are cats. We do like chasing them though! Please apply for us--your new perfect pair.

Facebook: Zani's Furry Friends ZFF (weekly adoption event info posted here)
Instagram: zanisfurryfriends
Twitter: zanisff

Please fill out an application at https://zanisfurryfriends.org
All our dogs are in NY/NJ area generally and can be adopted out of state depending on where, we prefer to meet our adopters but occasionally transport can be arranged.

Many of us (cats/dogs) will be on display on Saturdays and Sundays, weather dependent--please ask by writing us at dogs@zanisfurryfriends.org and following us on FB. If you are seriously interested in adopting one of us in particular, please fill out an application by Friday so that we can be sure to be there. Otherwise we decide based on other variables. Usually we are in our foster homes so this is a bit more stressful and a slightly artificial environment but we do want to be seen and find our furever homes too.

Please consider providing a home for more than one dog, especially if you are considering adopting a puppy. Dogs are pack animals and very much enjoy as well as need other dog company to learn to play, socialize and be good companion animals to people. The upside to this is that you won't feel as guilty leaving them alone and you get twice the love. Please come! And if you can't adopt, maybe you can foster or volunteer, and you can always donate!